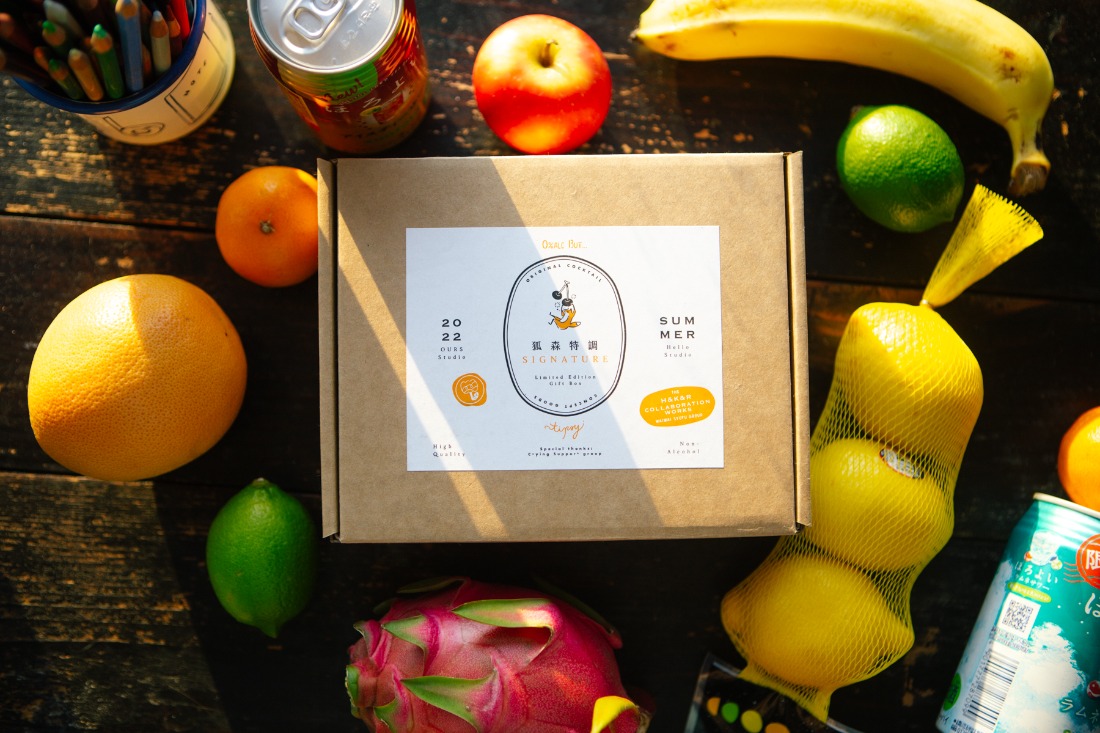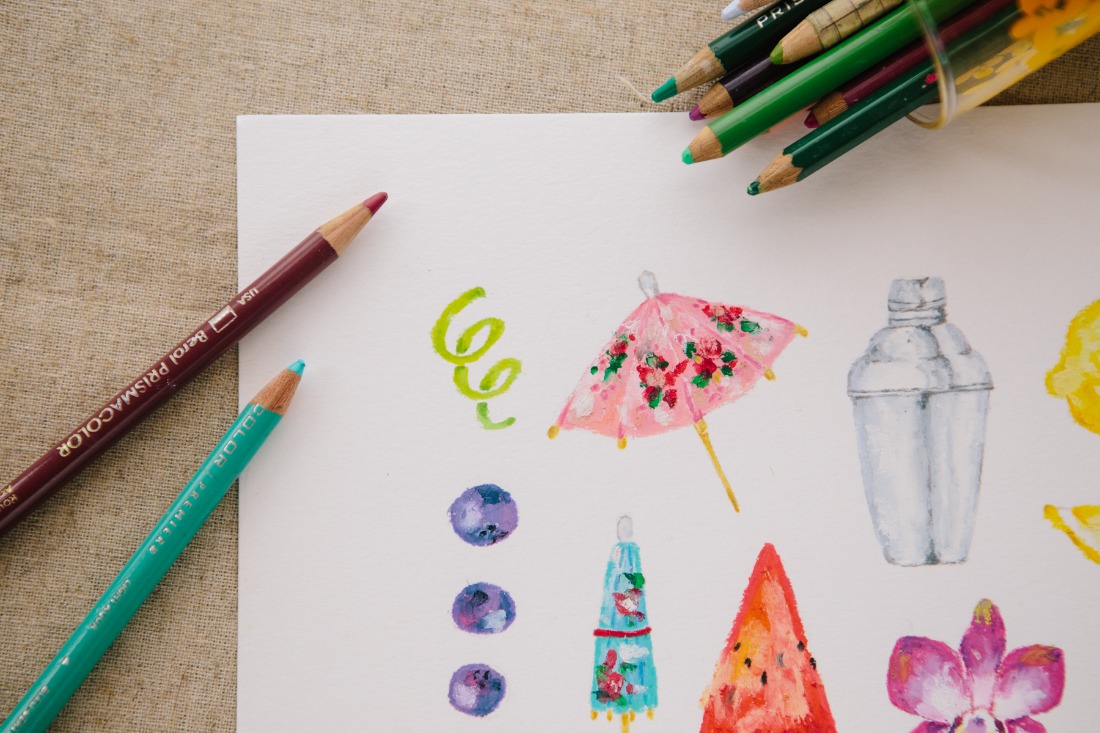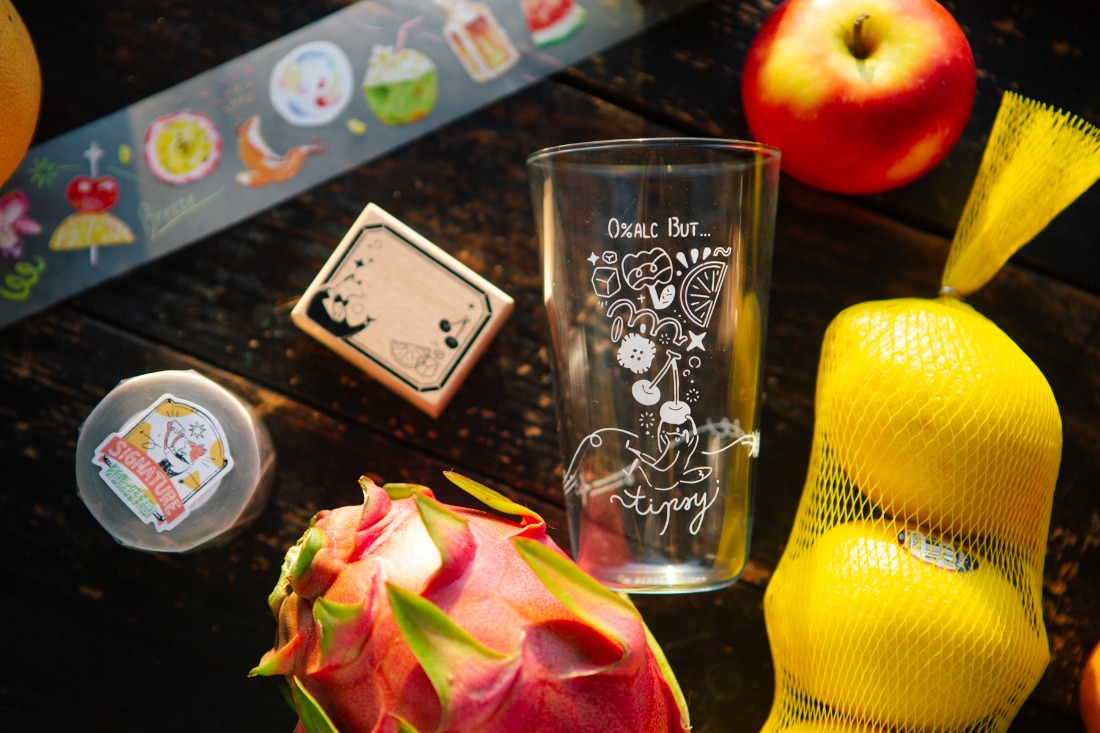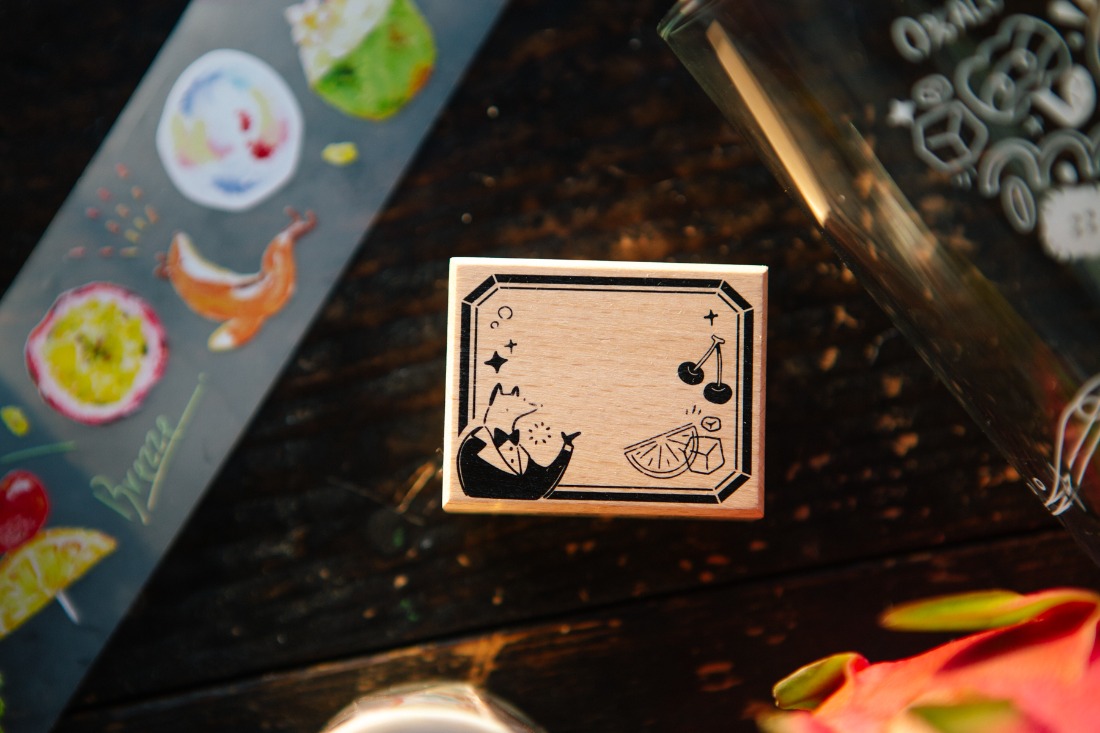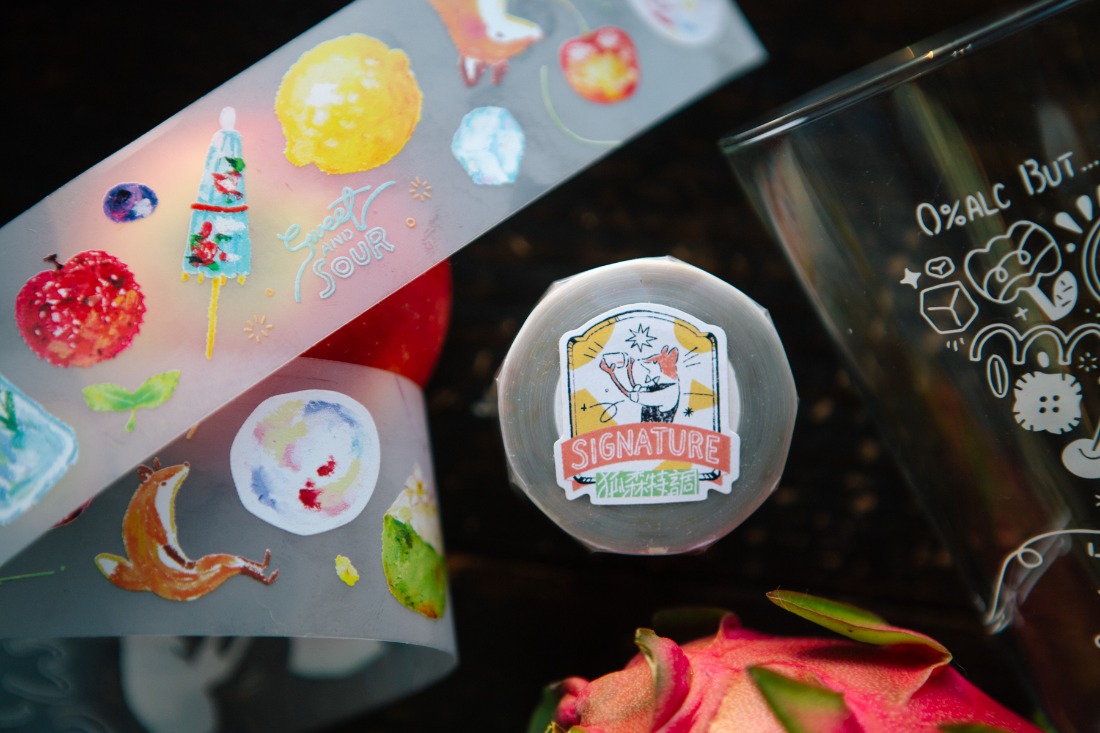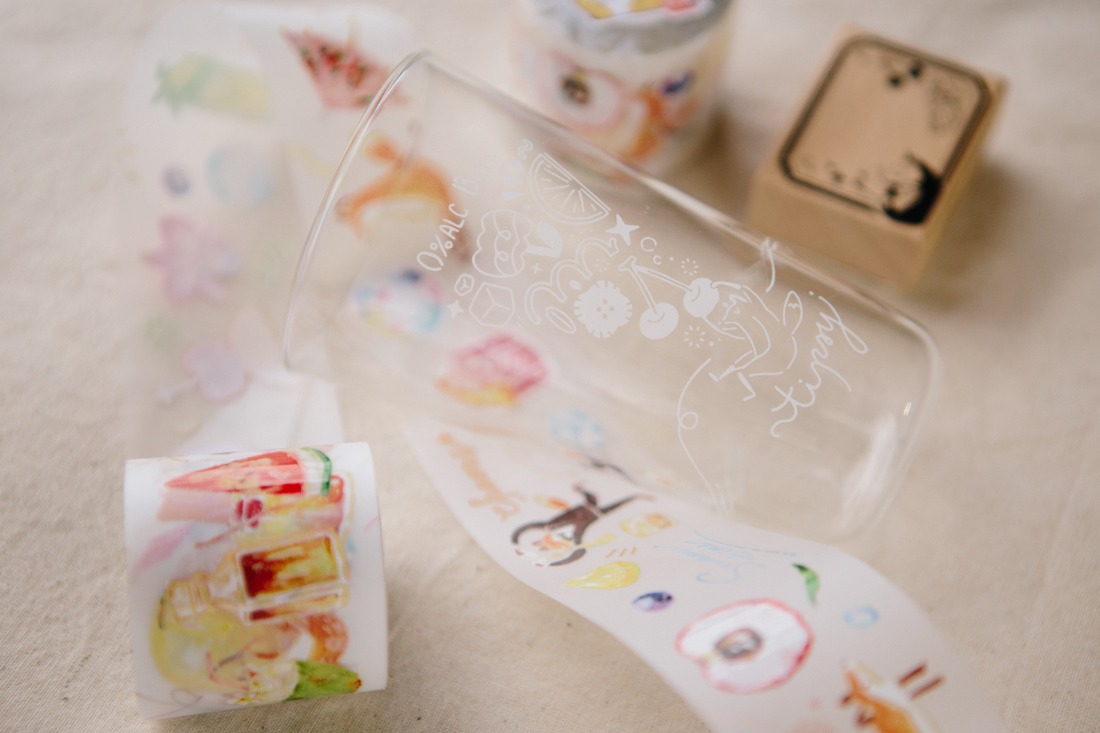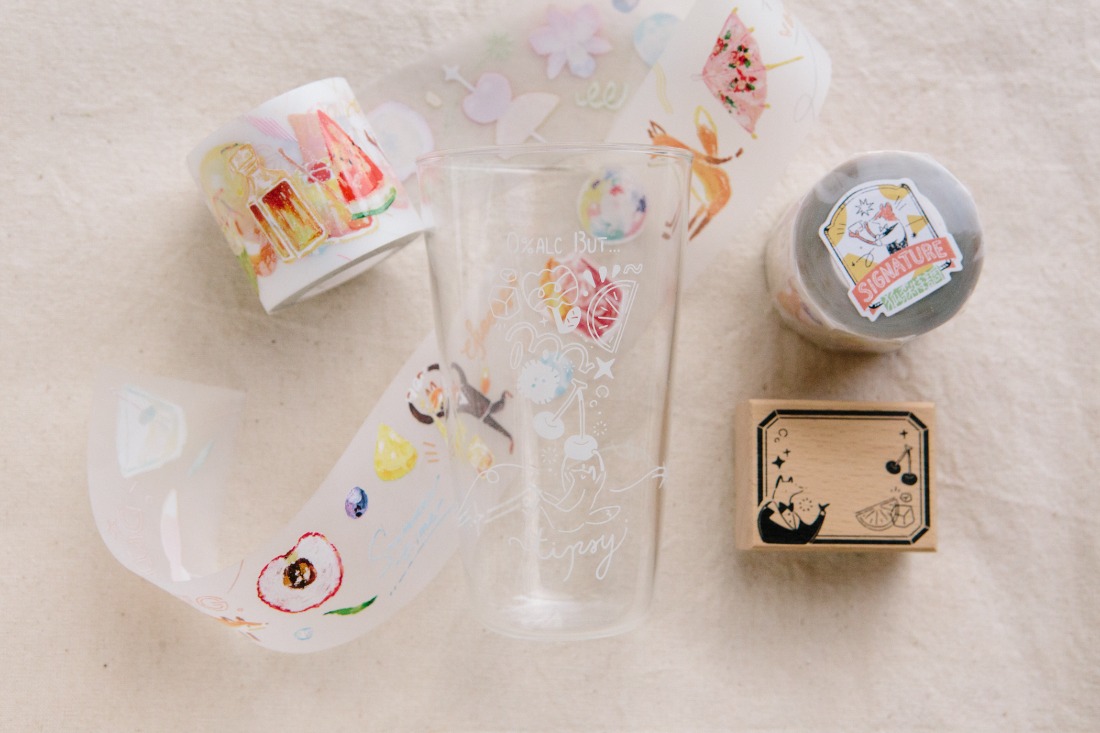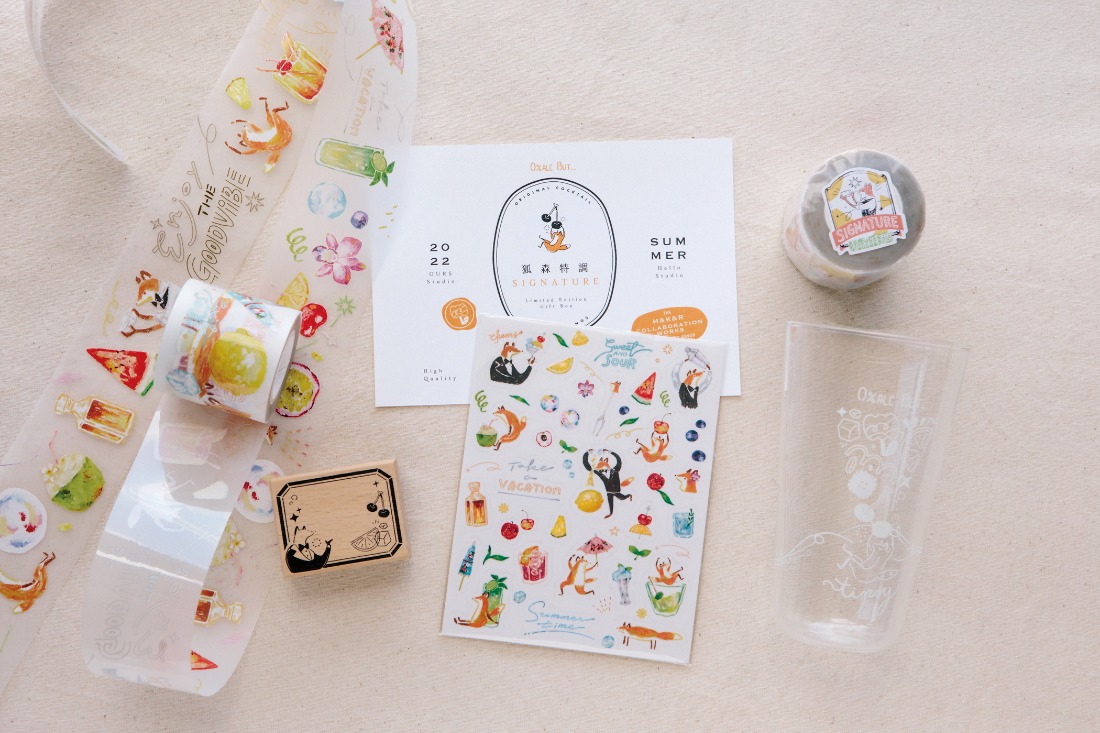 Signature OURS x Hello Studio Gift Box
- OURS Friends of Forest Official Webshop || Original Stationery from Taiwan.
Price: NT$ 1280
SKU: GBLB03HO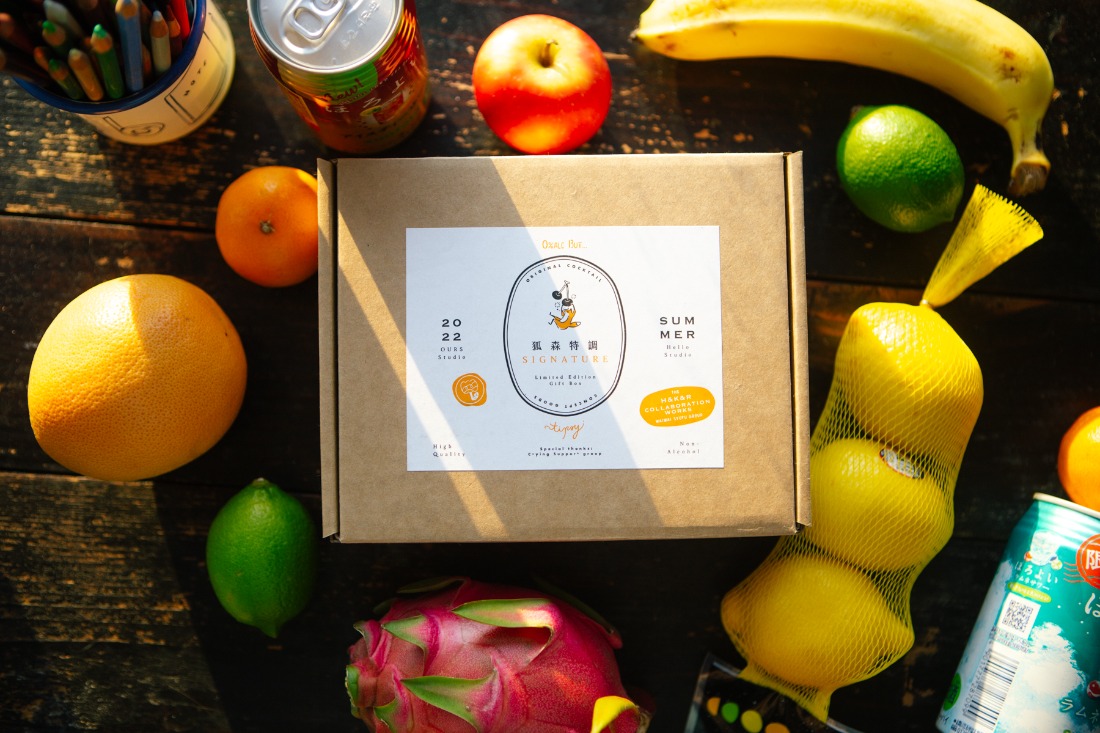 狐吉穿上俐落的背心、捲起袖管,化身為專屬於你的帥氣Bar bartender!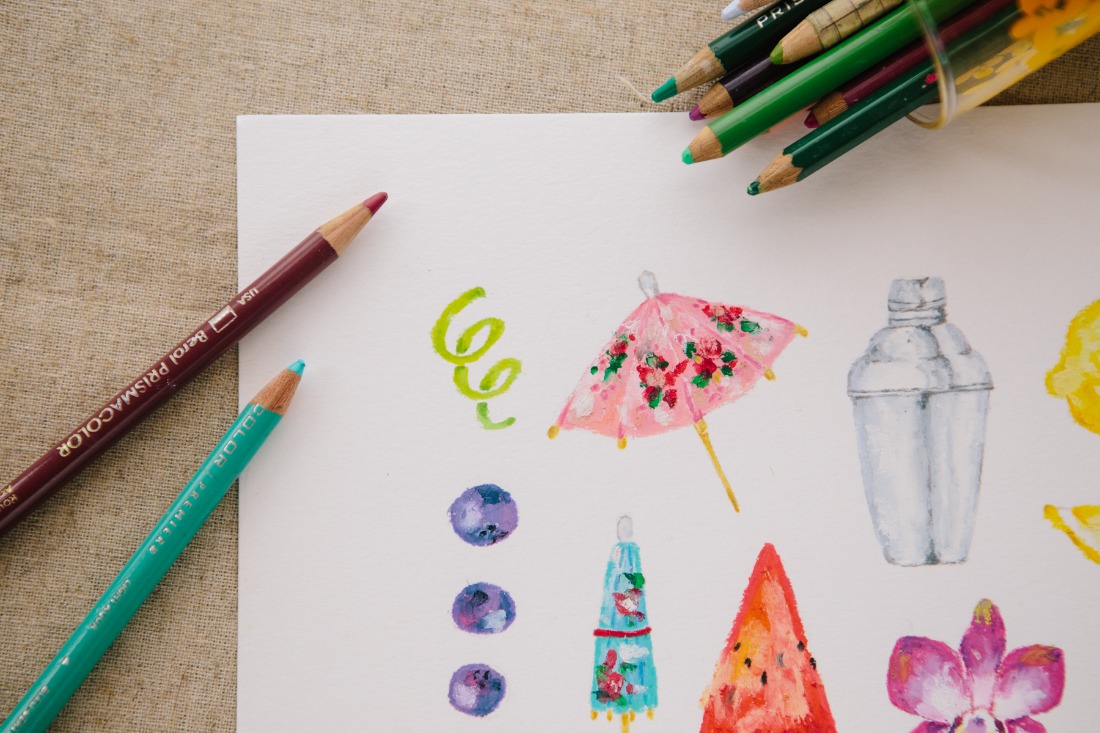 今天想來杯什麼?要一杯清涼的Mojito、一杯經典調酒、還是要一杯無酒精的水果飲品?
這次的聯名新品是OURS 以及 Hello studio 的聯名組合!
你好工作室的小狐狸,還有森林好朋友的森,
組合成了這一組有點微醺的"狐森特調"!

庫巴寫字、我畫調酒小物、壘摳畫了調酒師和客人小狐狸,
完成了這組超可愛的作品!!
玻璃水杯x1、印章x1、貼紙x1、PET膠帶x1、明信片x1
Hello Studio 你好工作室 x OURS 森林好朋友 聯合出品
玻璃水杯:容量286ml,口徑7cm,杯高12.4cm
PET膠帶:寬4.5cm x 長10m,循環長度90cm,霧面PET、特殊油墨印刷、自帶離型紙
請注意: 訂購此商品運往台灣以外的地址,
我們將使用航空包裹 / DHL / EMS 等服務寄送,
有可能會使運費稍微變高,請您理解
New collaboration - Signature.
What do you want for tonight?
A classic cocktails? Mojito?
Or bar Kitsune mori's signature!
The first time that OURS studio x Hello studio collaboration!
PET tape, rubber stamp, sticker and glass cup all at once!
** NOTICE: We will use airmail parcel or DHL / EMS express shipping method
for this item to worldwide, it may cause shipping fee a little higher.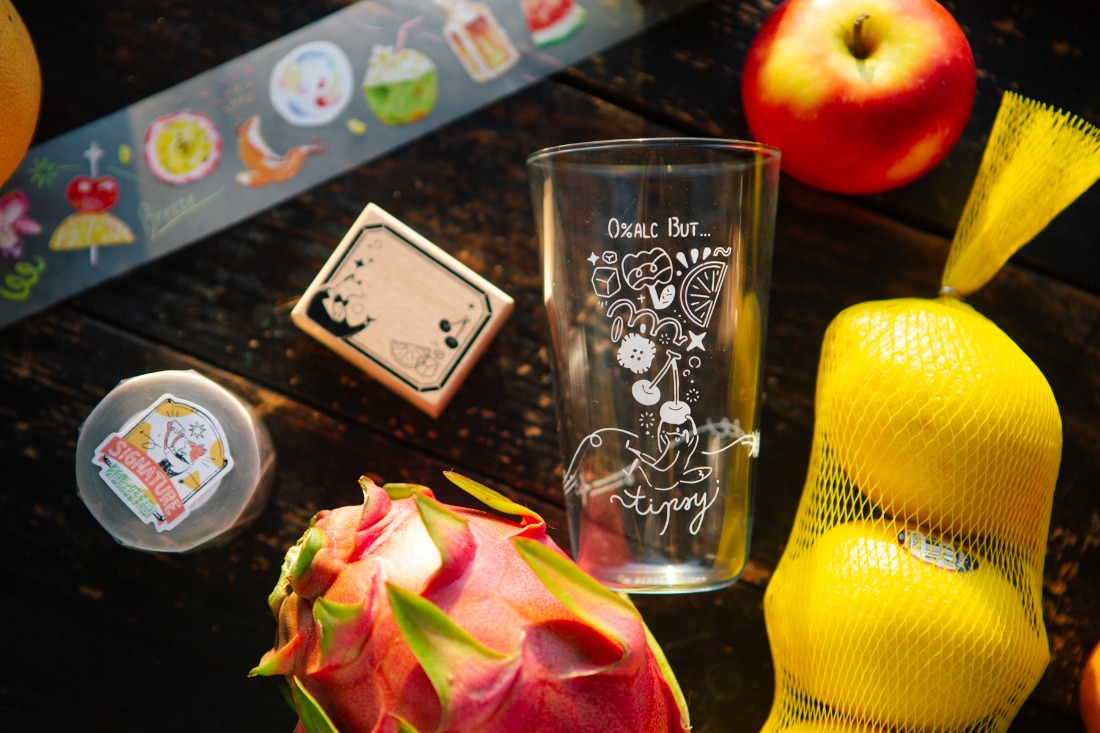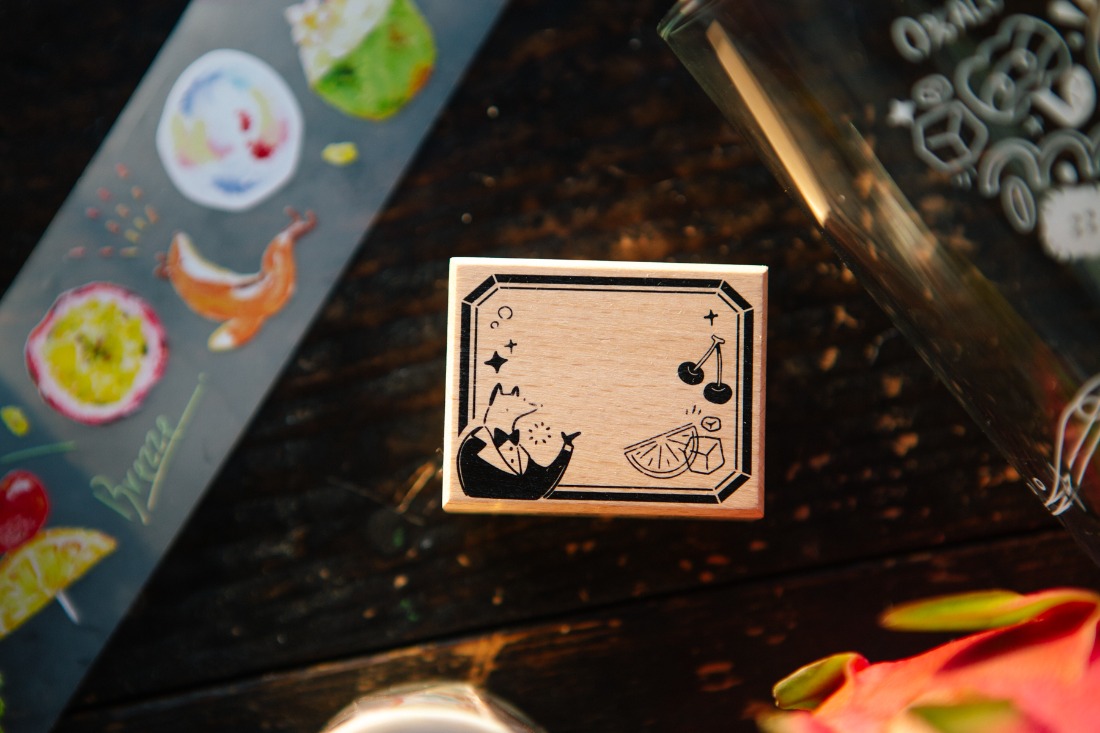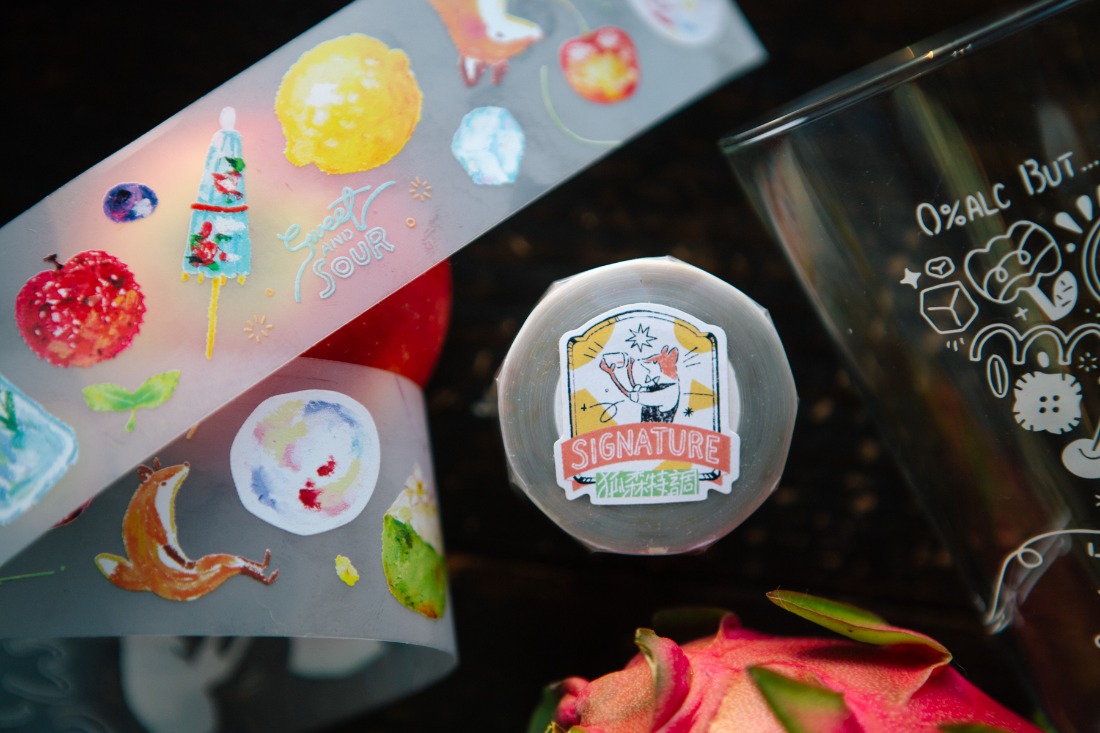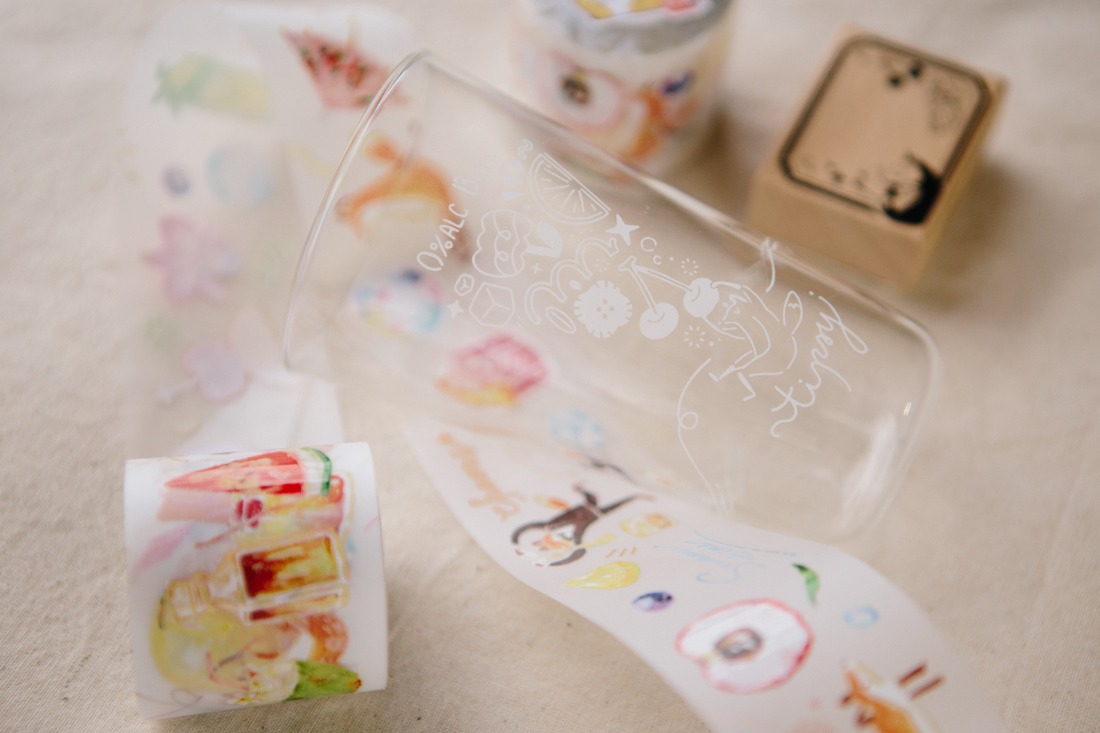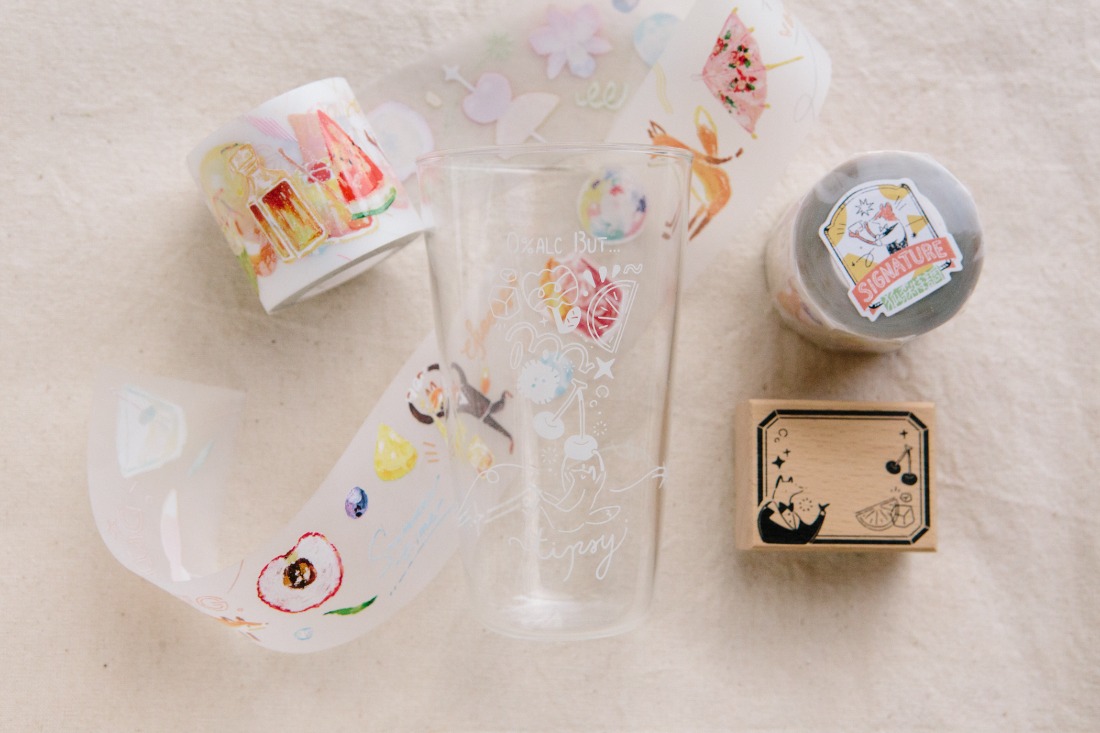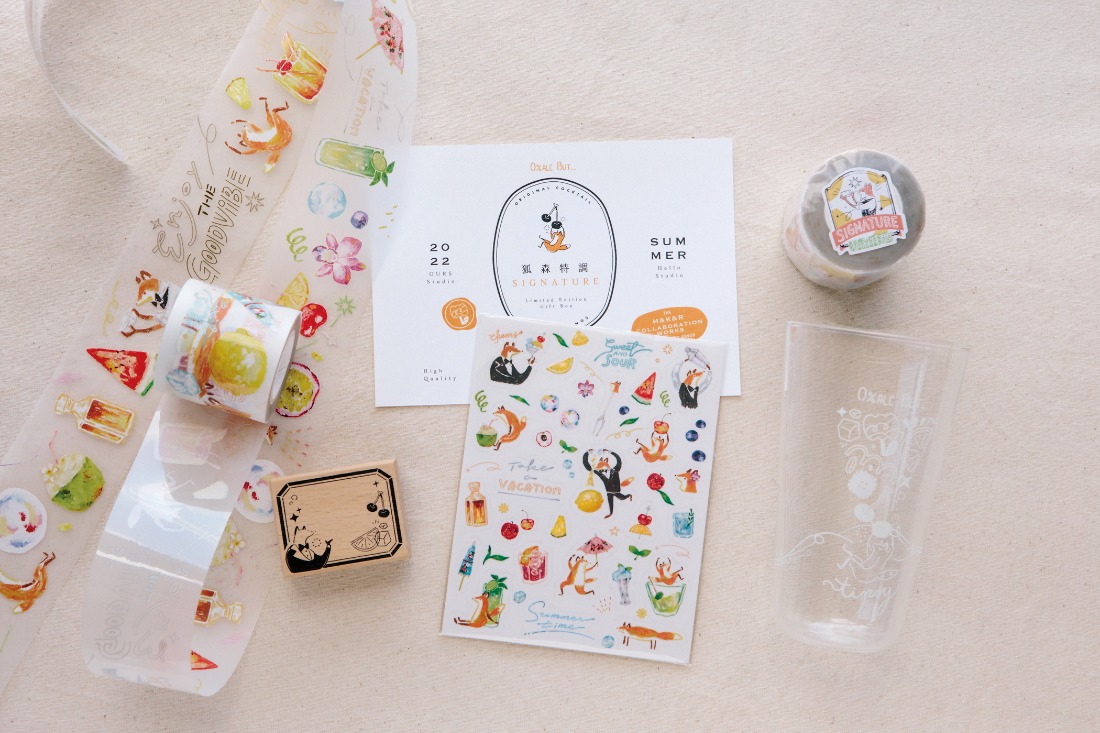 Maybe you will like it?