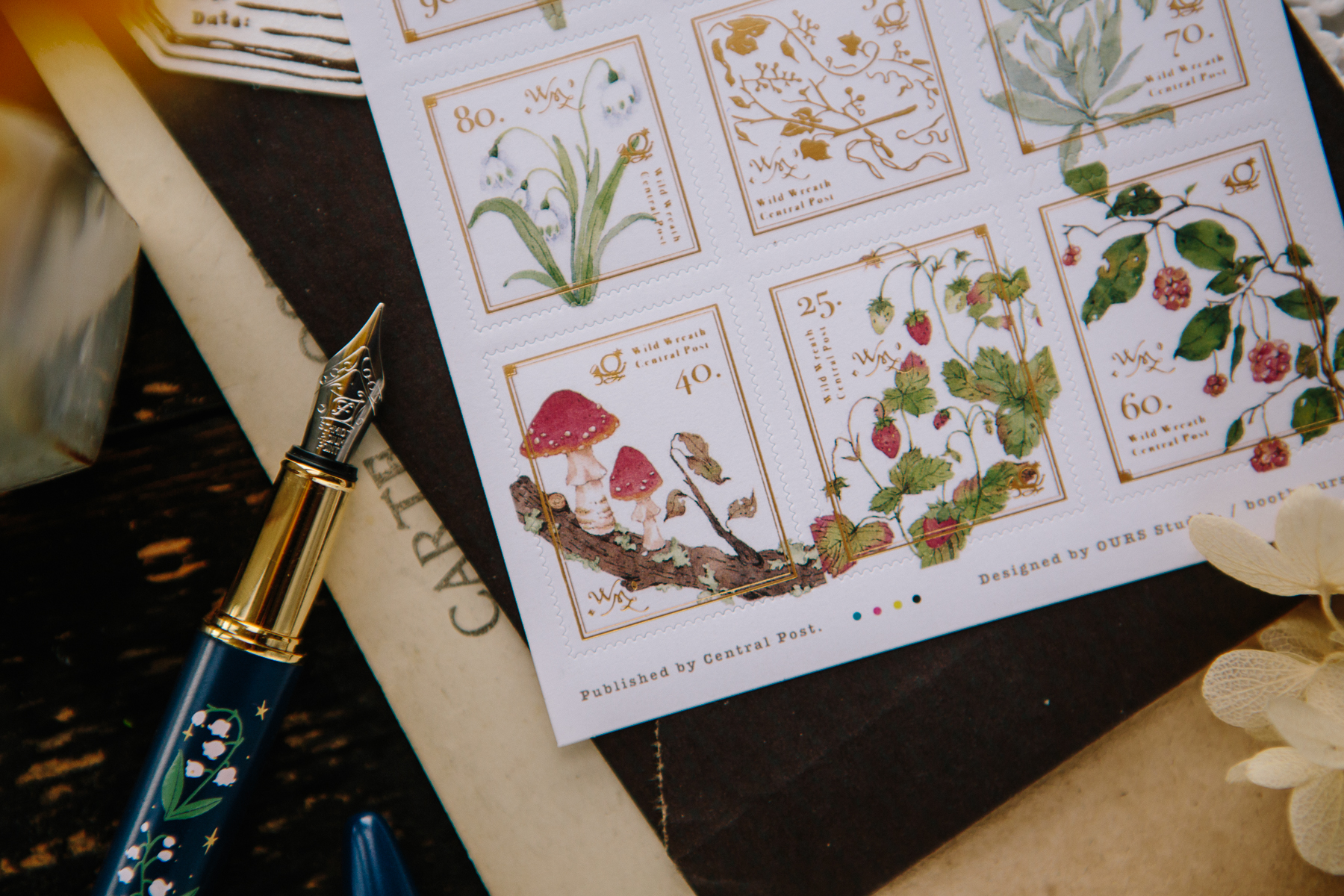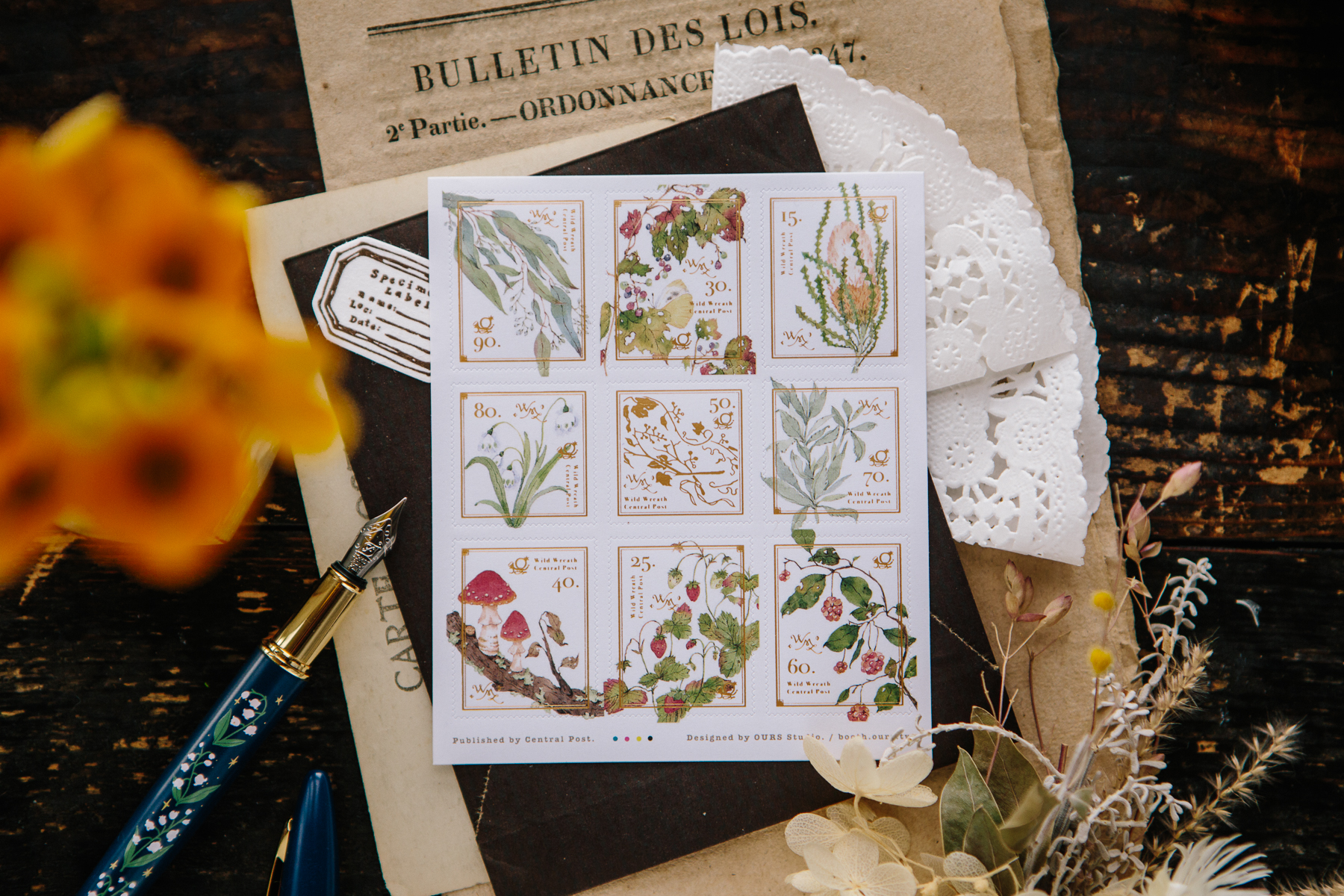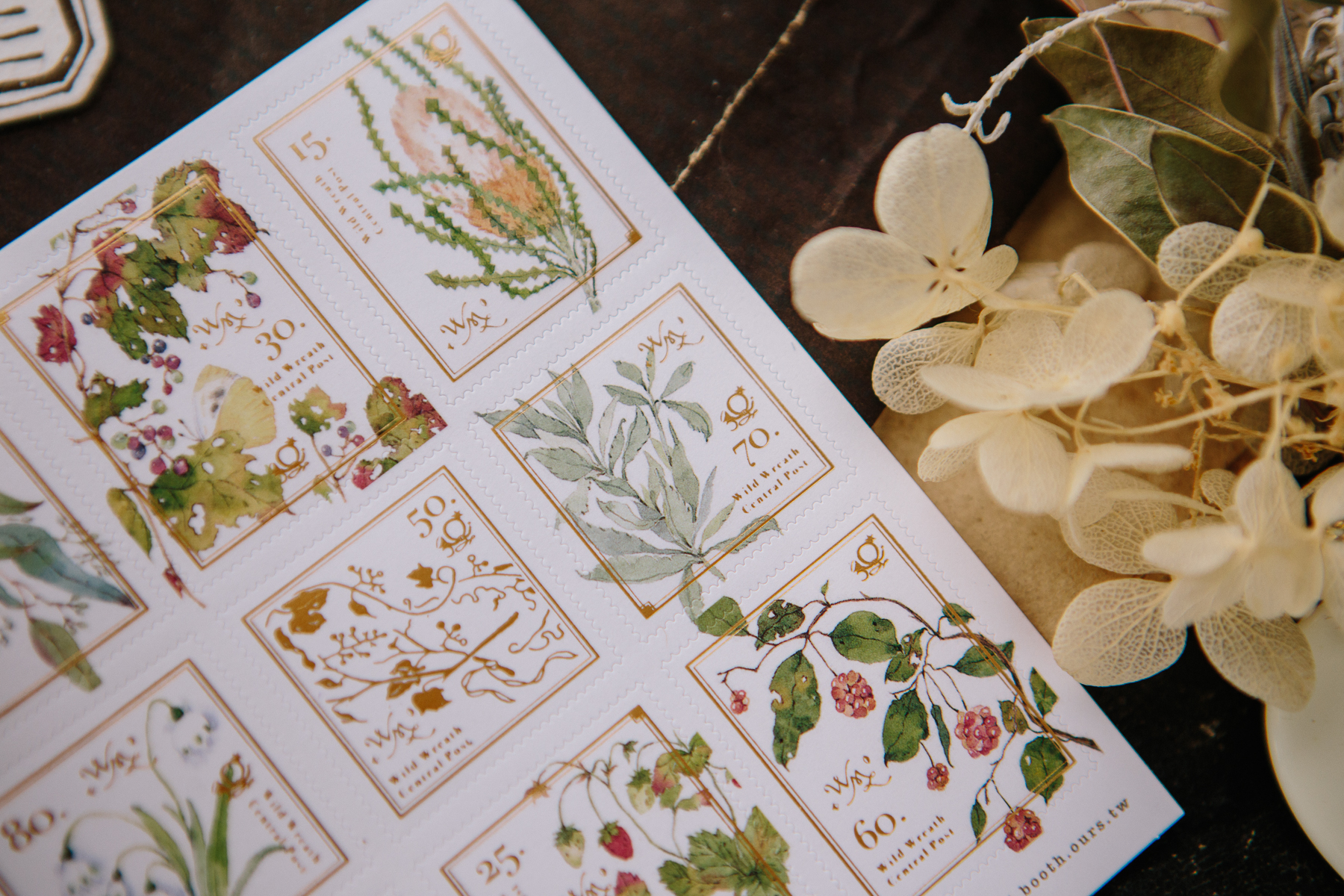 Wild Wreath 2 Stamp Sticker
- OURS Friends of Forest Official Webshop || Original Stationery from Taiwan.
Price: NT$ 100
https://booth.ours.tw/item/518-%E6%96%B0%E9%87%8E%E5%9C%B0%E8%8A%B1%E7%A6%AE2%20%E9%83%B5%E7%A5%A8%E8%B2%BC%E7%B4%99
Out of stock
SKU: SCP021H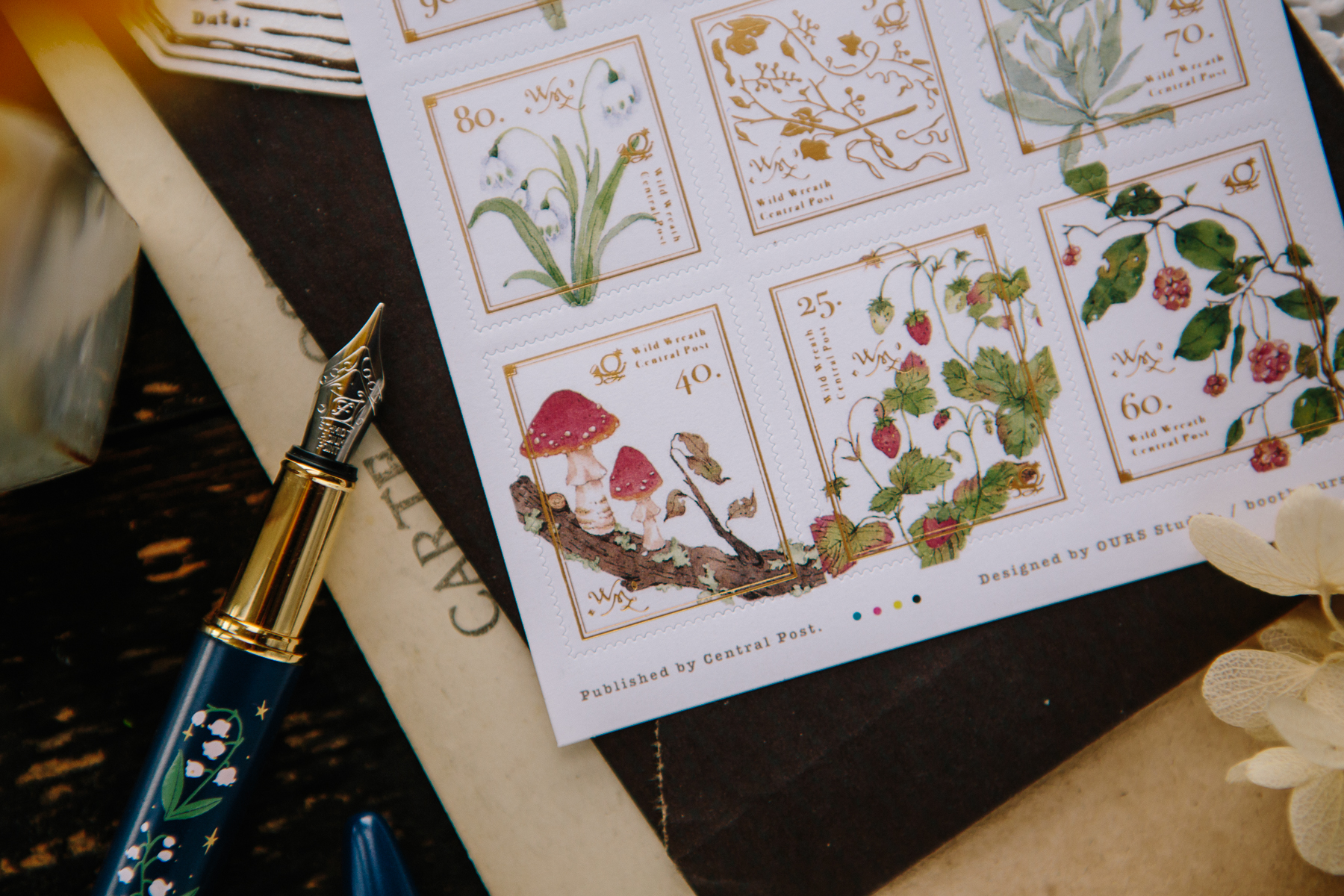 新 野地花禮2 郵票貼紙包
將野地的植物們配上燙金的外框,
配上細緻的郵票框完成的貼紙。
9.5cm x 11.2cm / 一份2張,
模造紙製 / 描圖紙信封
---
Wild Wreath 2 Stamp Style Sticker
- Size: 9.5cm x 11.2cm
- Set of 1 designs, 2 pieces.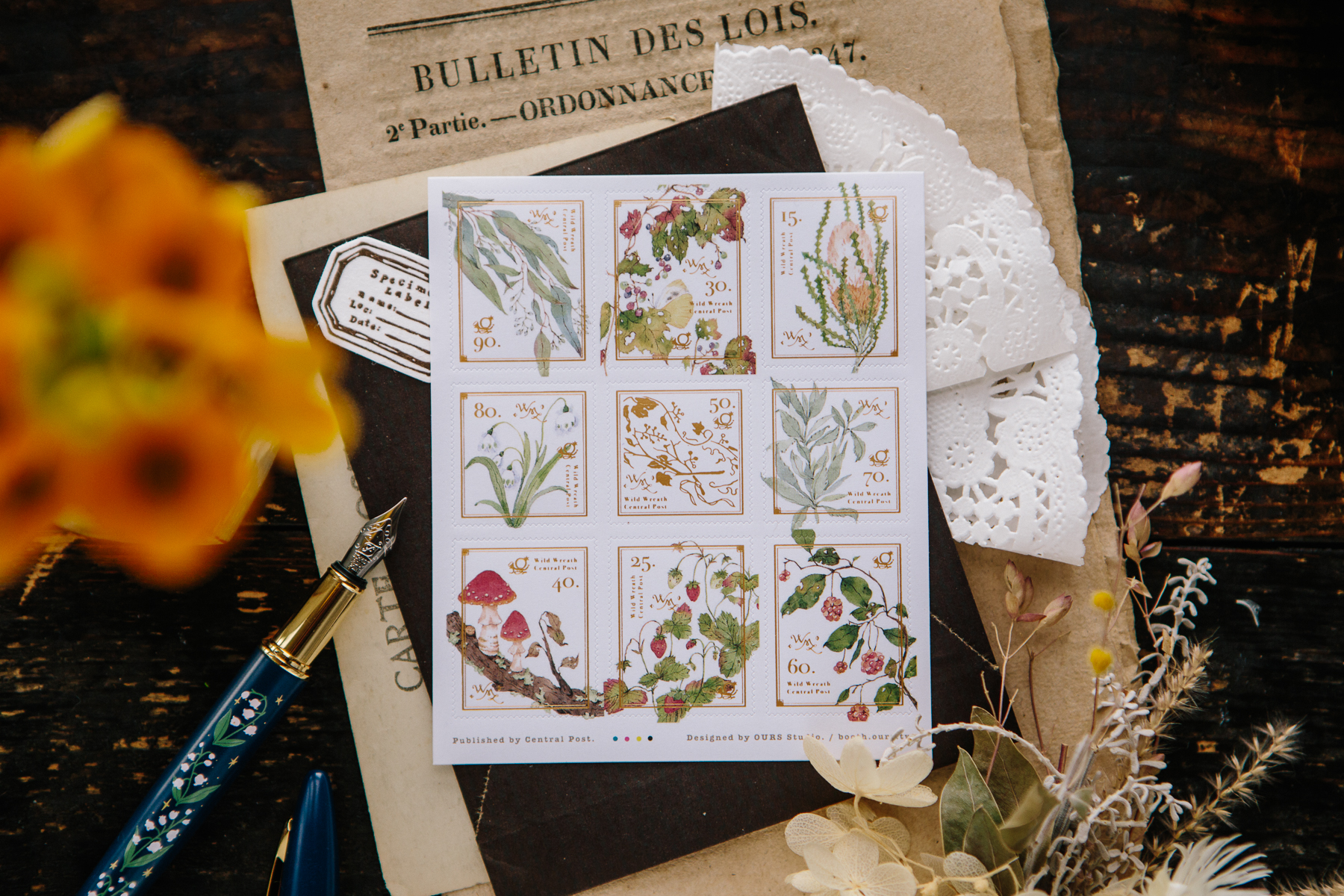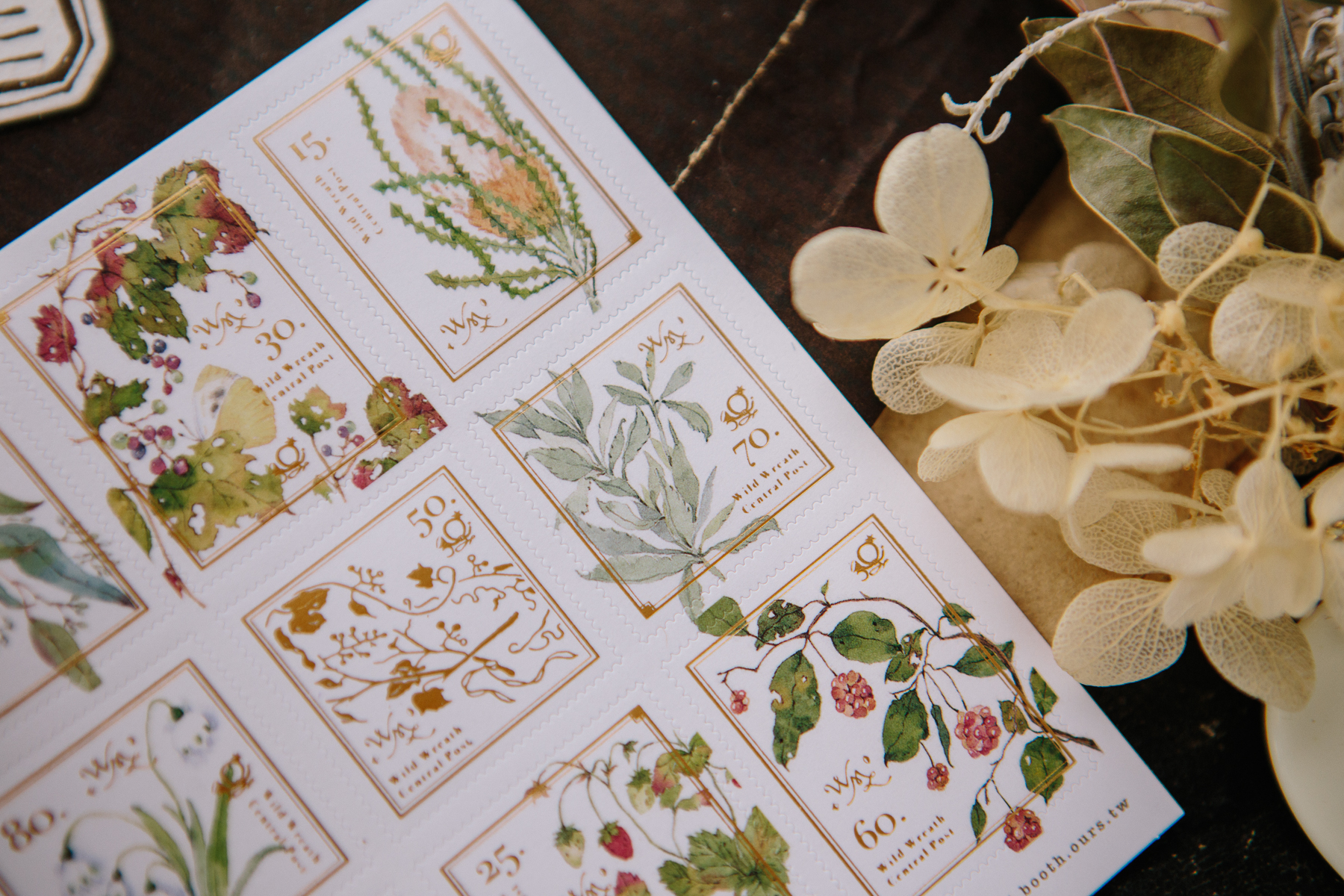 Maybe you will like it?