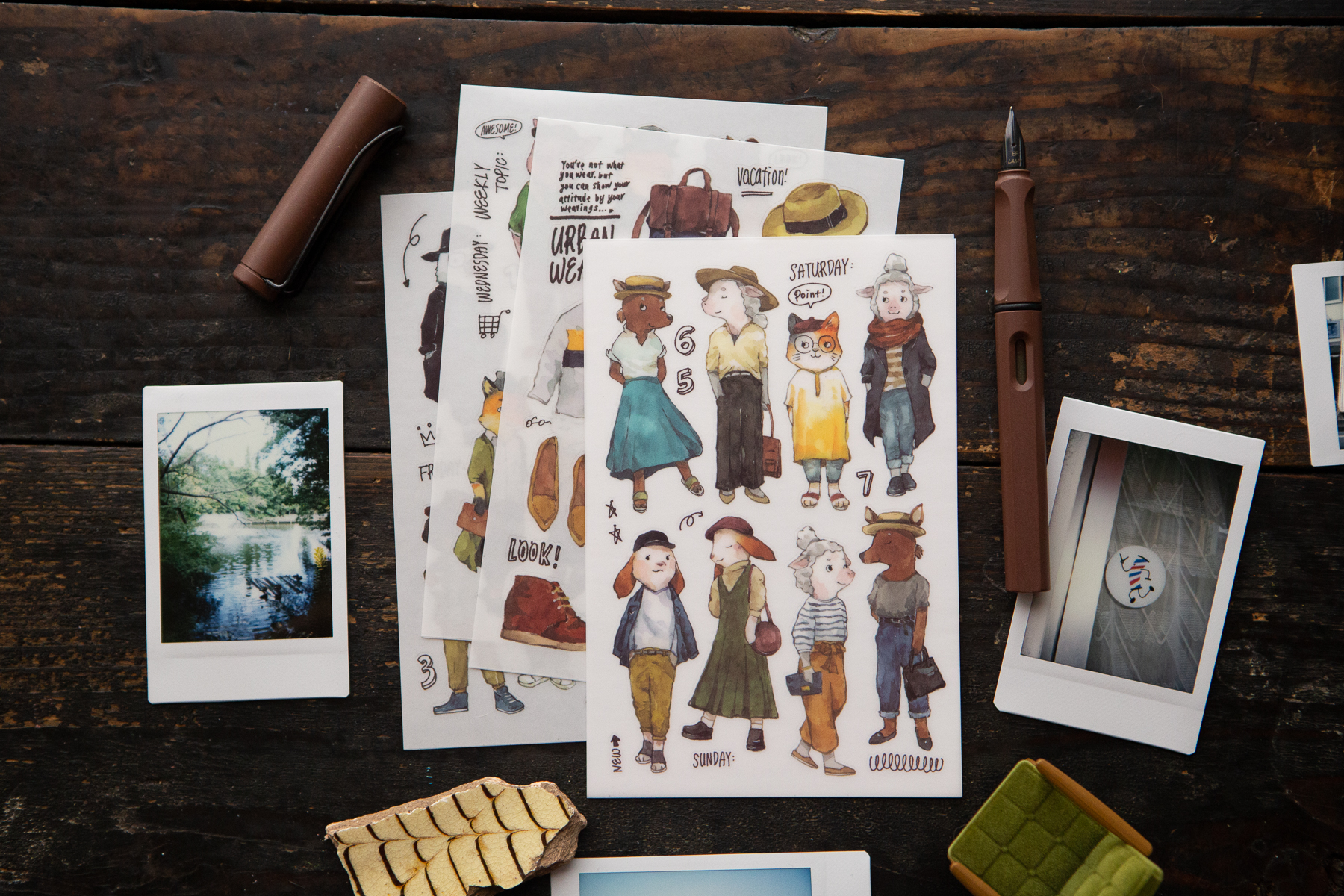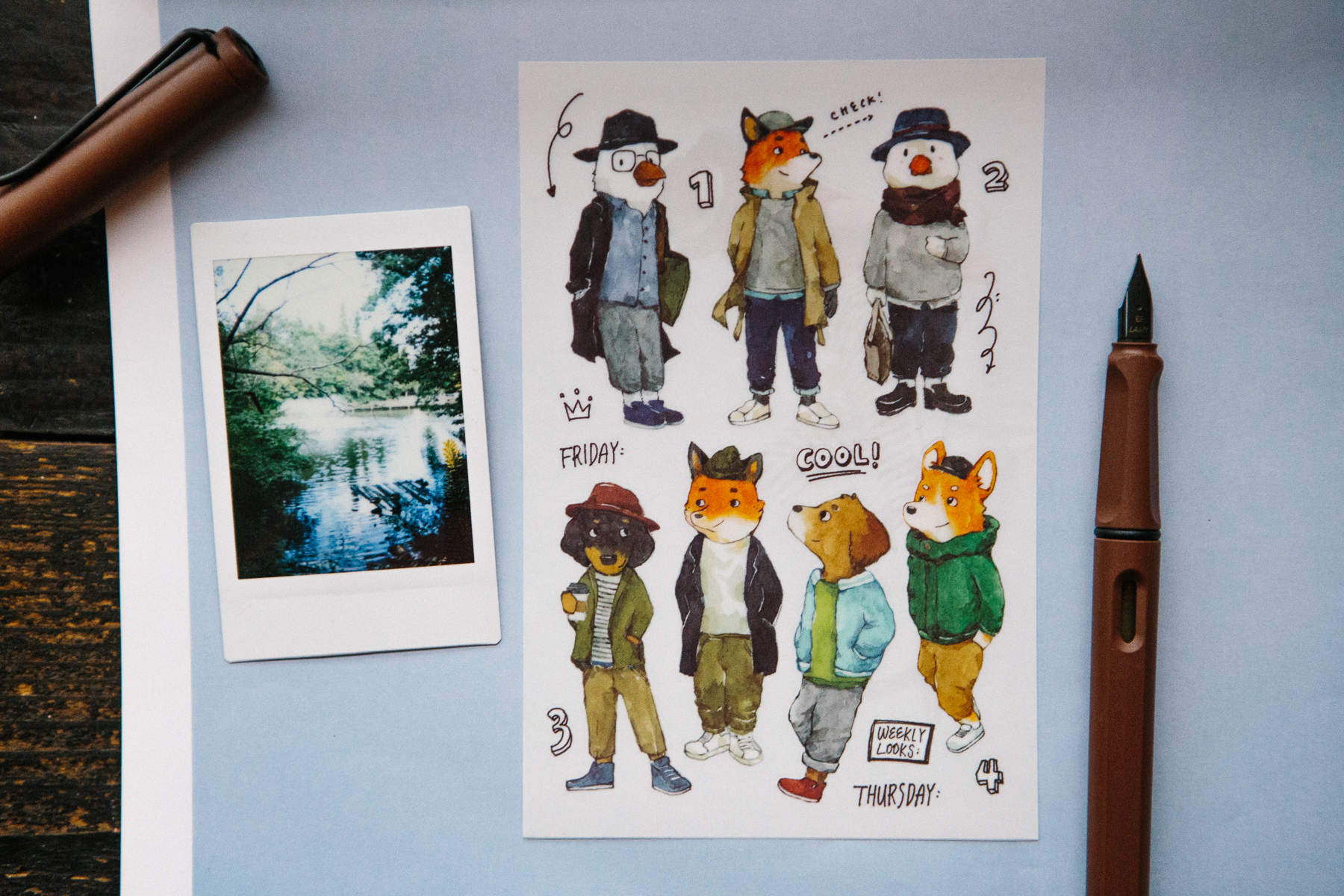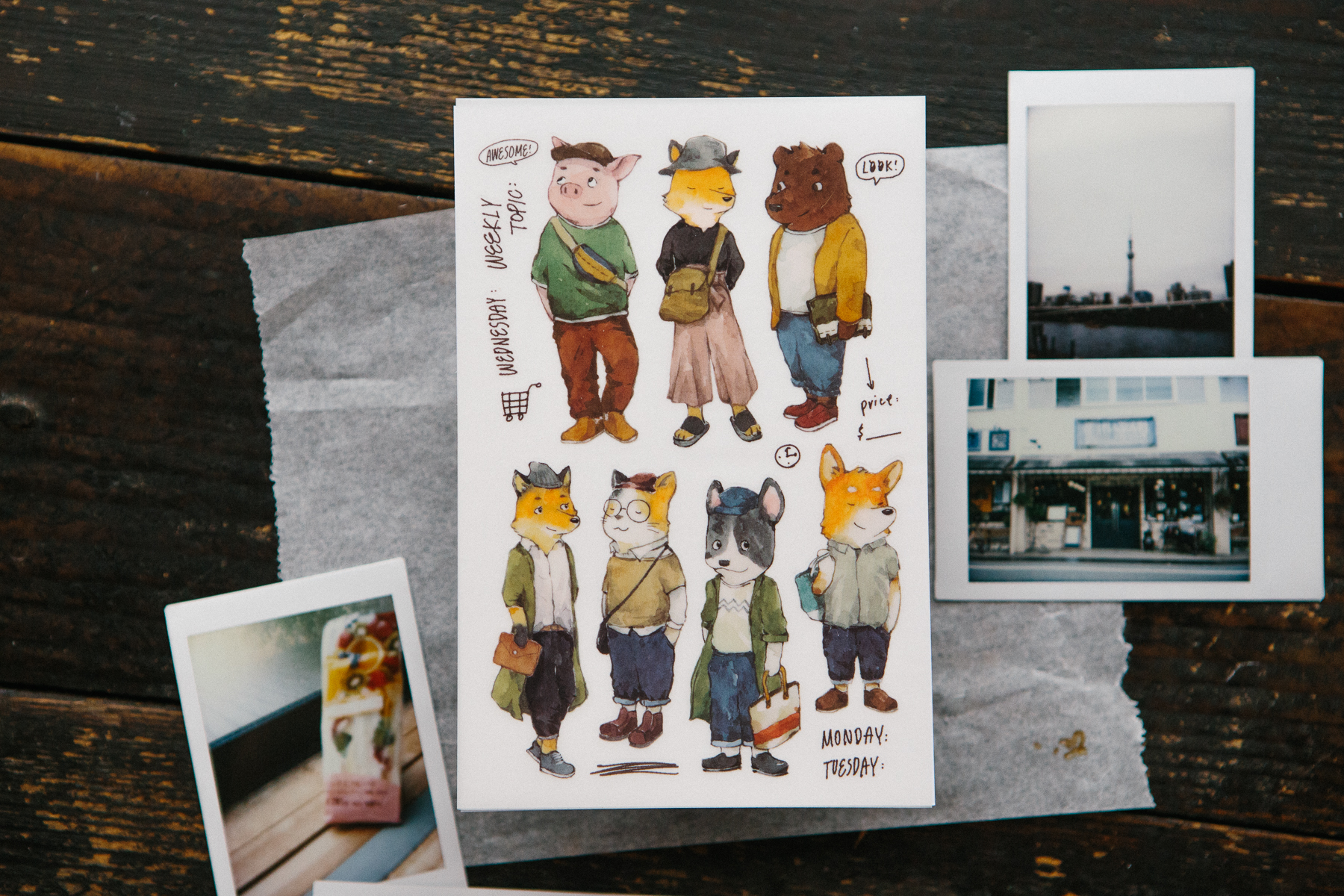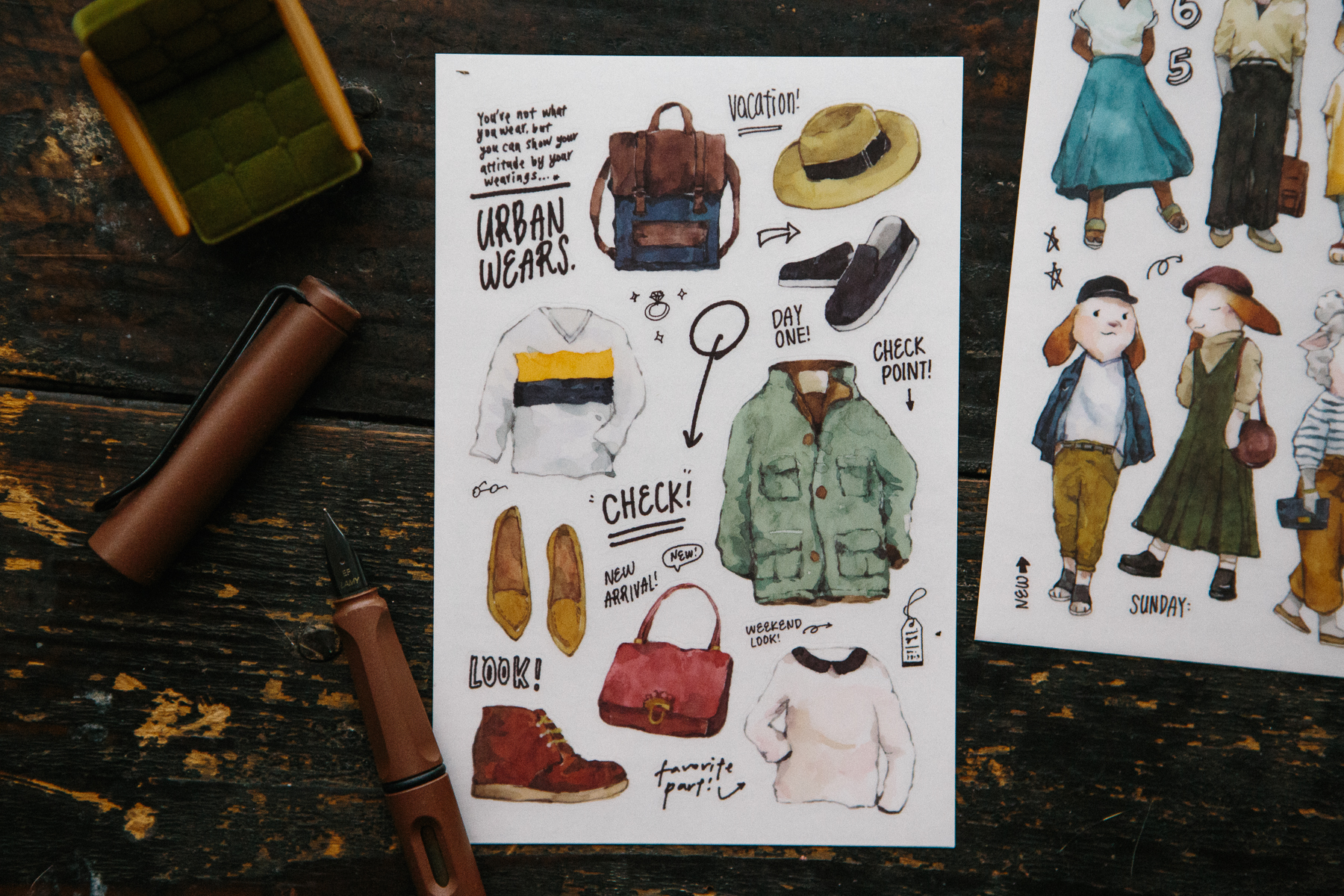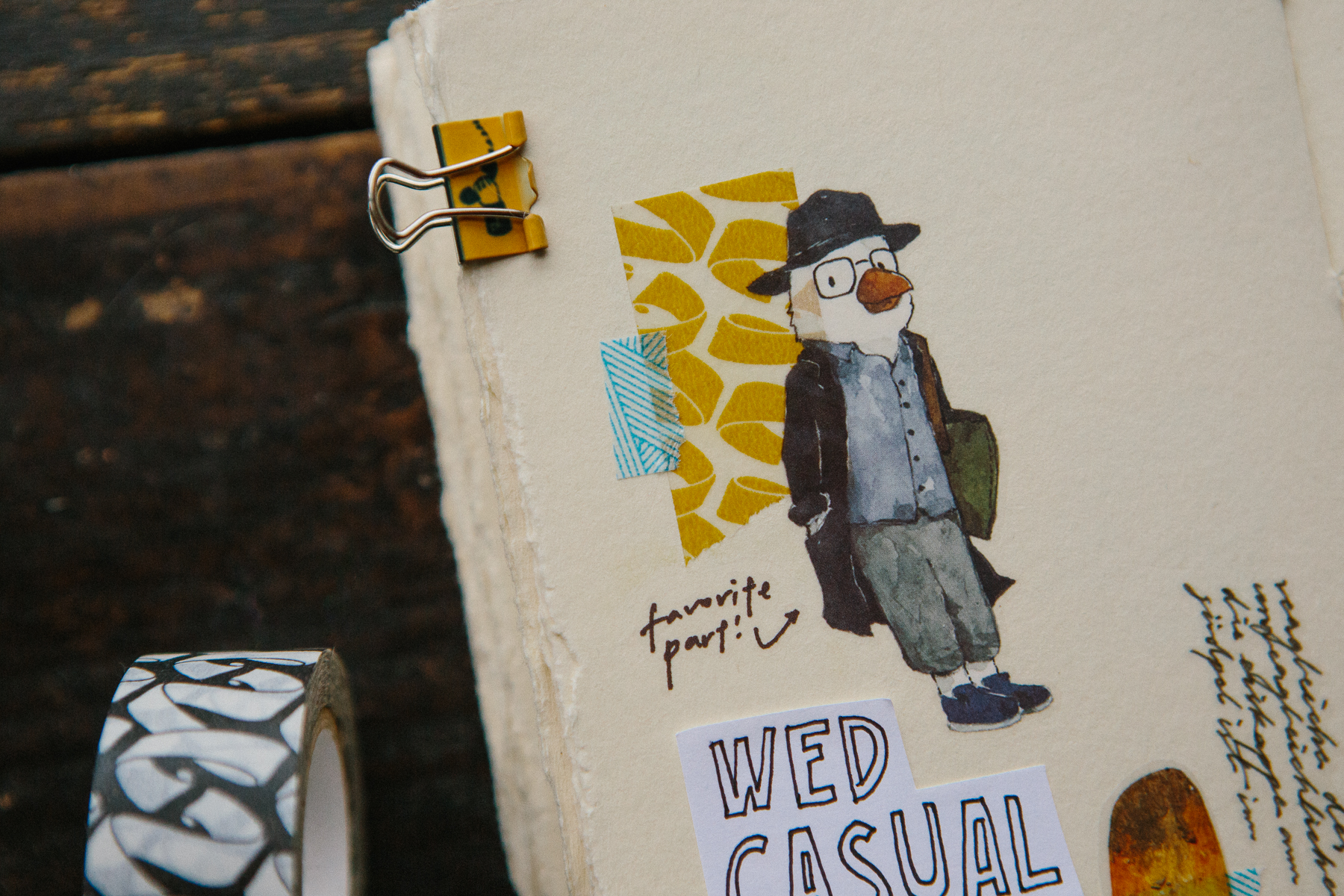 UrbanWears Transfer Sticker
- OURS Friends of Forest Official Webshop || Original Stationery from Taiwan.
Price: NT$ 130
SKU: SPOLB01K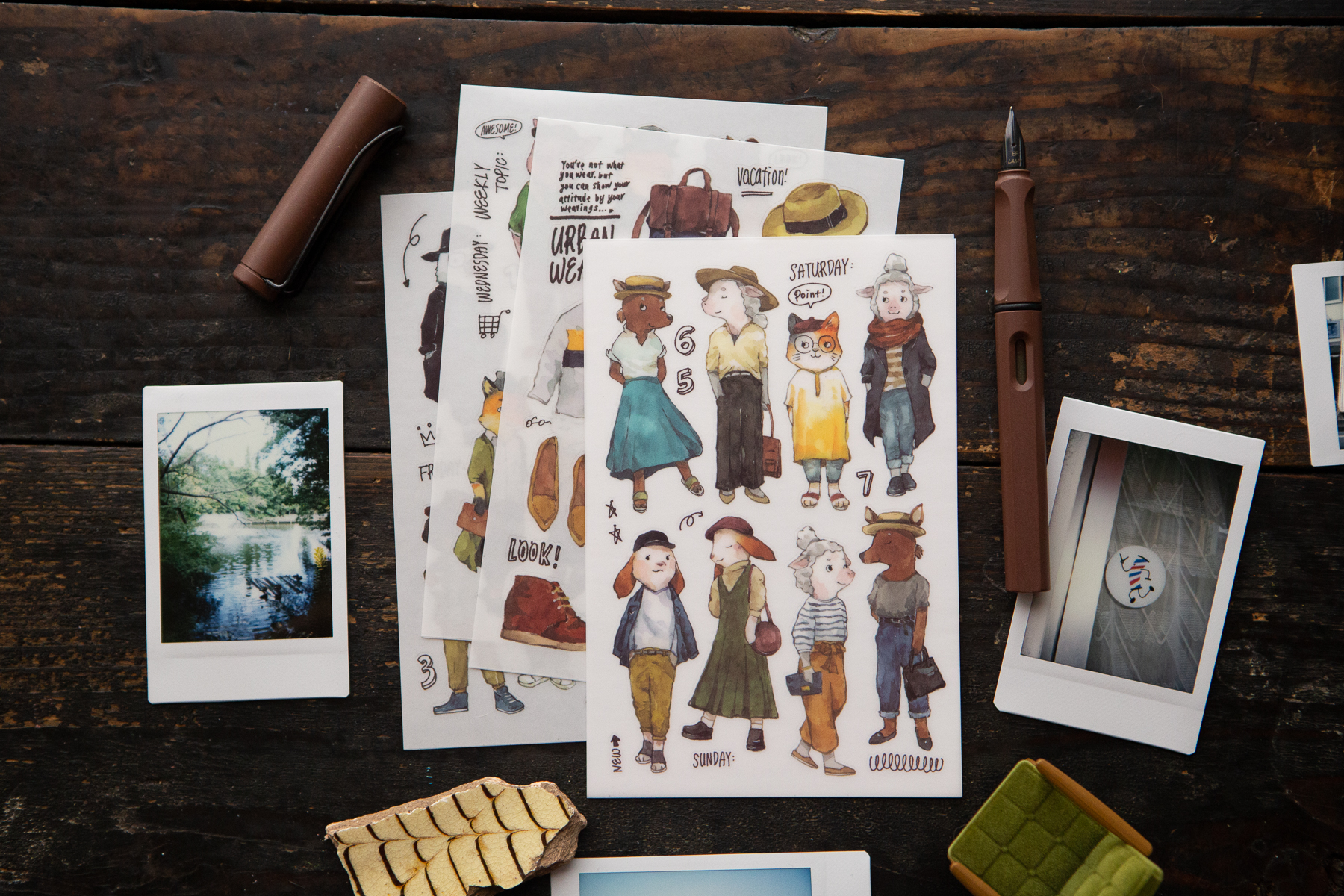 UrbanWears 動物穿搭轉印貼紙


有點流行感的街拍風格為主題,為每個角色搭配不同的服裝
女生組、男生組、混搭組、加一張佩件小物
不管當主角還是配角都很適合,周圍的小字元素也可以讓拼貼更有變化
10 x 15 cm
一組四張,四張不同設計,130元
-----
UrbanWears "Print-On" Transfer Sticker
Dress up!  Cute animals with their favorite outfits.


- Thin and translucent texture, easy to make various beautiful creation on paper, glass, metal, and more.
- 4 pieces per pack with different designs.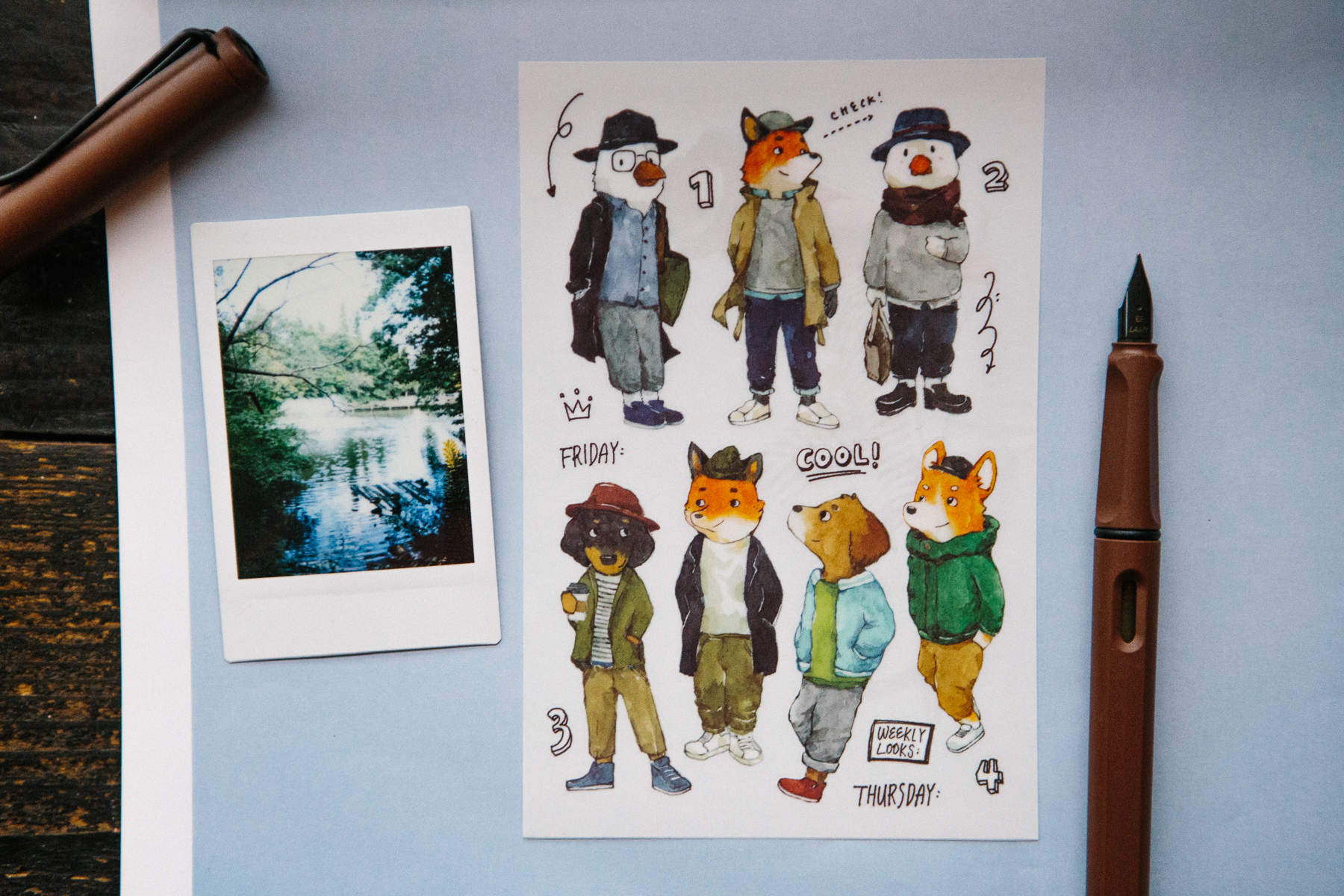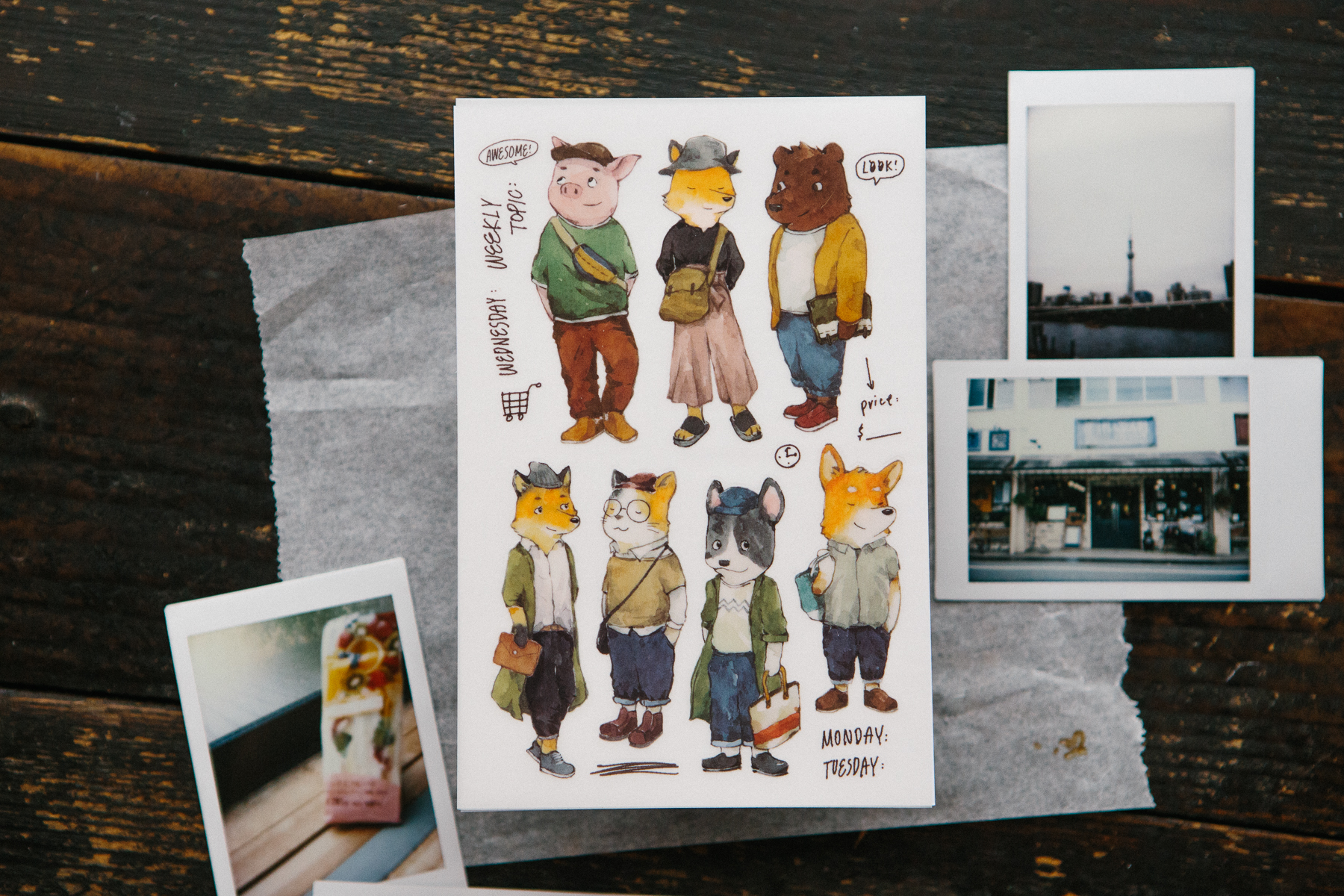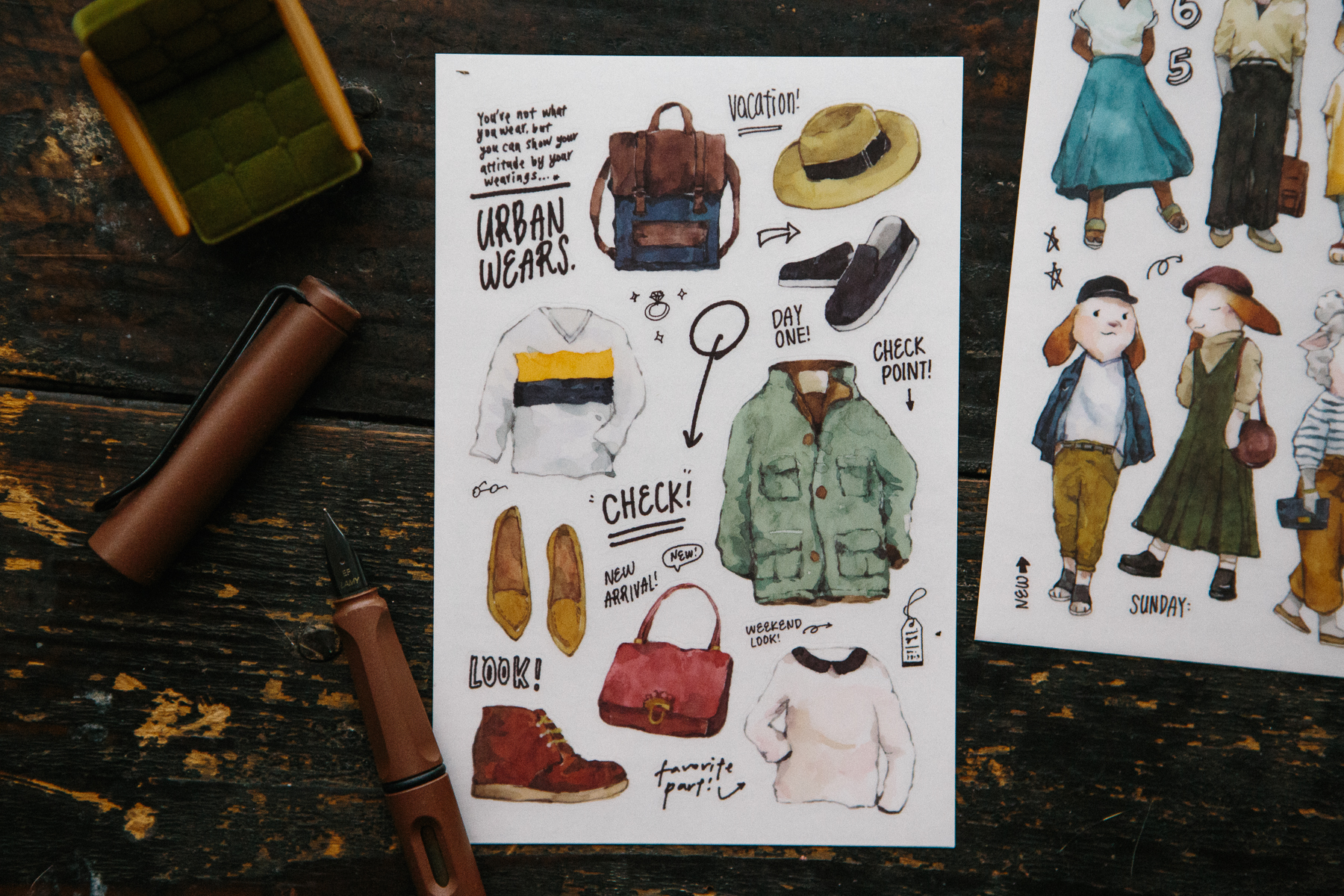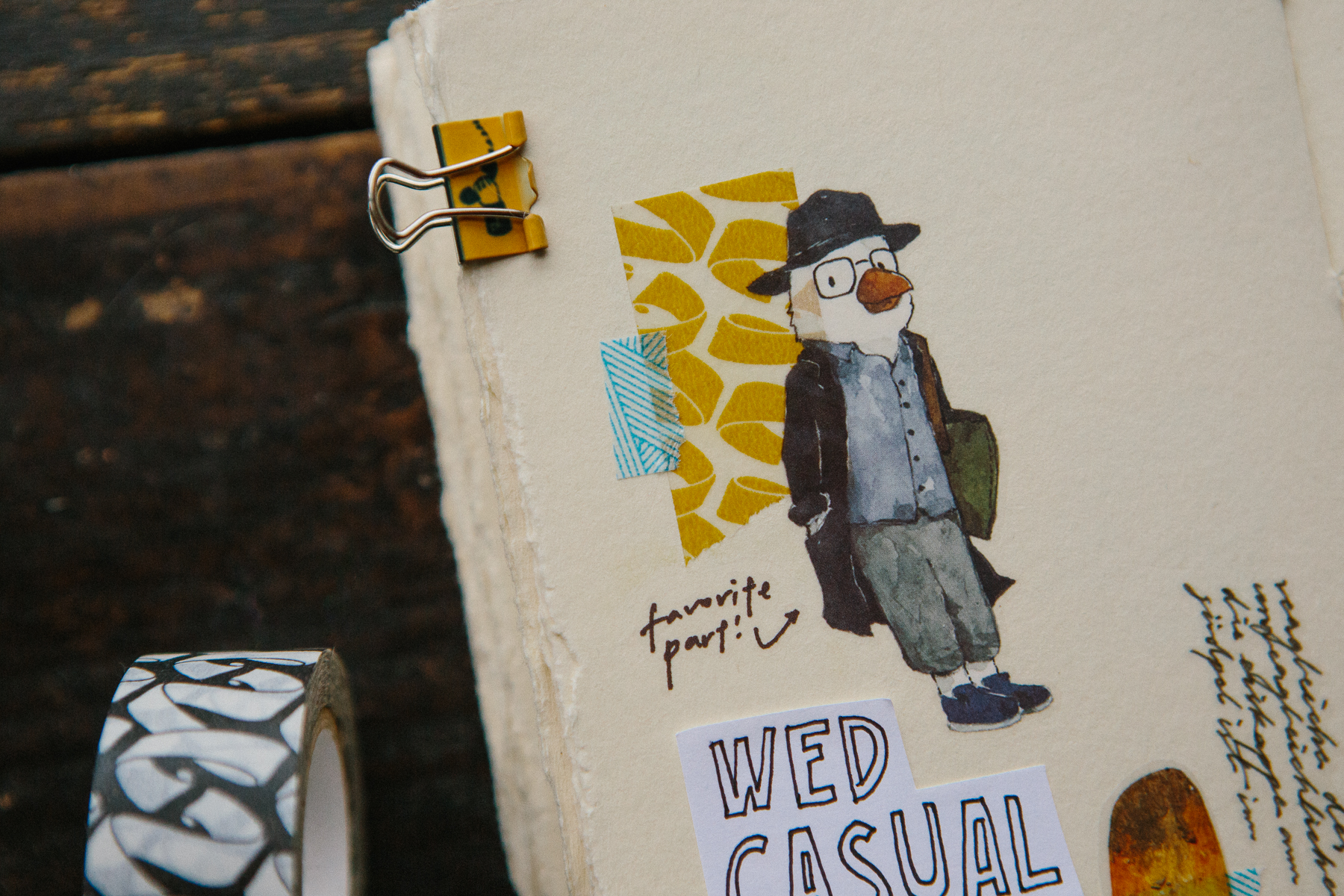 Maybe you will like it?