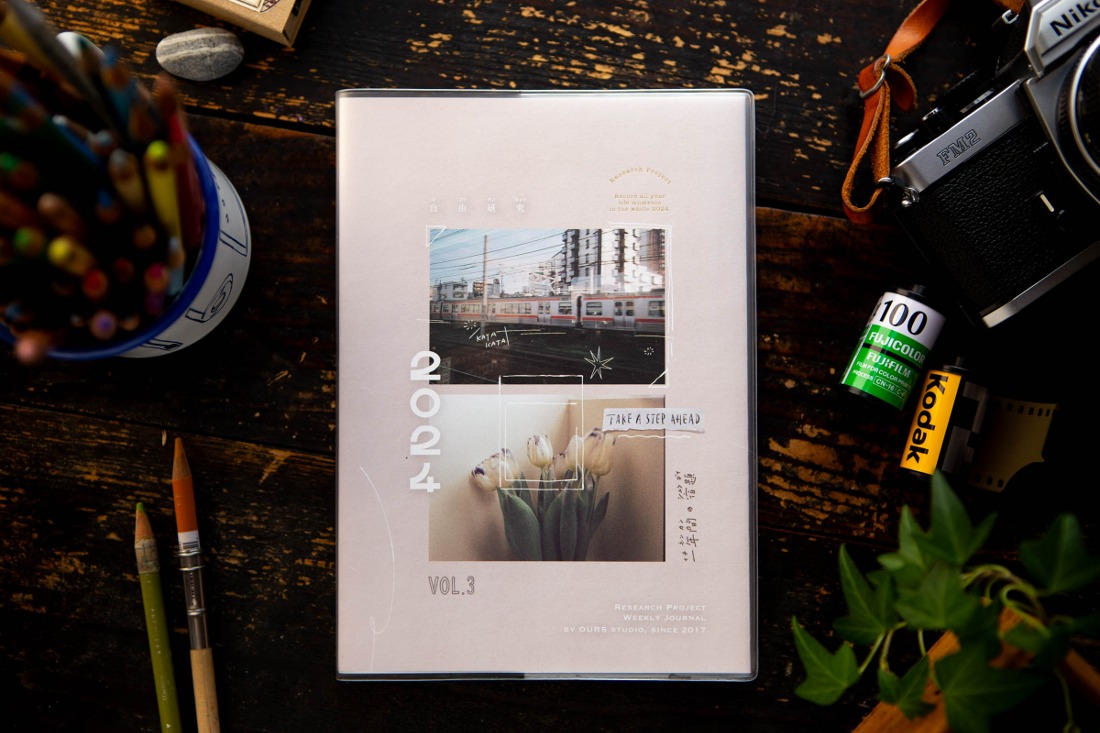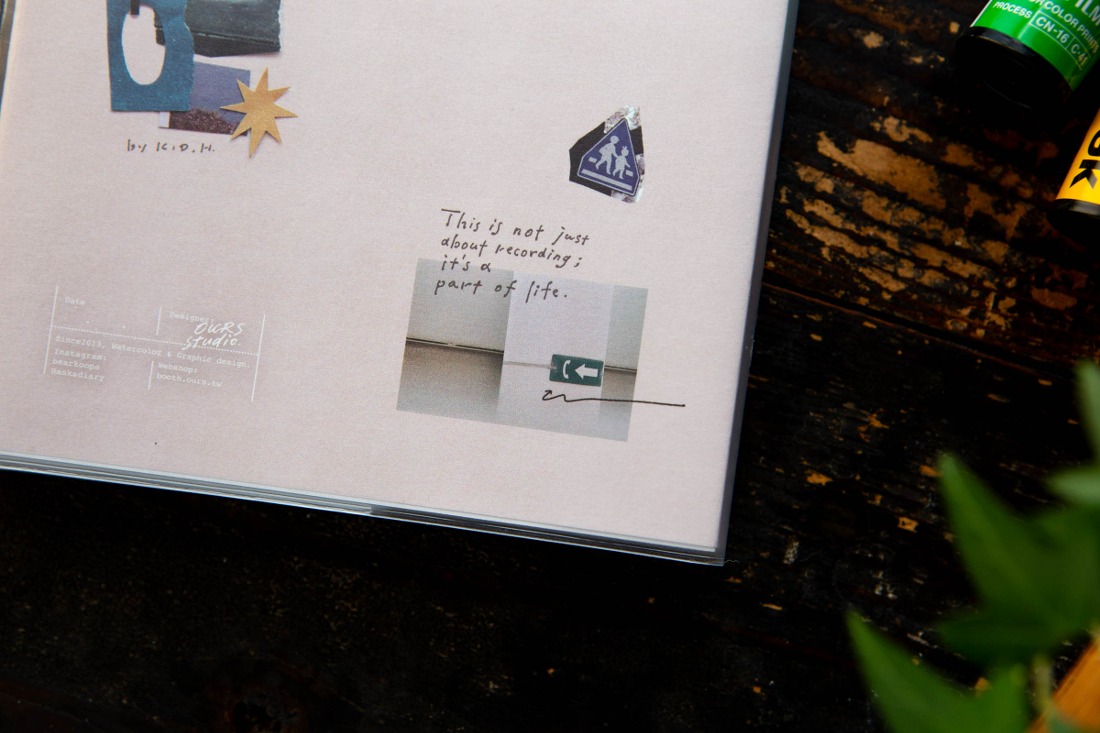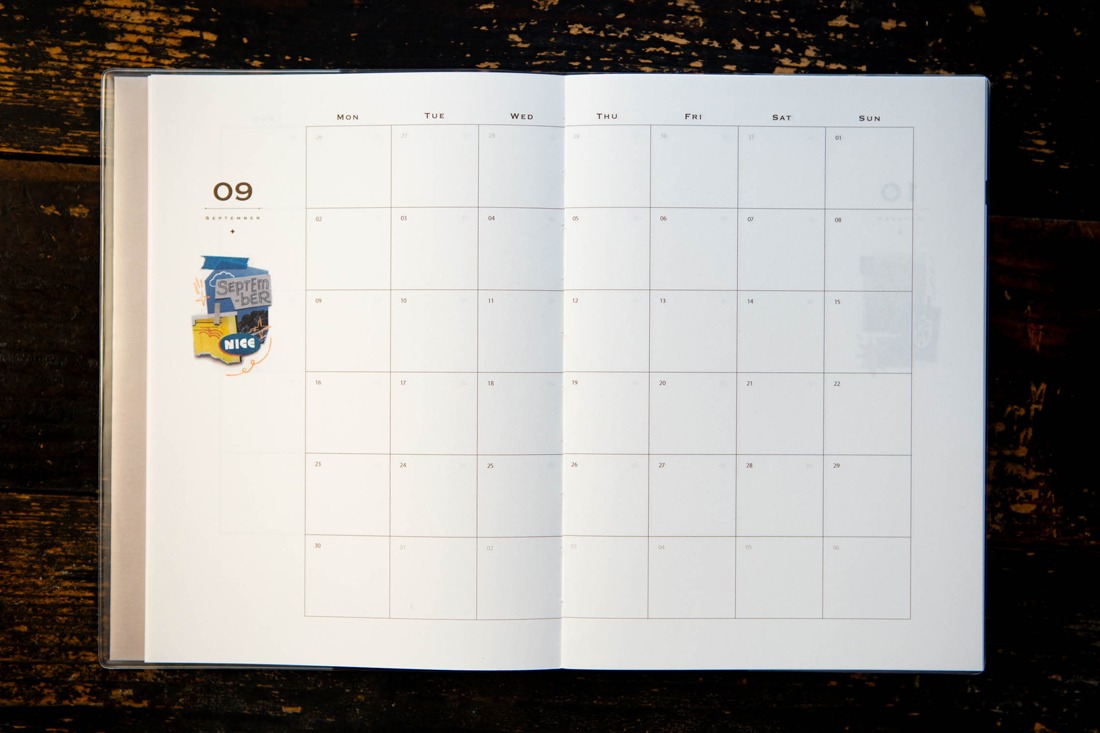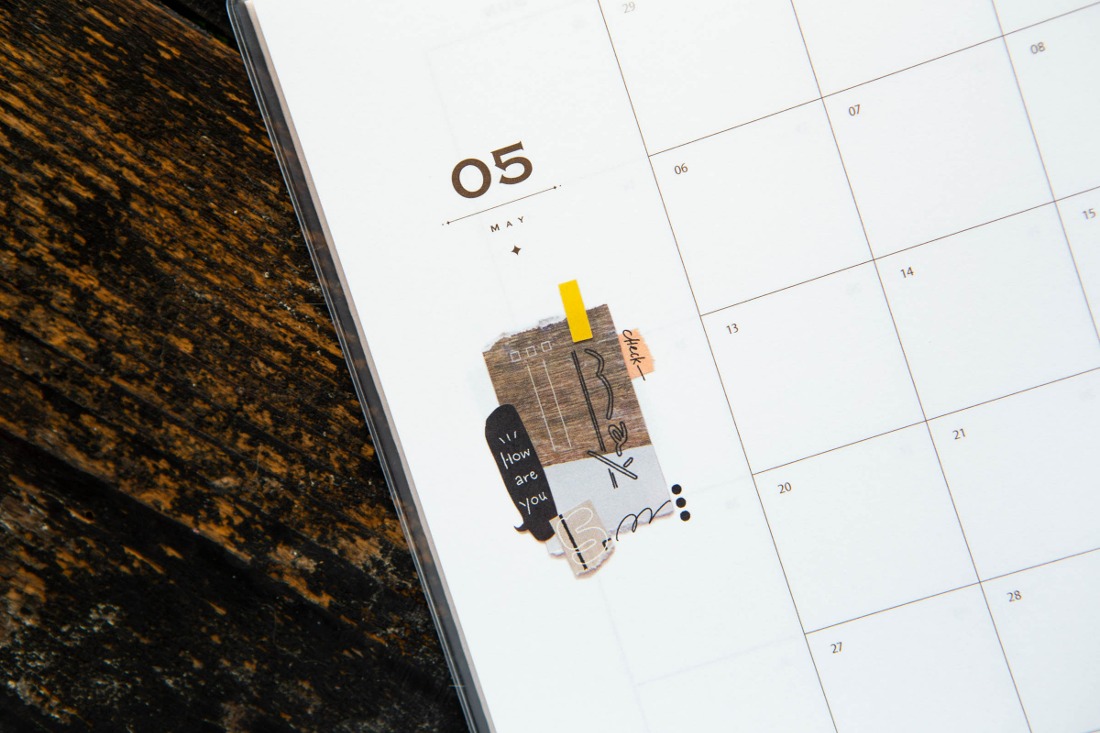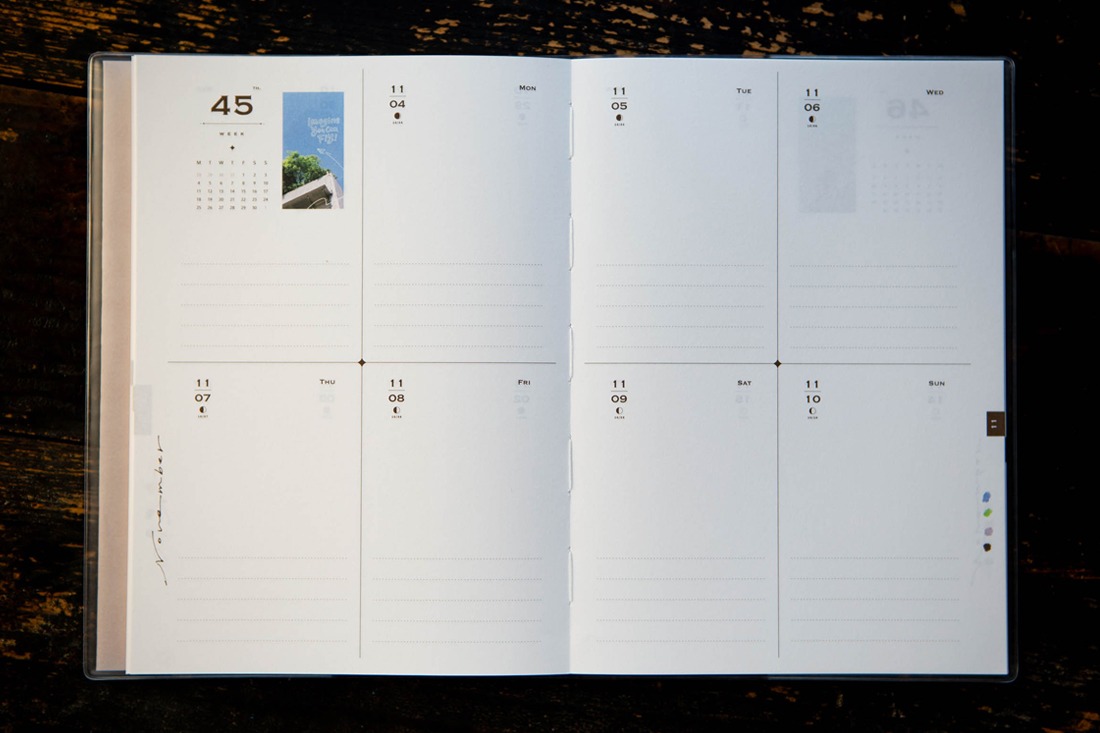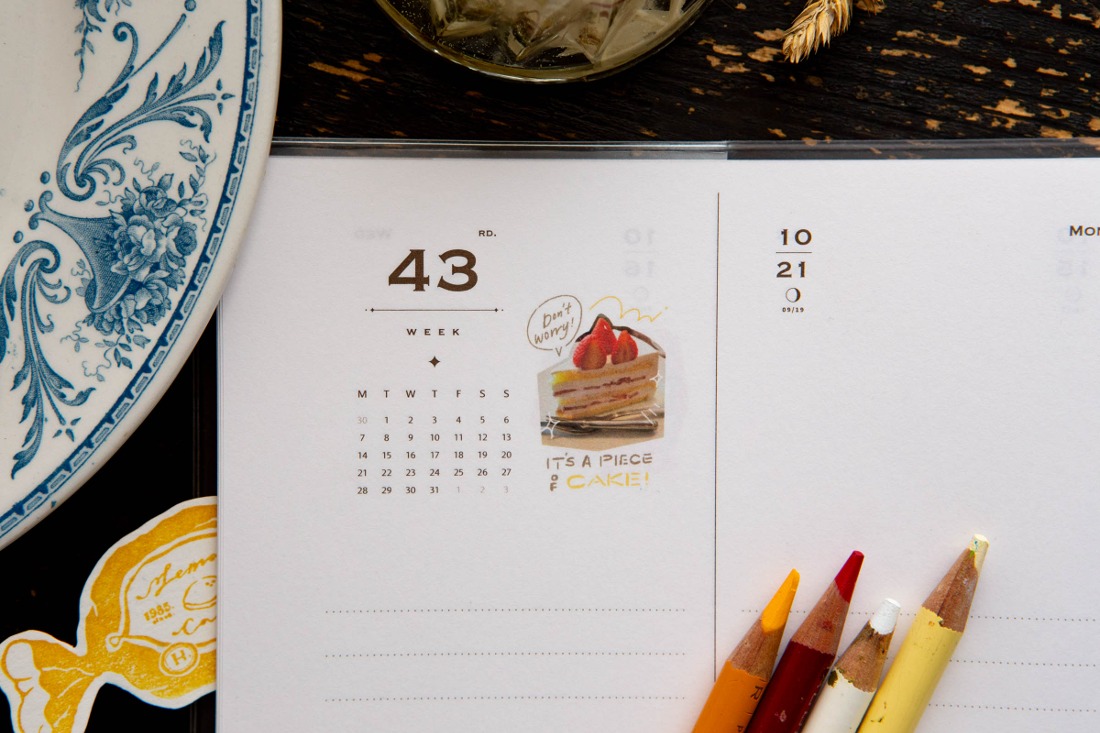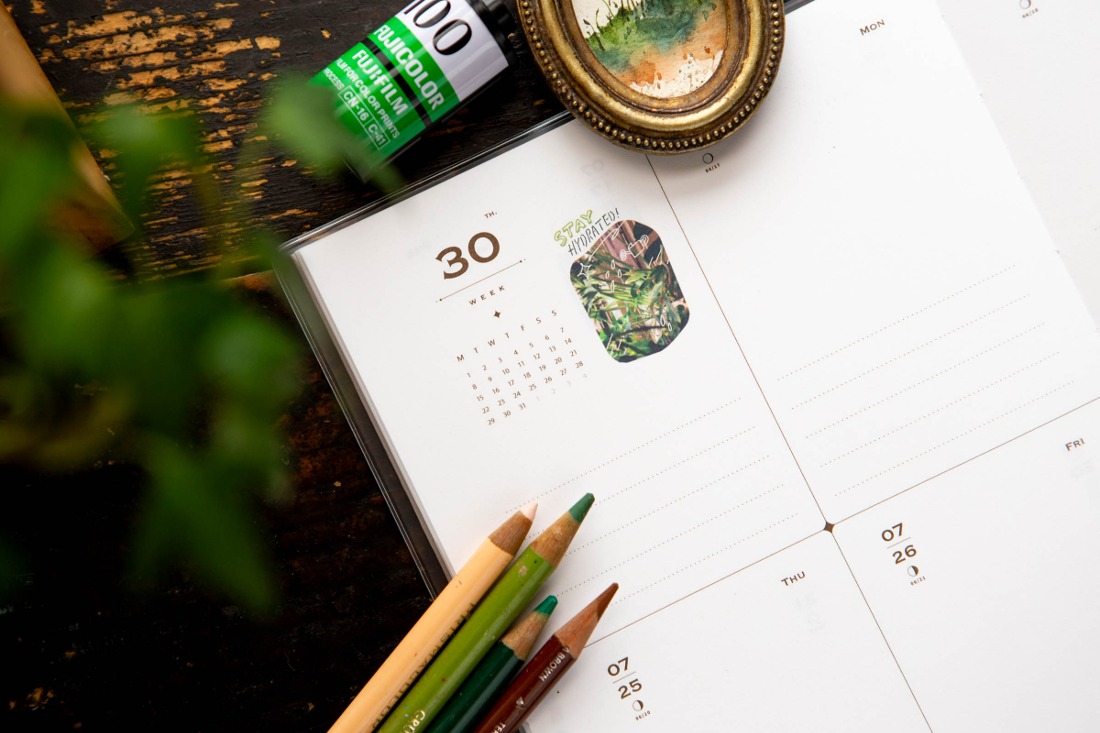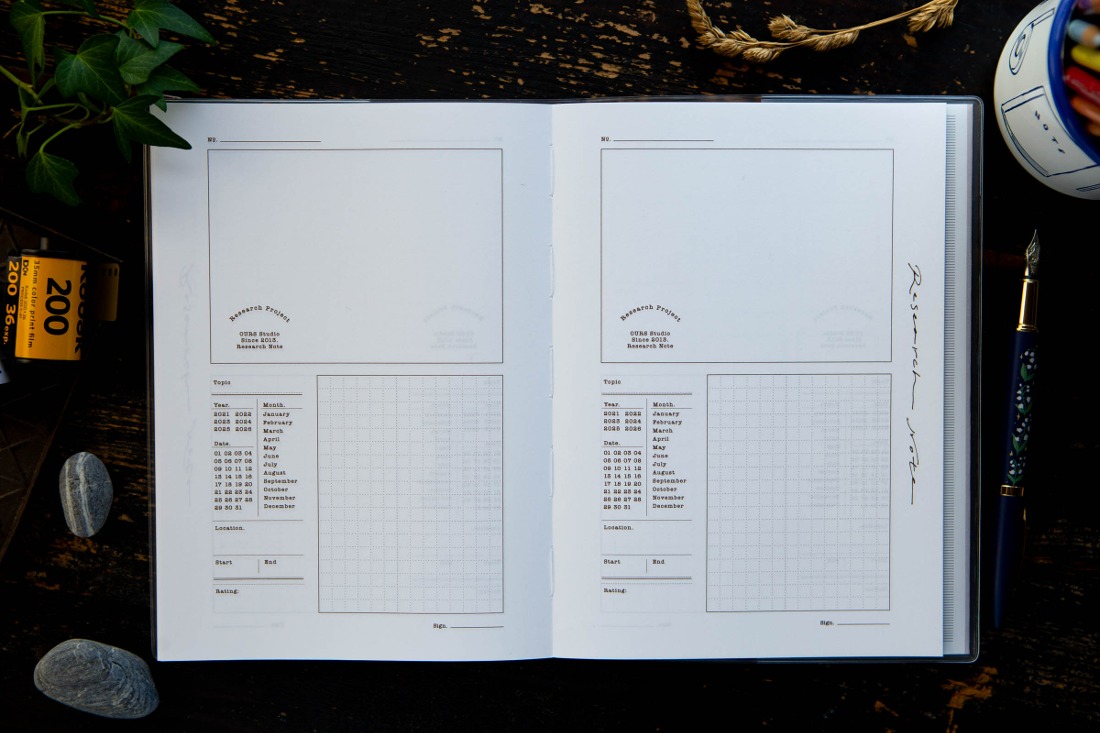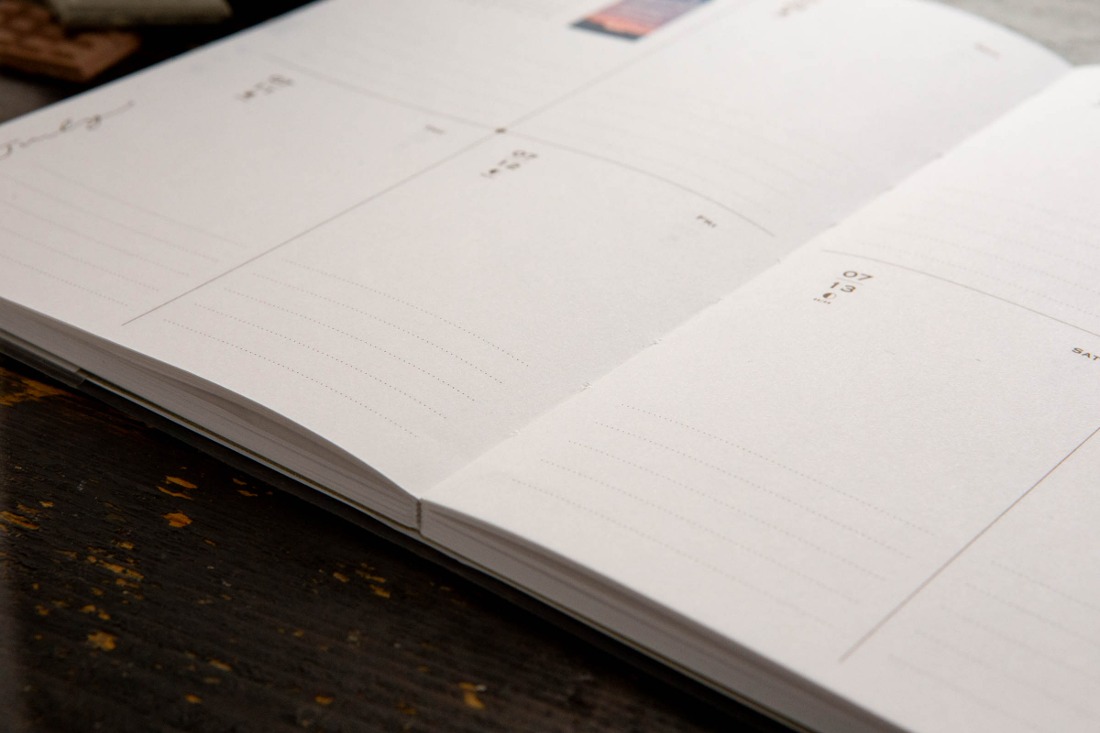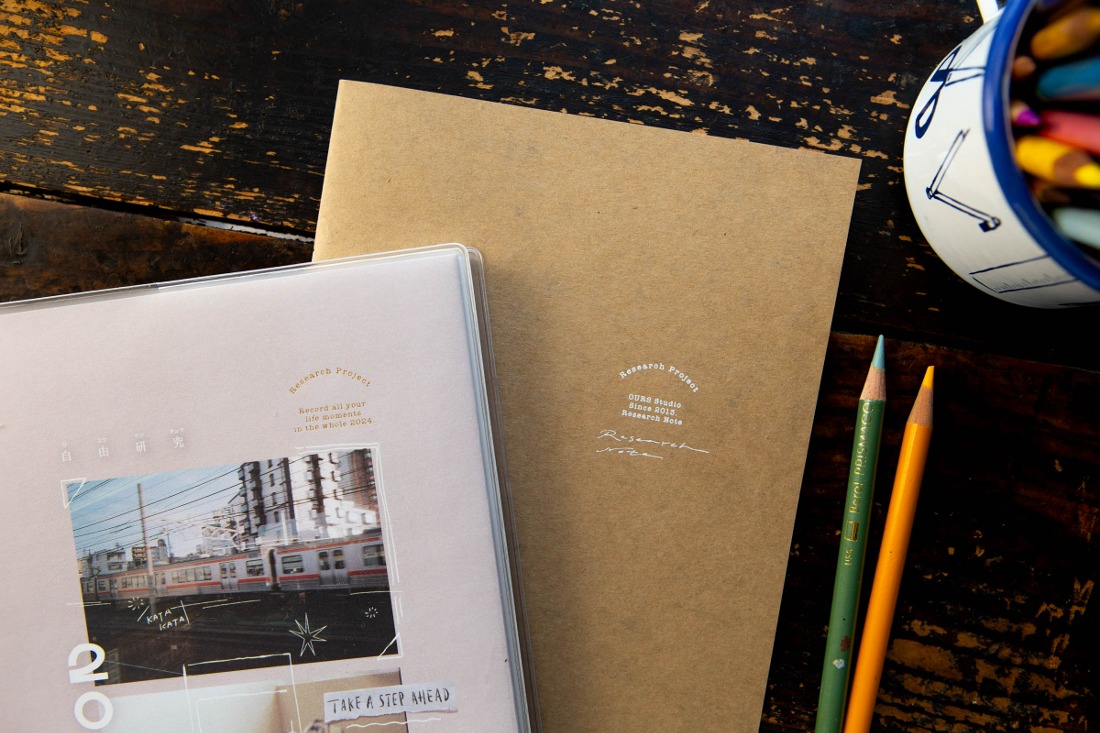 2024 OURS Journal Research Project
- OURS Friends of Forest Official Webshop || Original Stationery from Taiwan.
Price: NT$ 590
SKU: JRP2024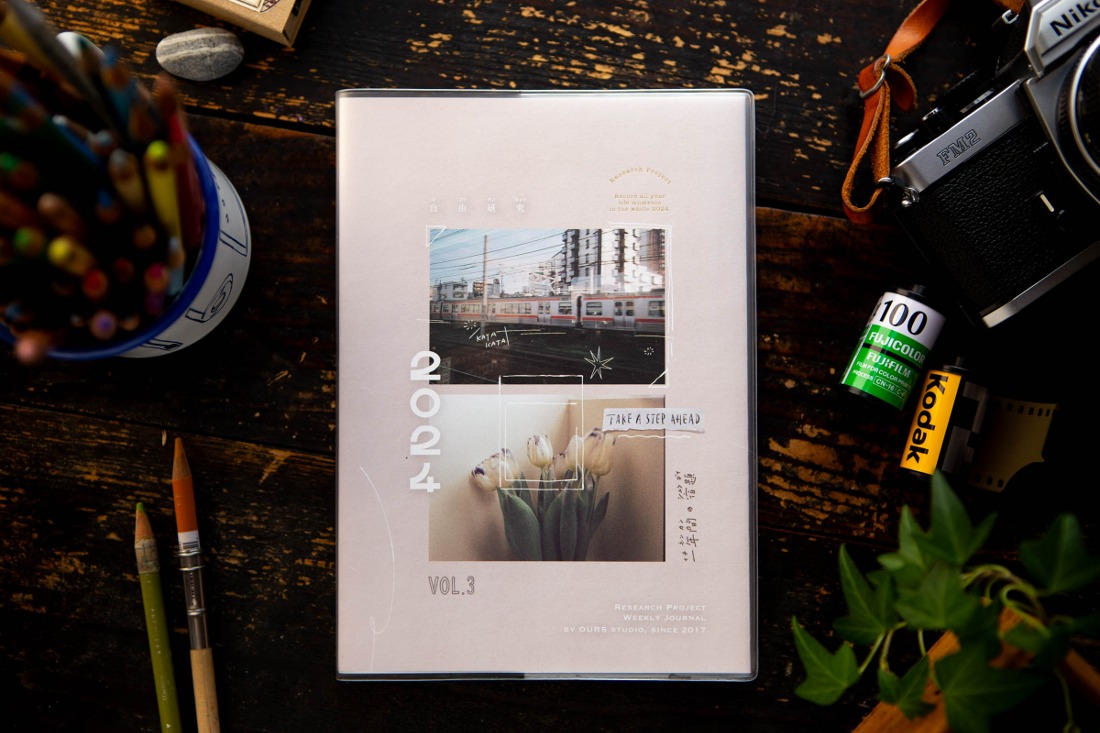 2024 OURS手帳 自由研究

*開賣時間 2023/11/2 21:00*
今年我們決定用工作室成員拍的底片照作為主題,
把這些截取下來的片刻,保存在手帳上。
格式上沒有大變動,還是我們喜歡的八分割週計畫,
每週色票等等小細節,也有放在2024手帳裡。
至於每年都會增加的新格式,這次是"研究筆記",
以票據、表格的感覺延伸來設計,
一頁一個主題,可以用來記錄各種東西!


商品資訊:
每份含手帳本體、霧面書套及贈品筆記本一本
紙質:日本天堂鳥 (適用大部分的墨水/印台)
尺寸: A5 / 148 x 120 mm
頁數: 176P
起始頁x3
月記事x26
週記事x108
附錄及自由頁x38
個人資訊頁x1
共176頁


售價: NTD590


---
2024 OURS "Research Project" Journal 
After a long journey(?), our 2024 journal is ready for its debut,
and will be released on 2023/11/2 21:00 (GMT+8) on OURS webshop.
As the theme for our 2024 journals, we use film photos taken by our studio members, and capture all these beautiful moments and preserving them in our journals.  The format won't undergo any major changes (we love the eight-section weekly design!); plus, you can still find many cute little details like weekly color palettes in the new notebooks as well.
We add a new form in this journal - "Research Notes."
This new form is suitable for recording any project in daily life such as cooking, working out plan, trip...
Product Information:
Each set includes one notebook, a matte book cover, and a gift notebook.
Japanese Paper (suitable for most inks/inkpads)
Size: A5 / 148 x 120 mm
Opening x 3 pages
Monthly x 26 pages
Weekly x 108 pages
Appendix & Free page x 38 pages
Personal Info x 1 page

Number of Pages: 176 pages
Price: NTD 590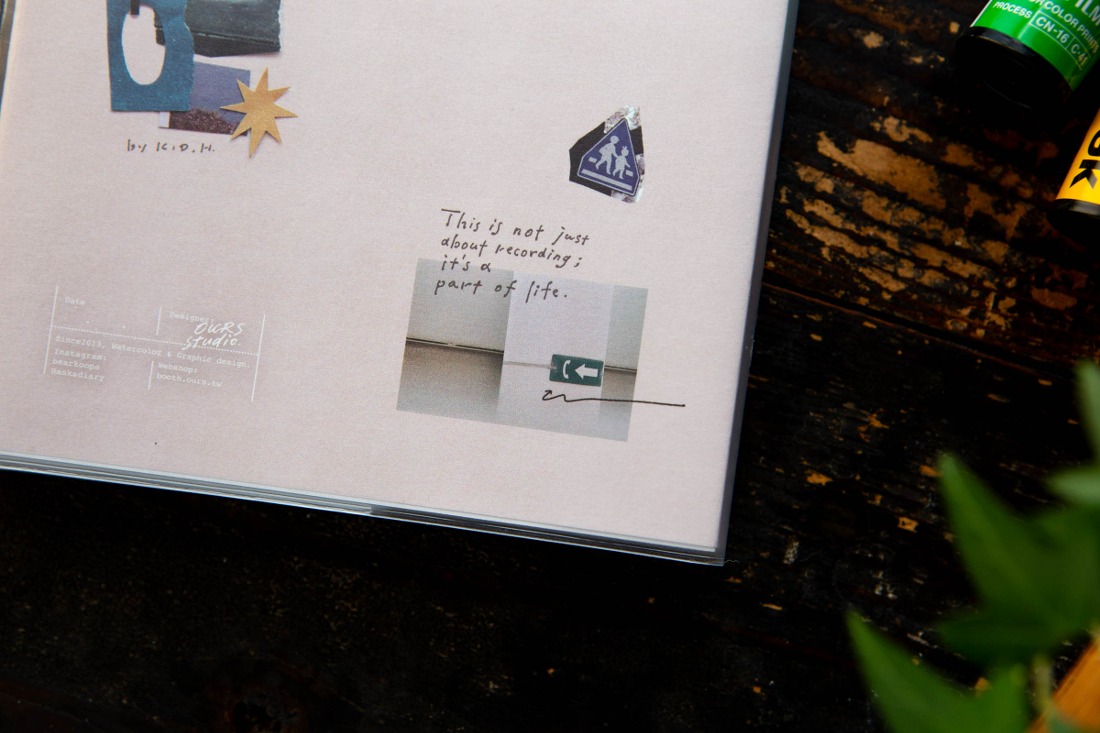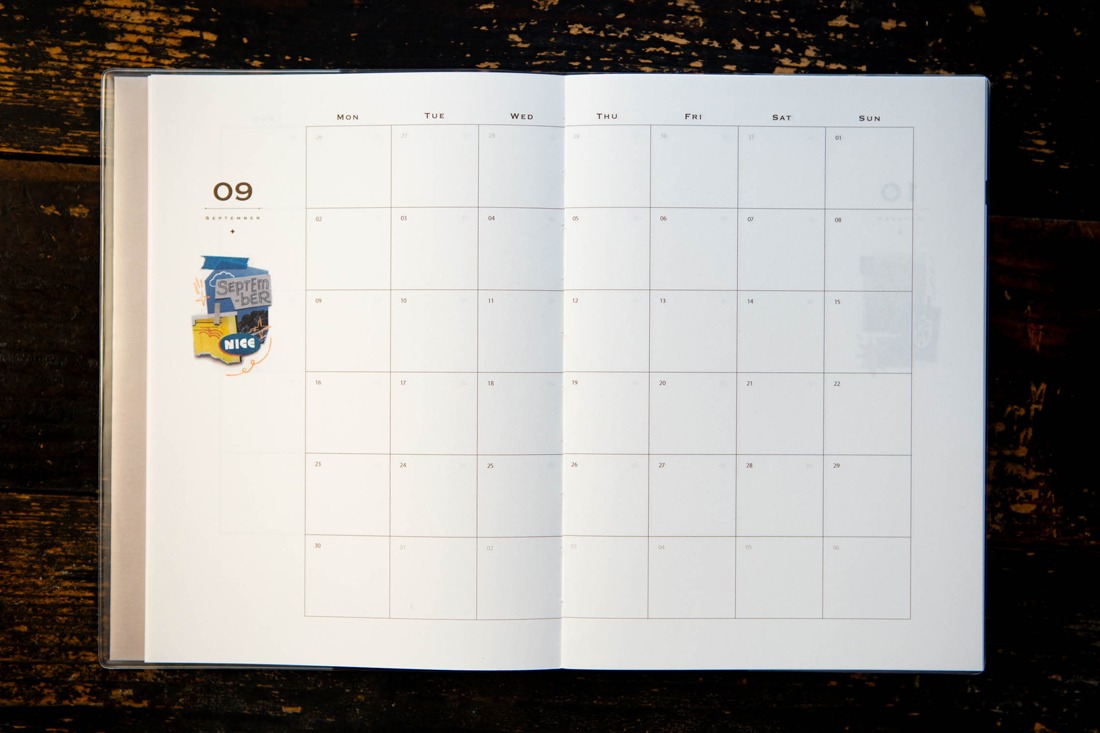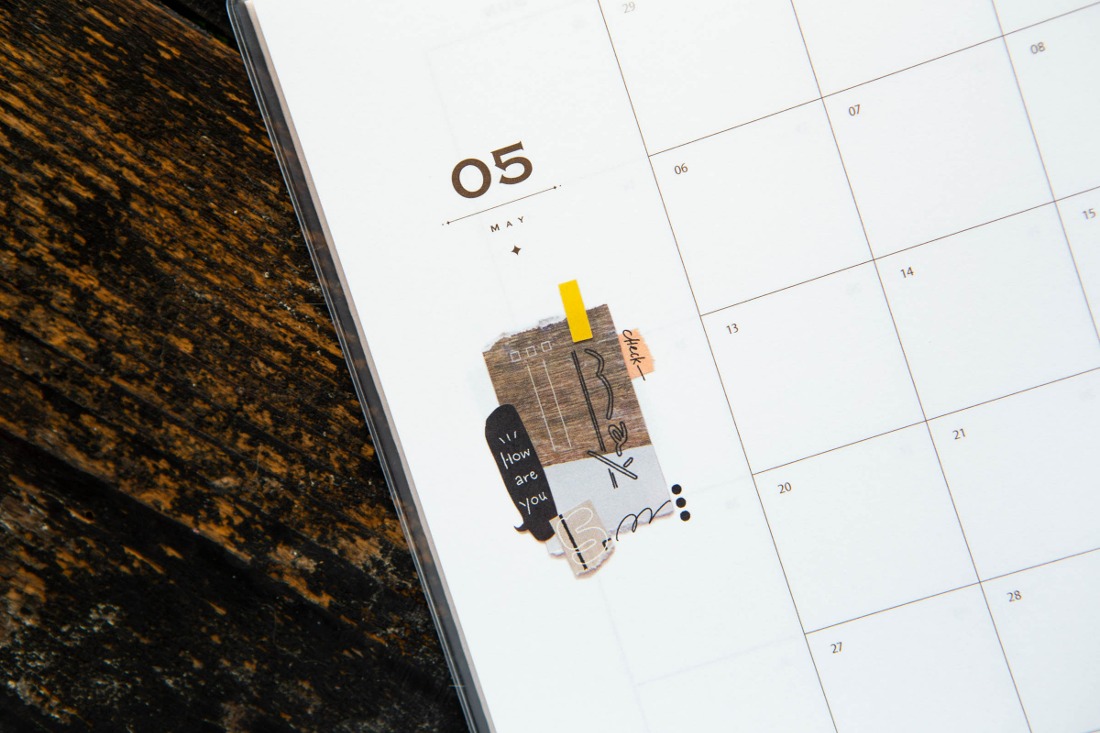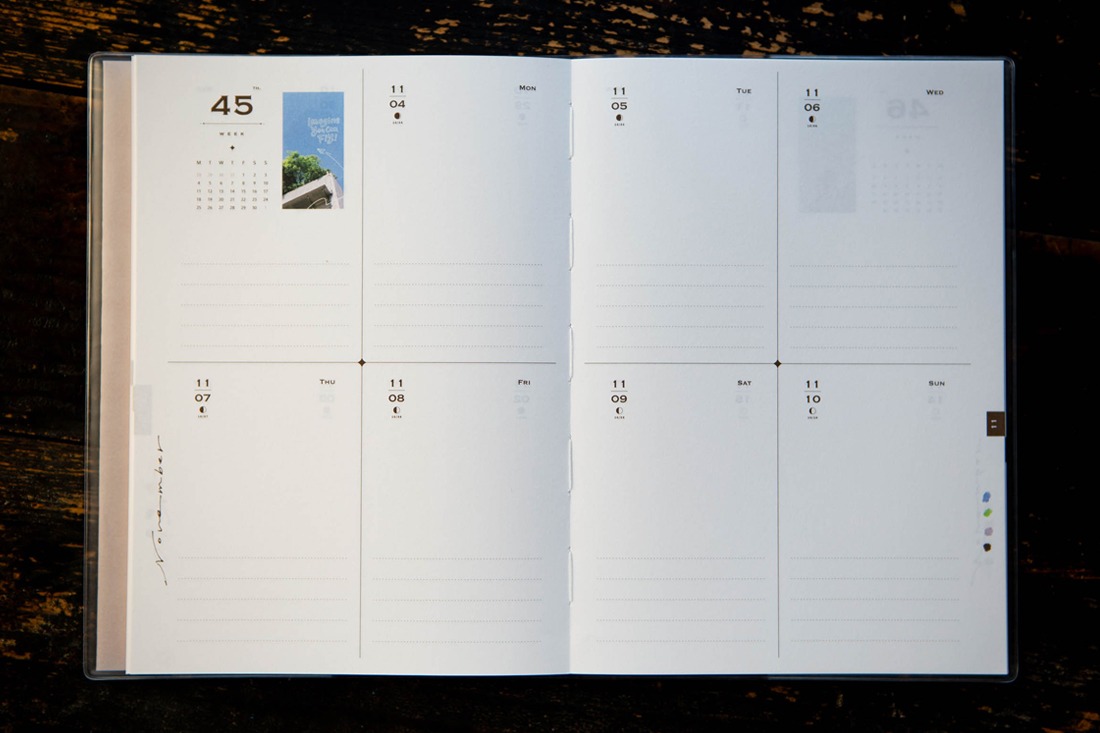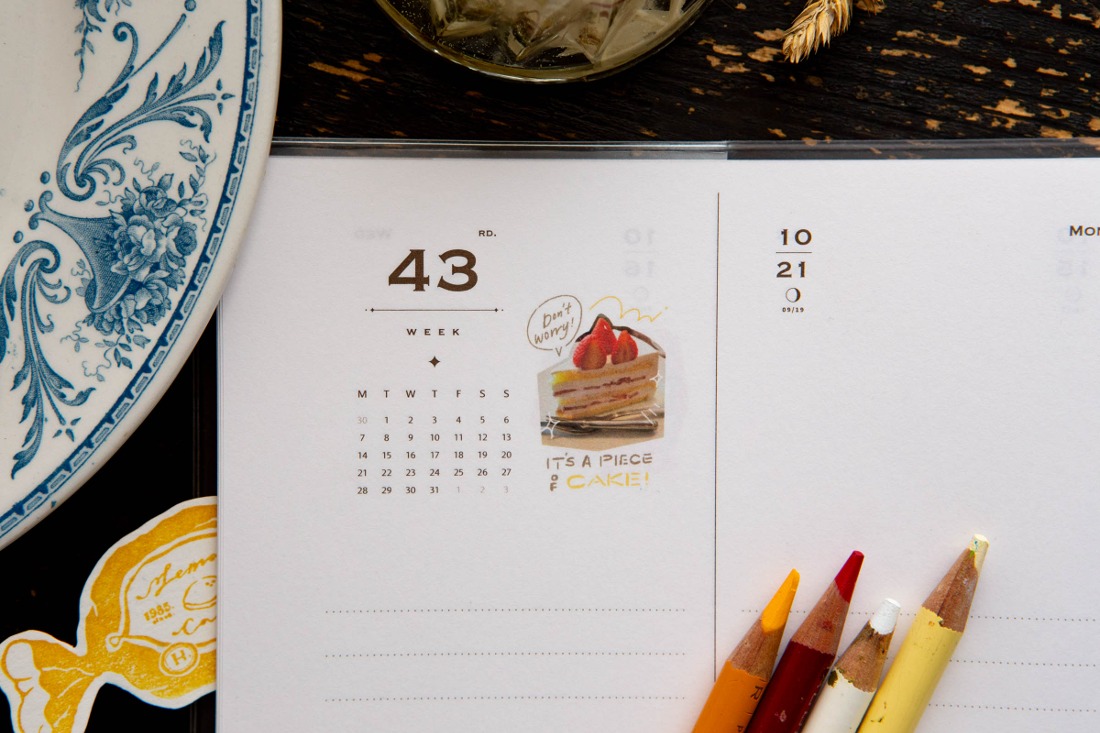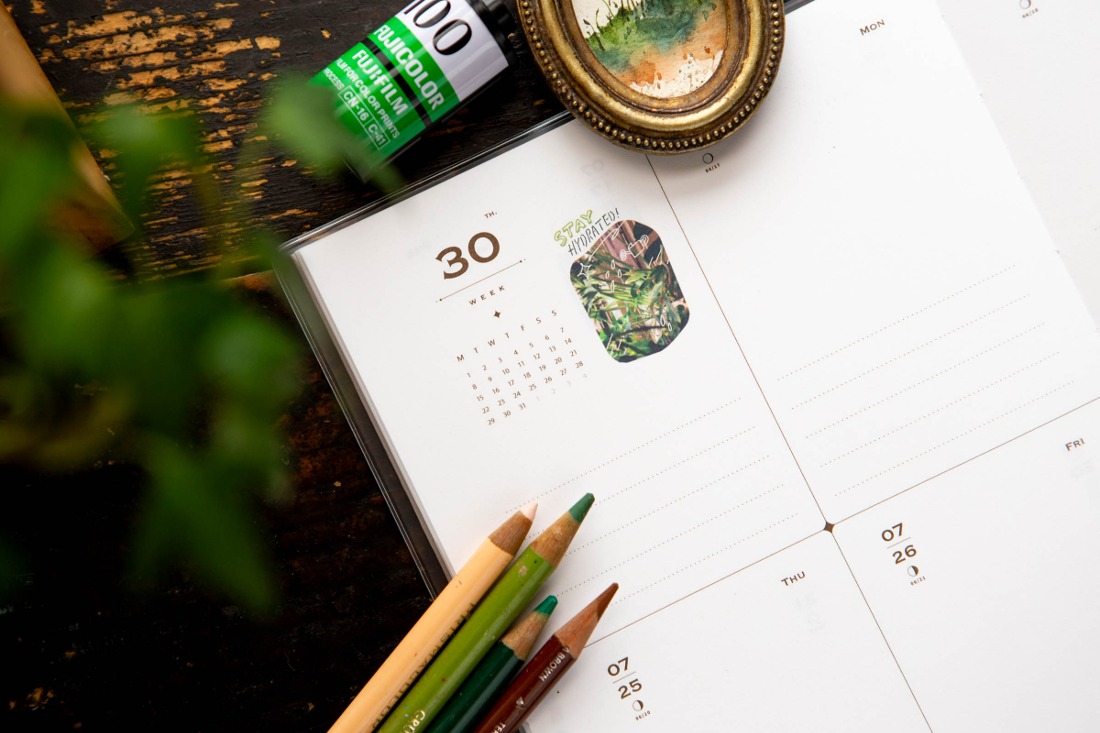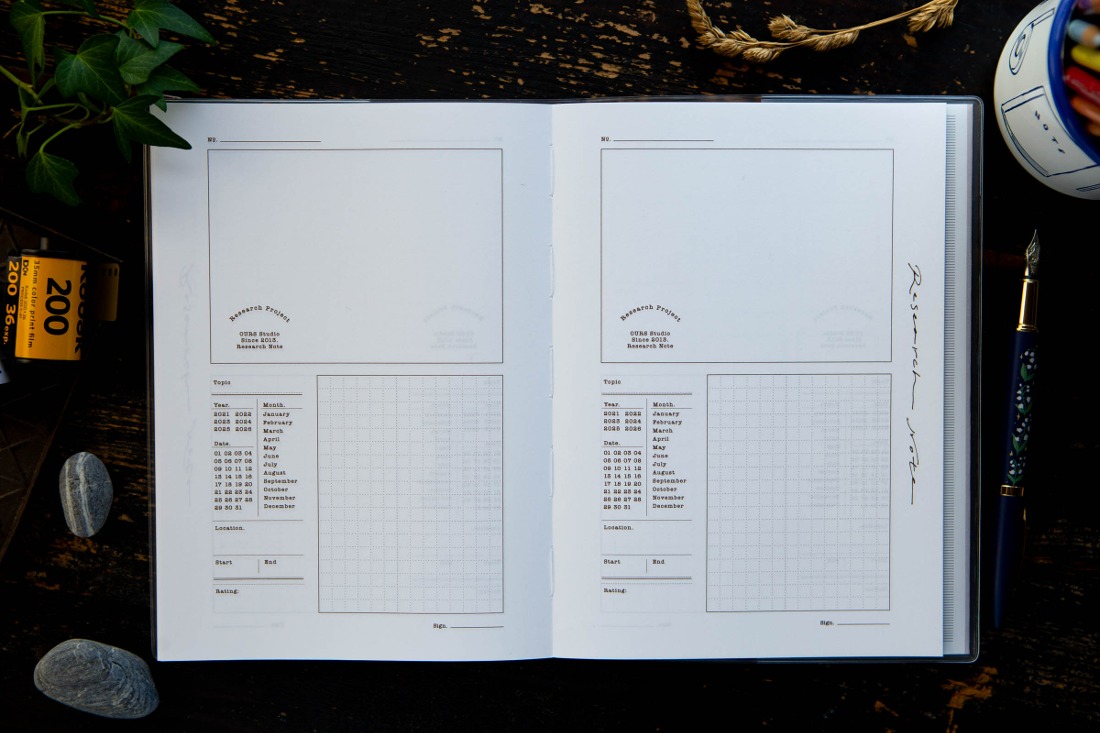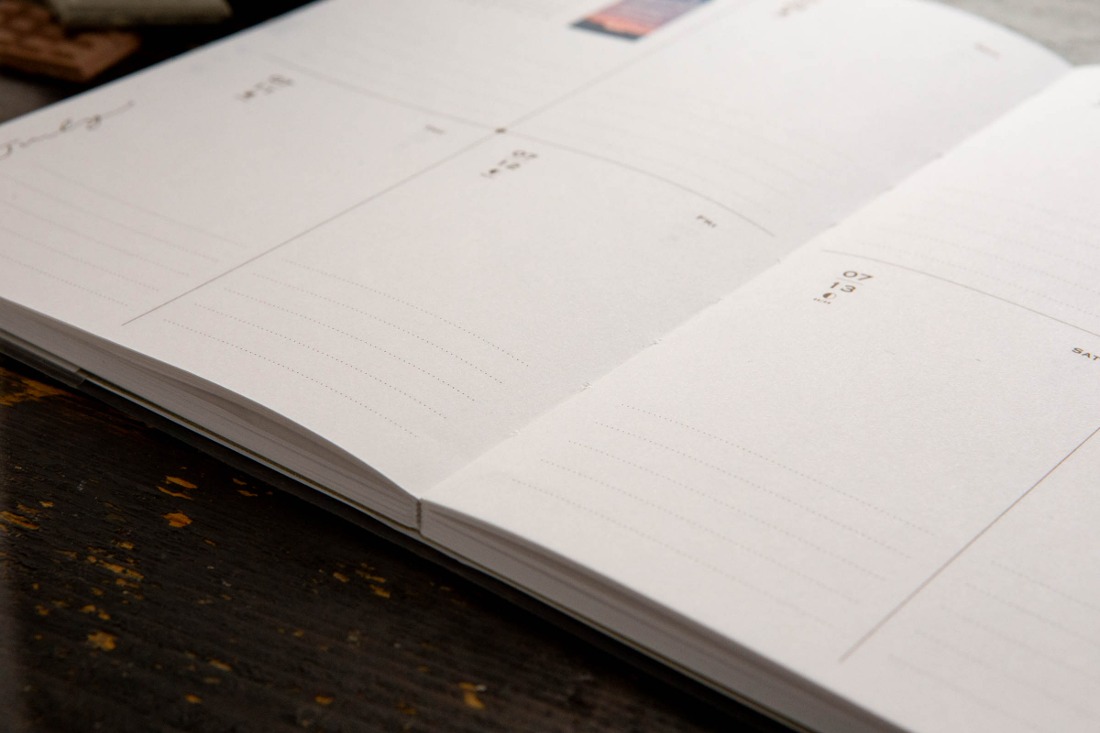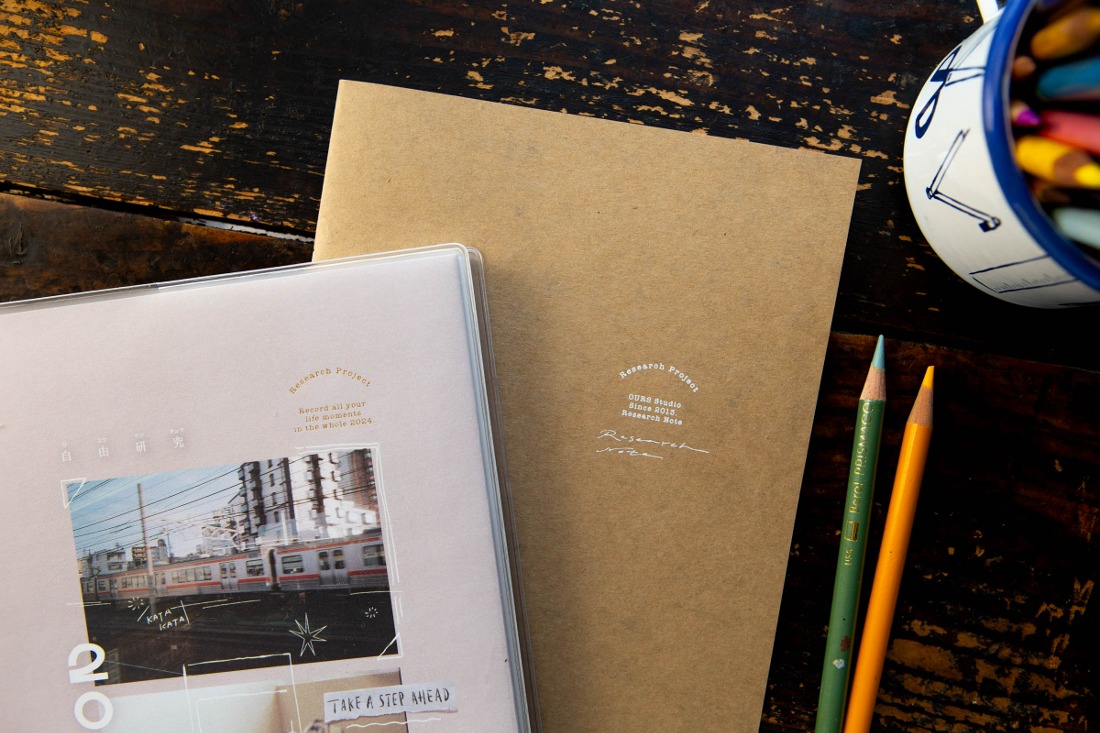 Maybe you will like it?