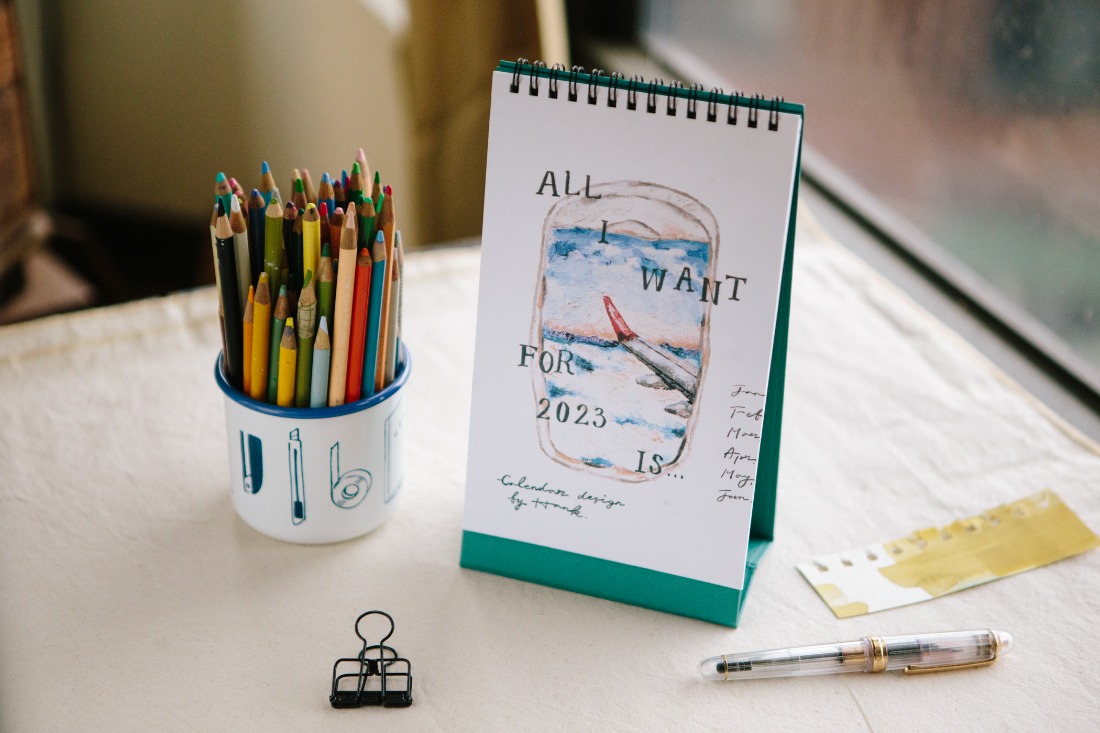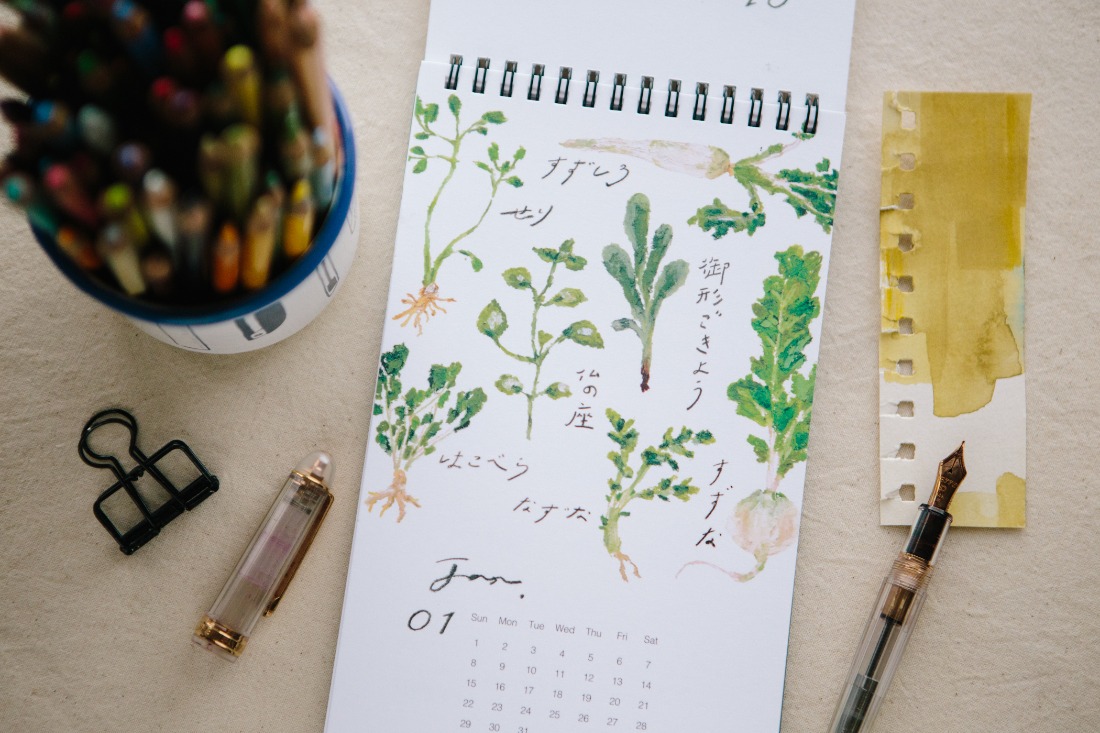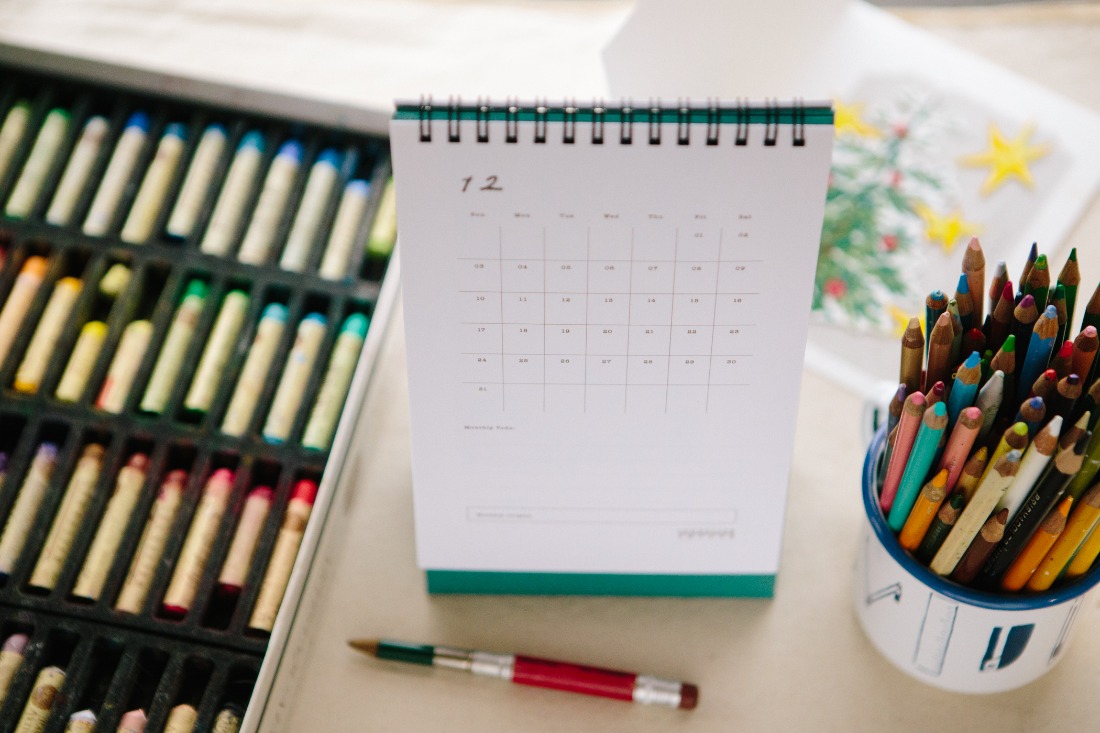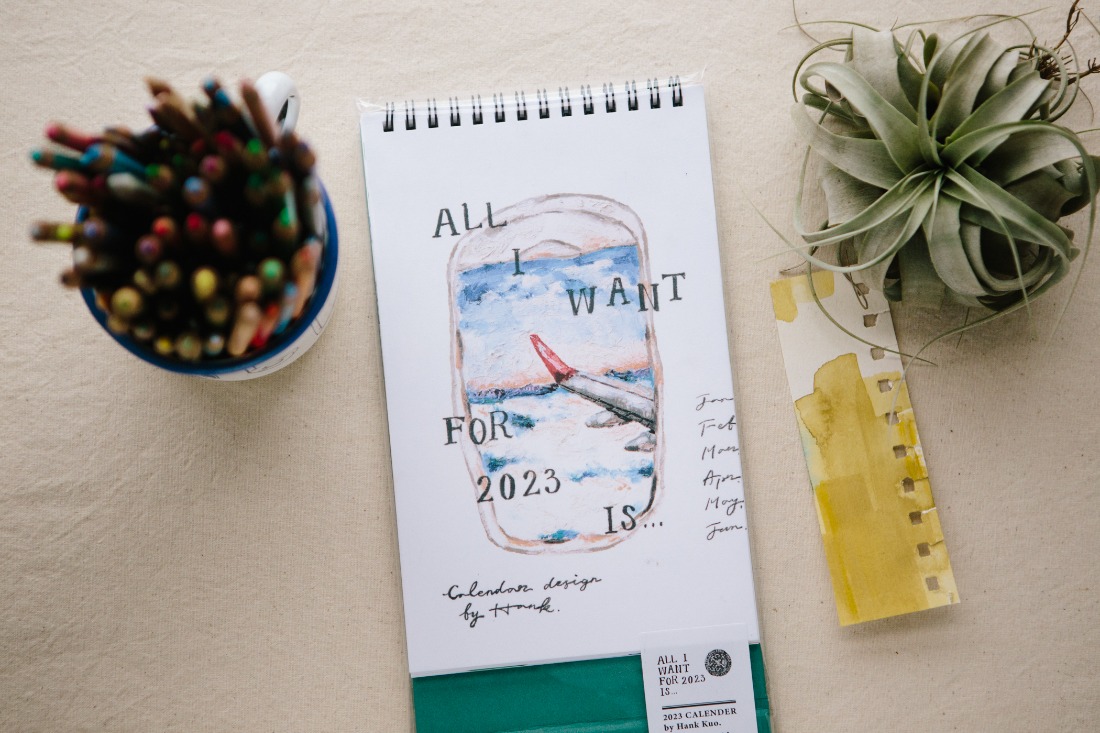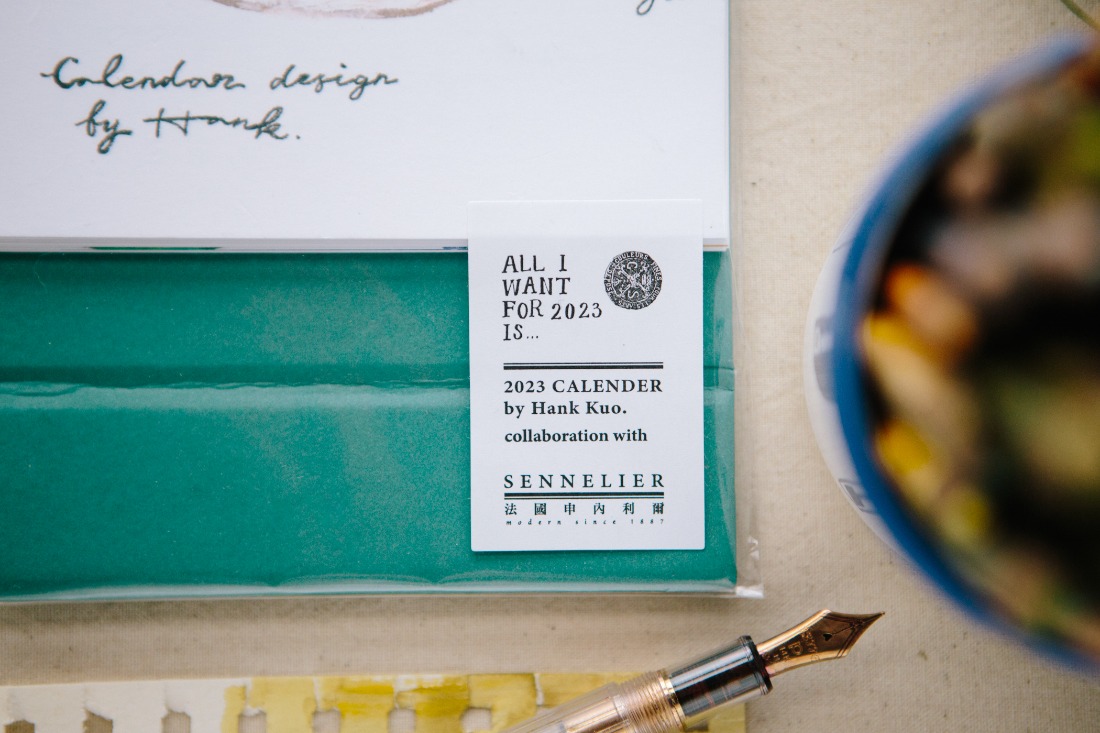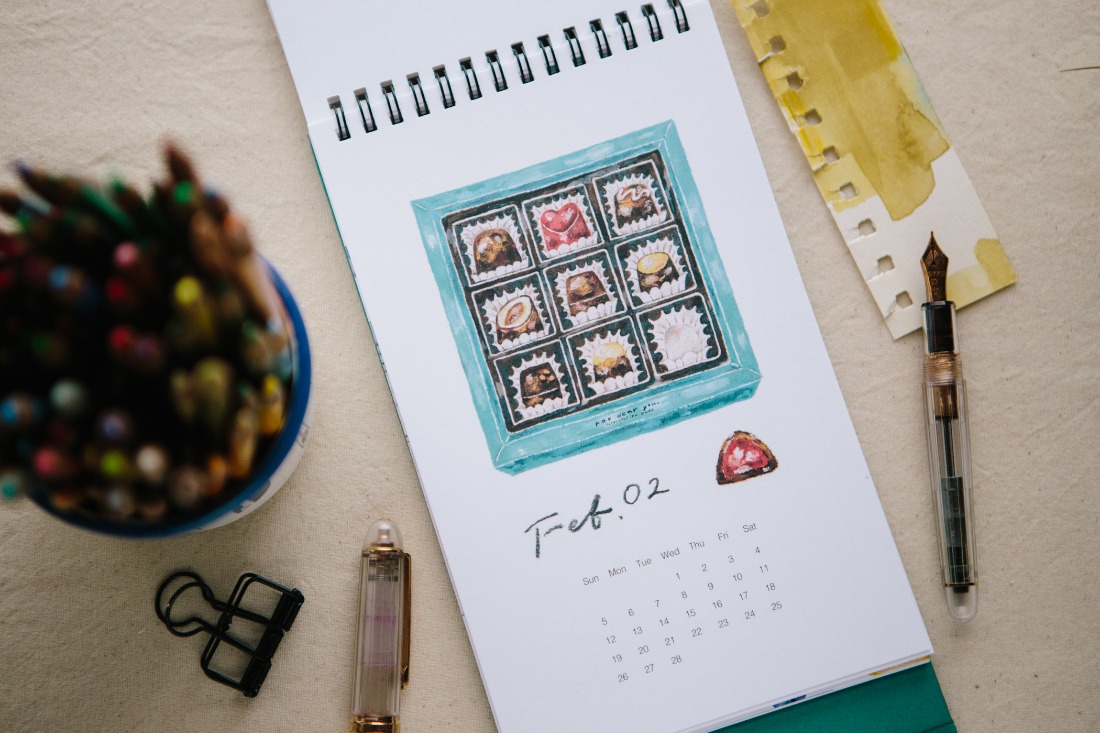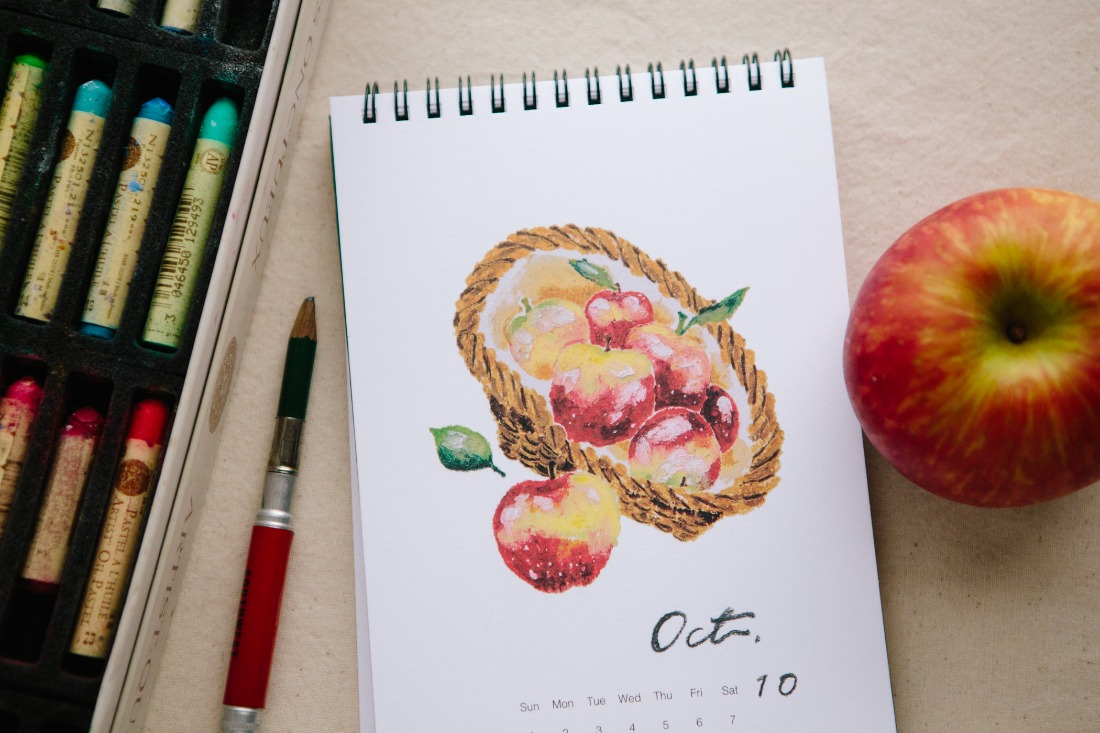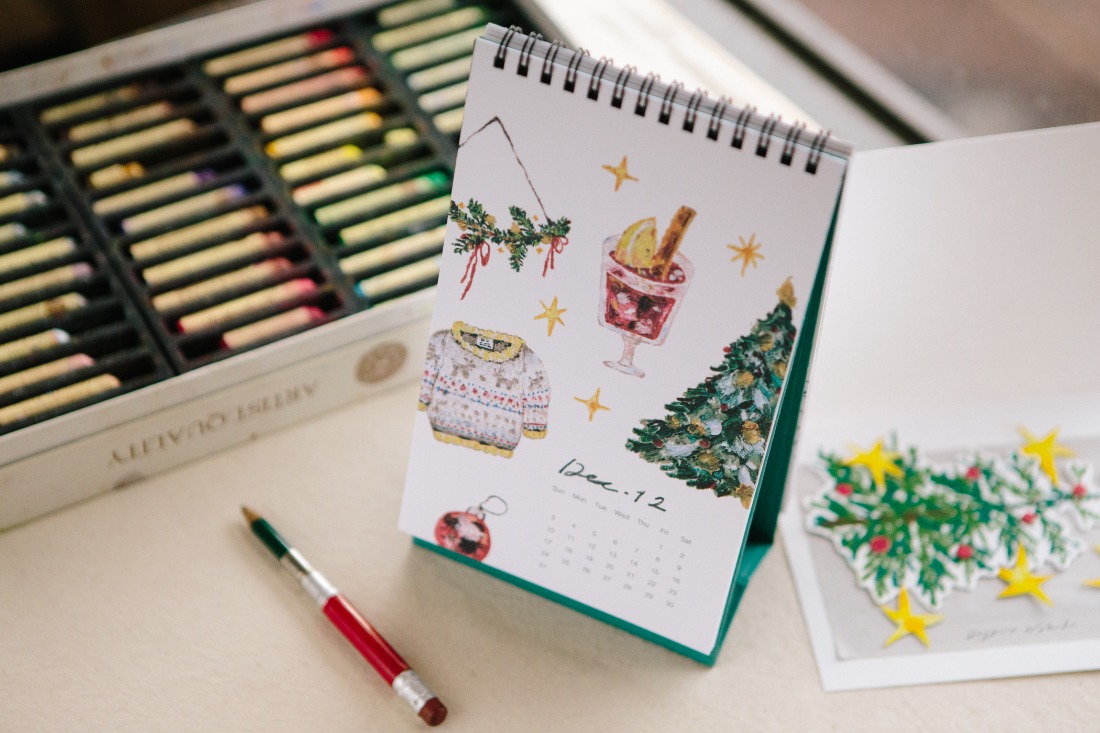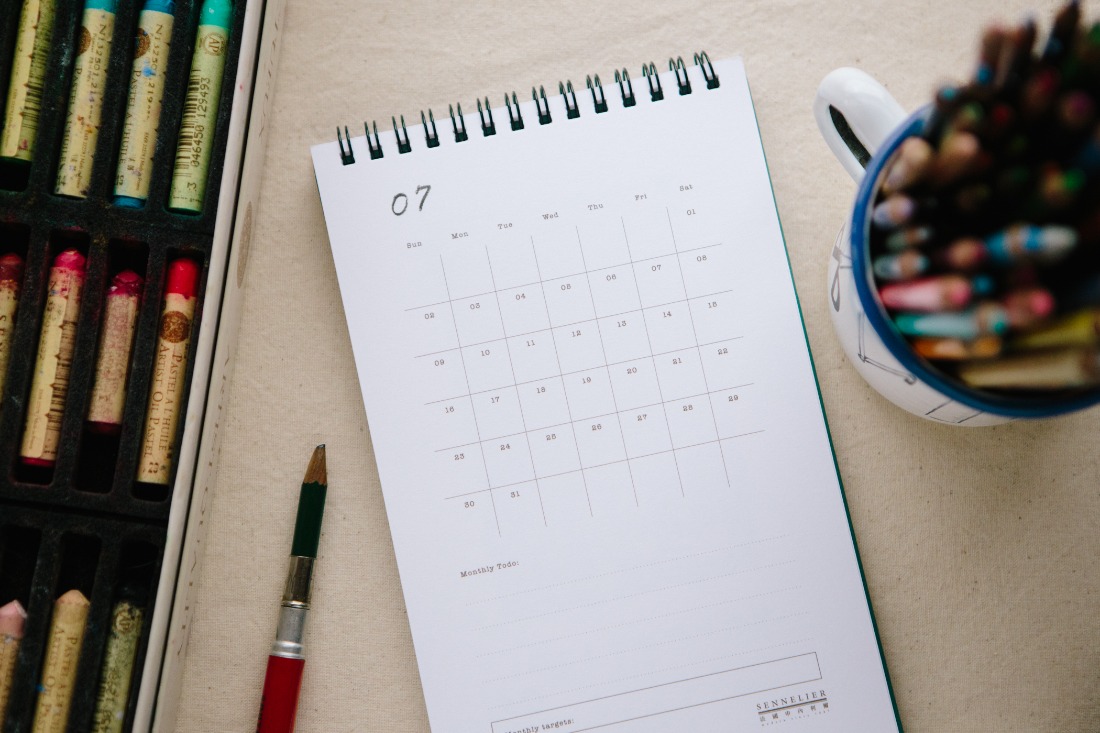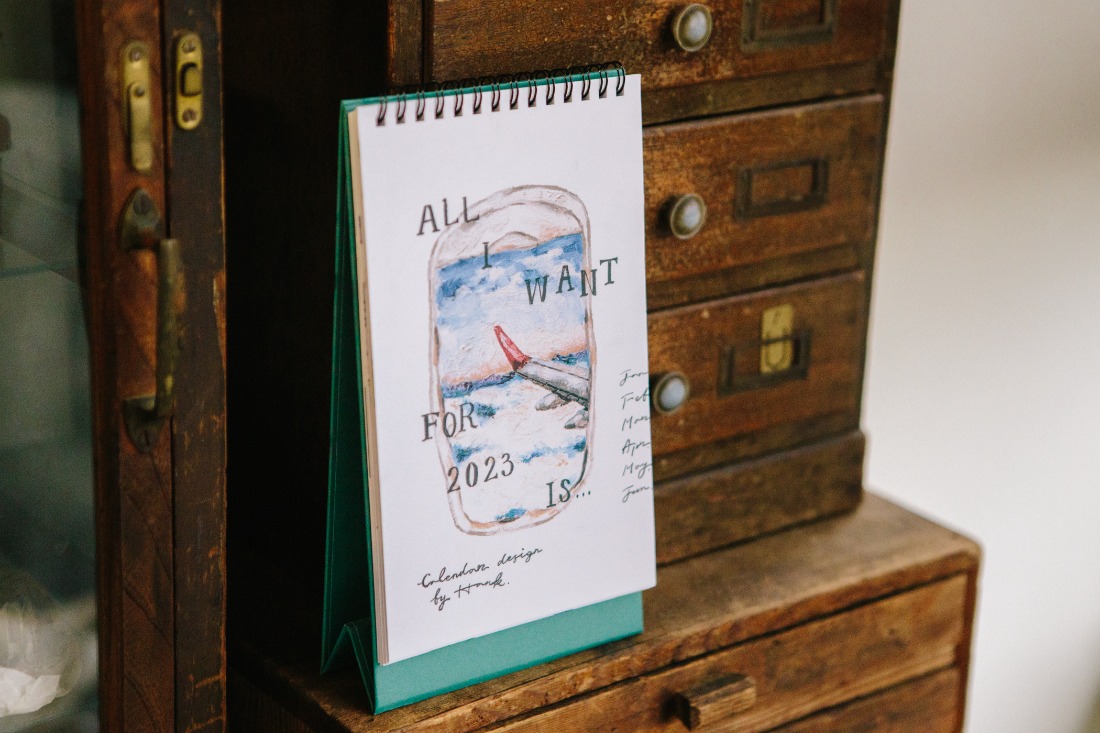 2023 illustration calendar
- OURS Friends of Forest Official Webshop || Original Stationery from Taiwan.
Price: NT$ 450
price discount NT$ 350
SKU: CLLM01H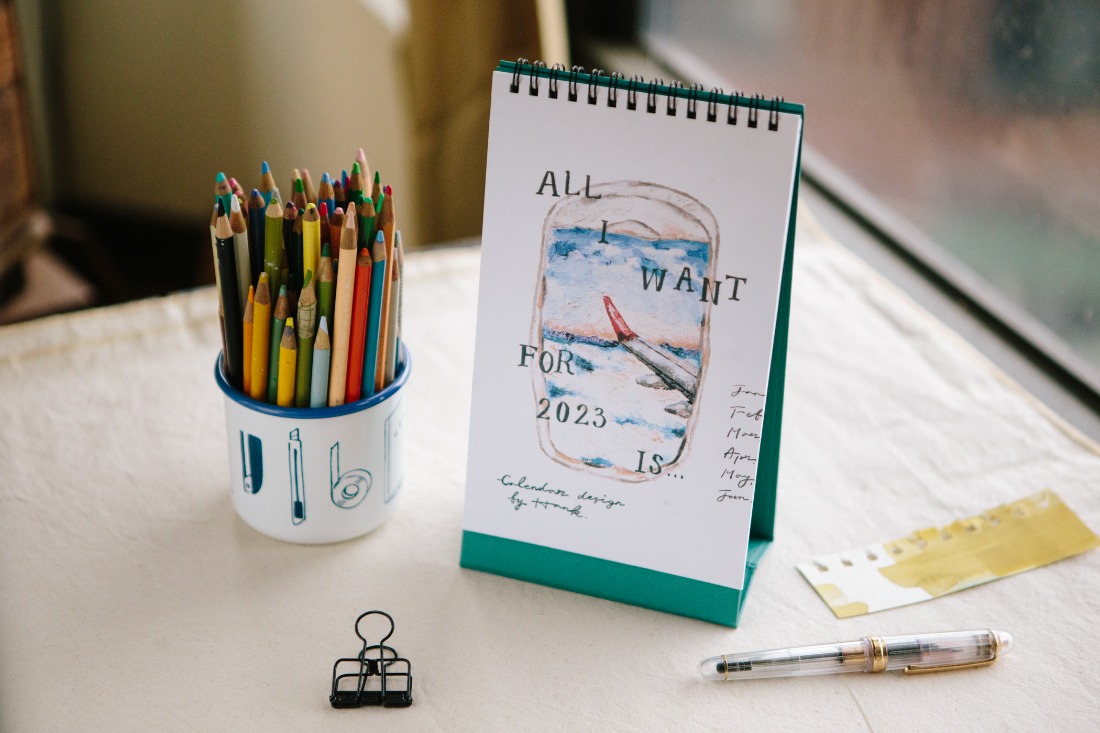 這次和申內利爾合作,
用油性粉彩繪製了一整年的年曆!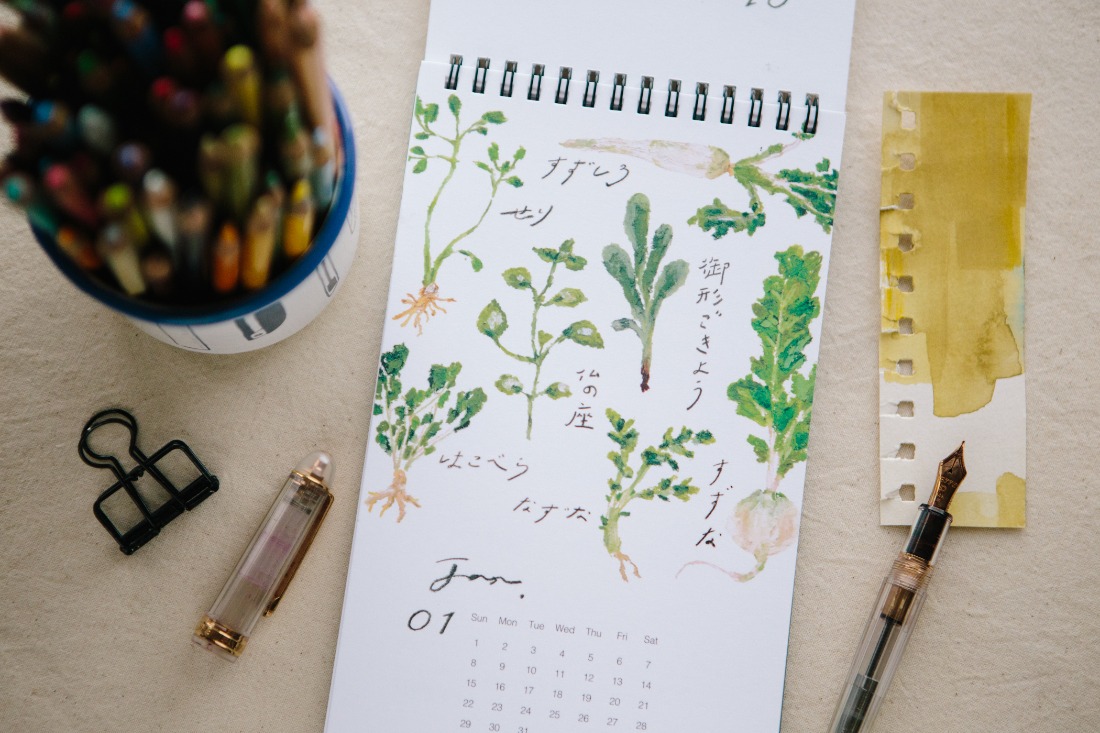 我想了很久要什麼樣的主題,
最後決定用 "All I want for 2023 is..."
把所有的期望和想像,都寄託在這本月曆裡了!

在月記事做記號,是本和手帳一樣簡約可愛的月曆喔喔喔喔!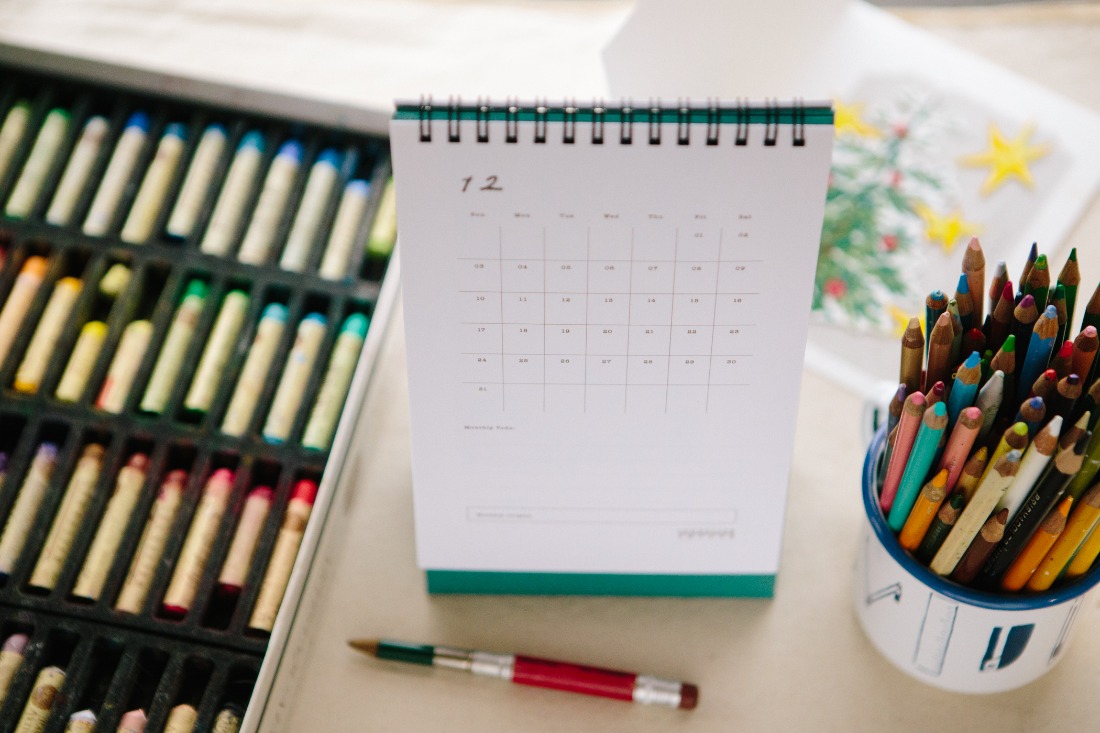 Here comes a new challenger - OURS 2023 calender!
It's my first time to design and whole year calender,
it's a collaboration with Sennelier!
The main topic is "All I want for 2023 is...",
maybe a trip? Or join an apple picking?
After the covid era, we lost a lot but still have hope.
So...what do you want for your 2023?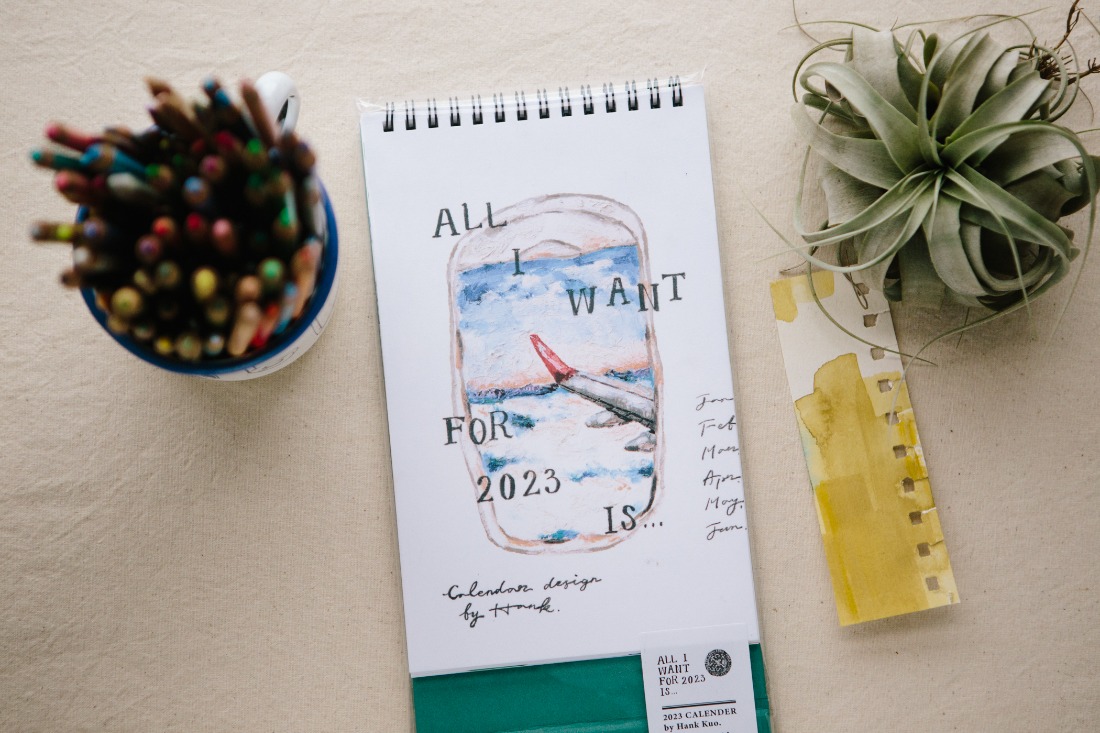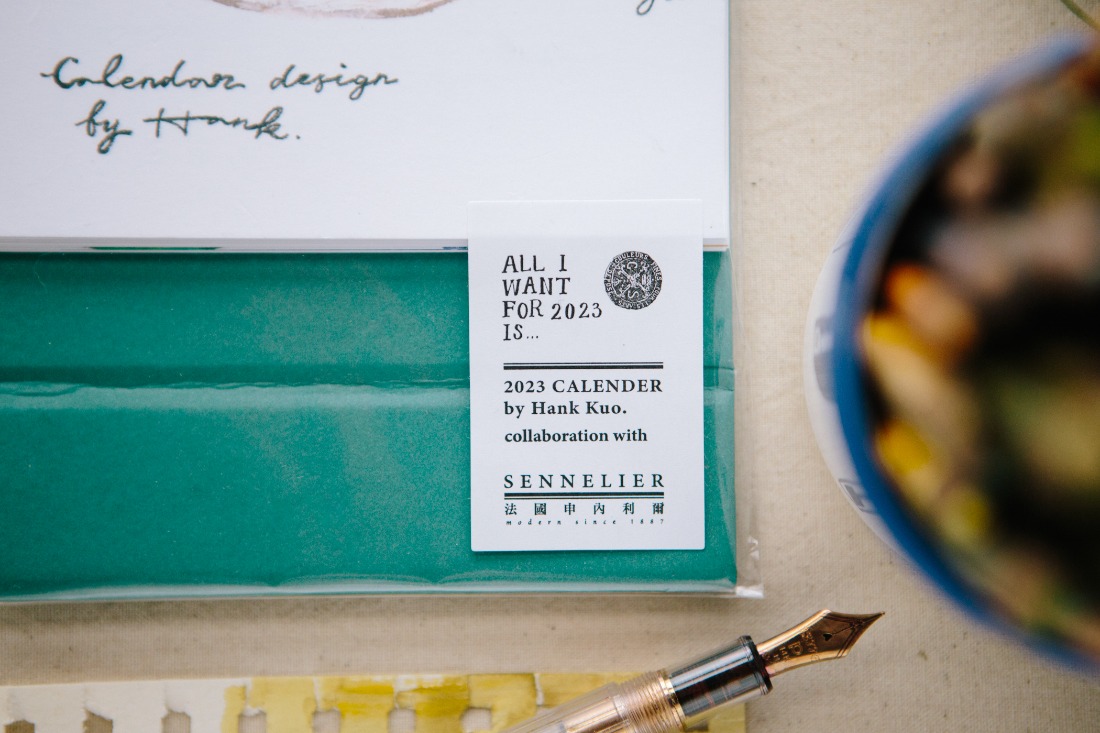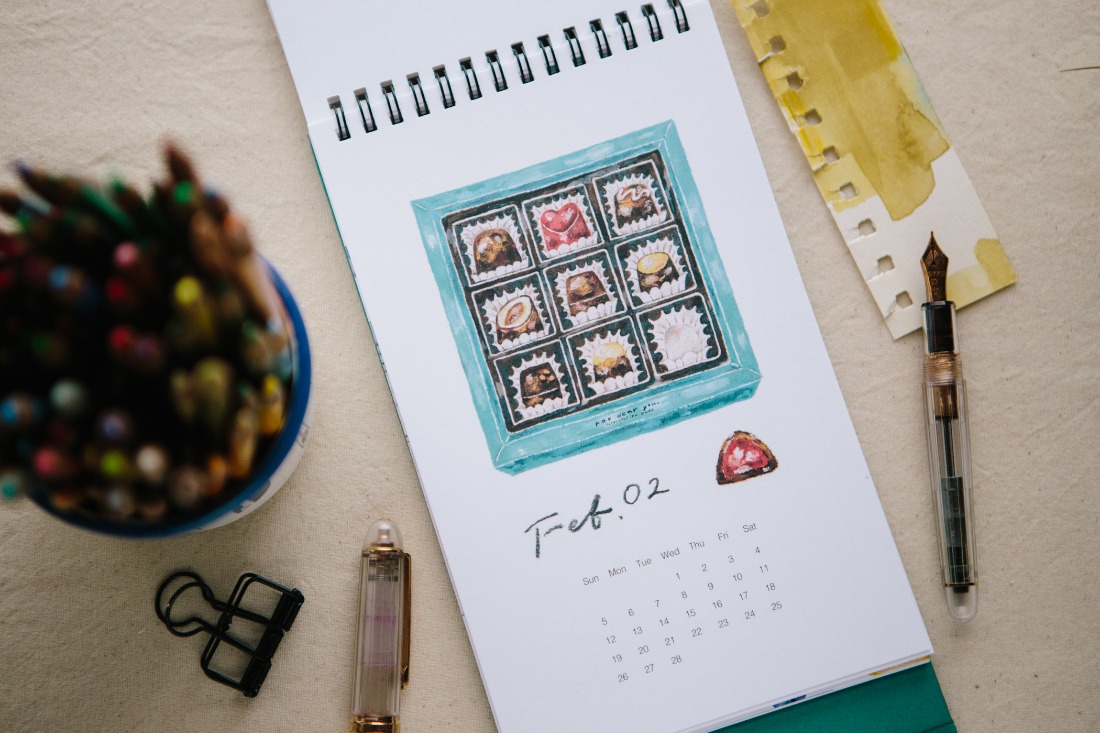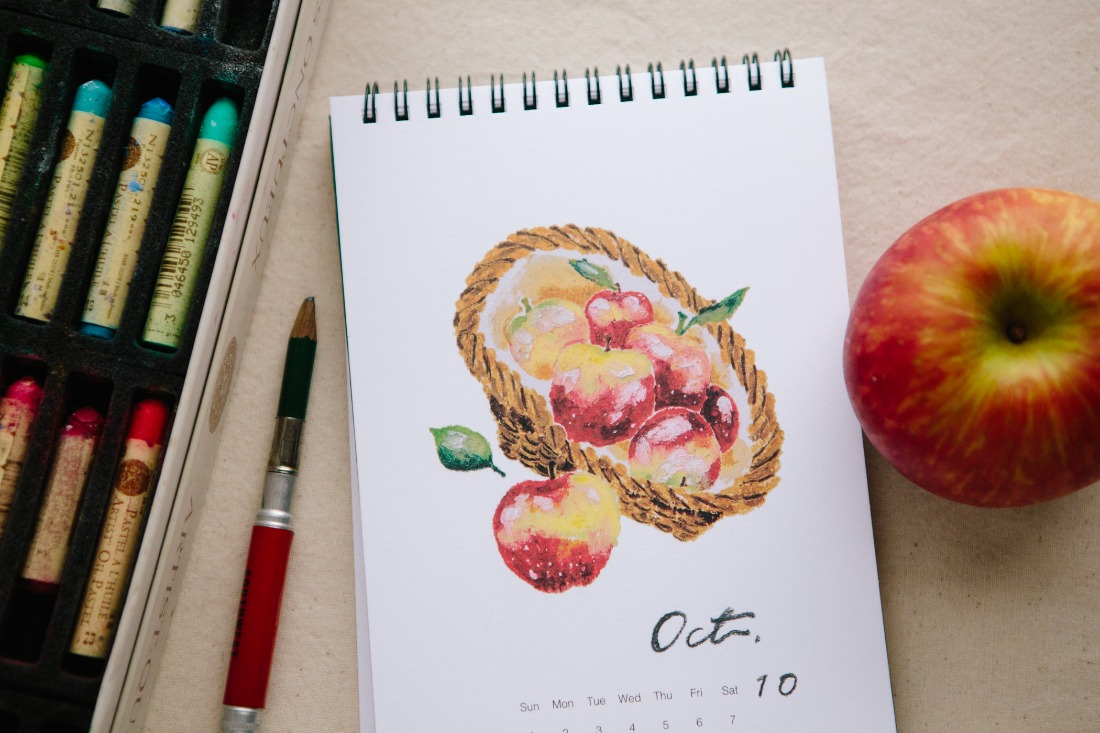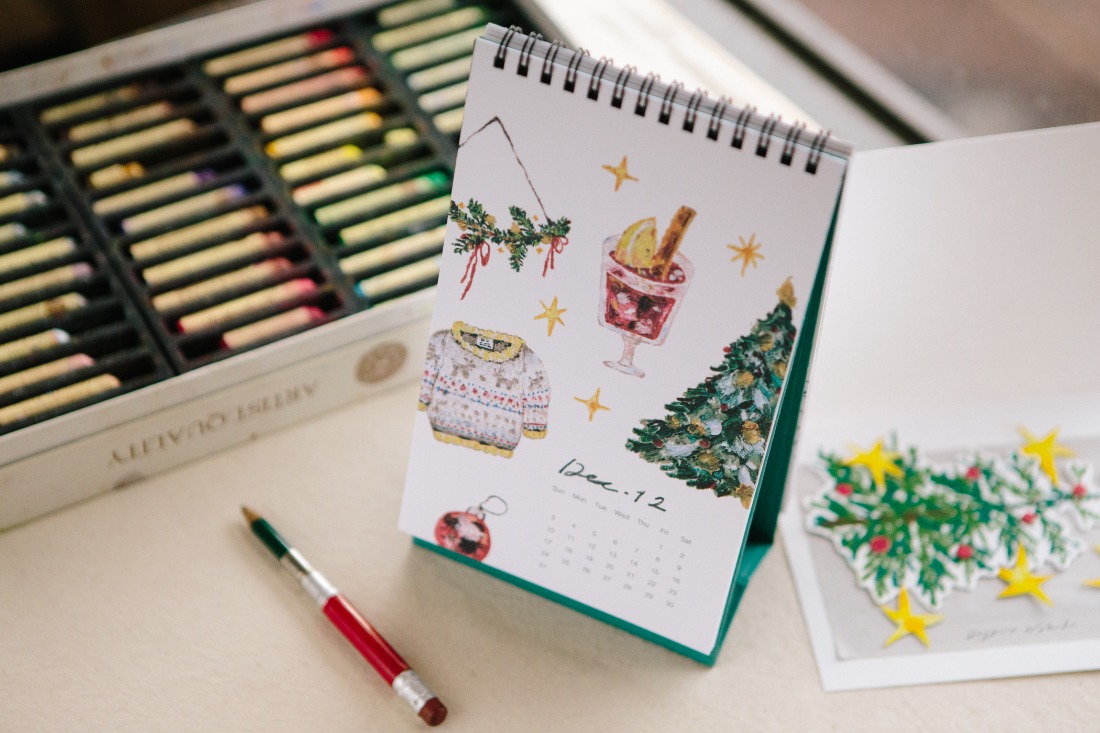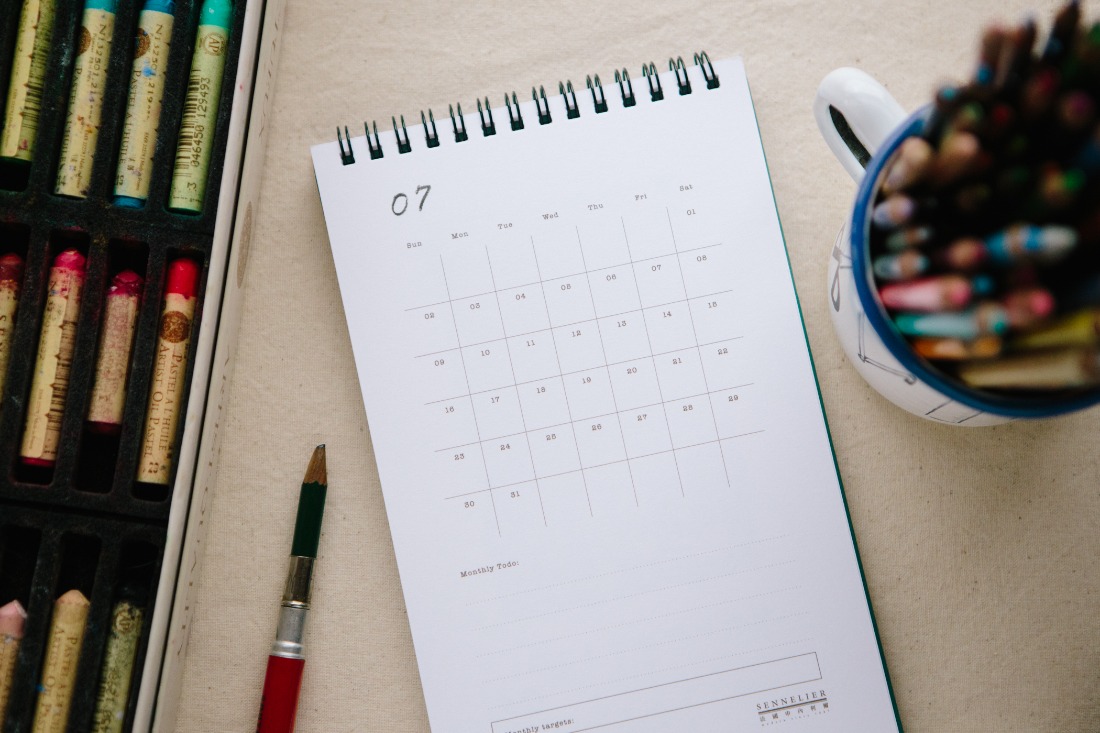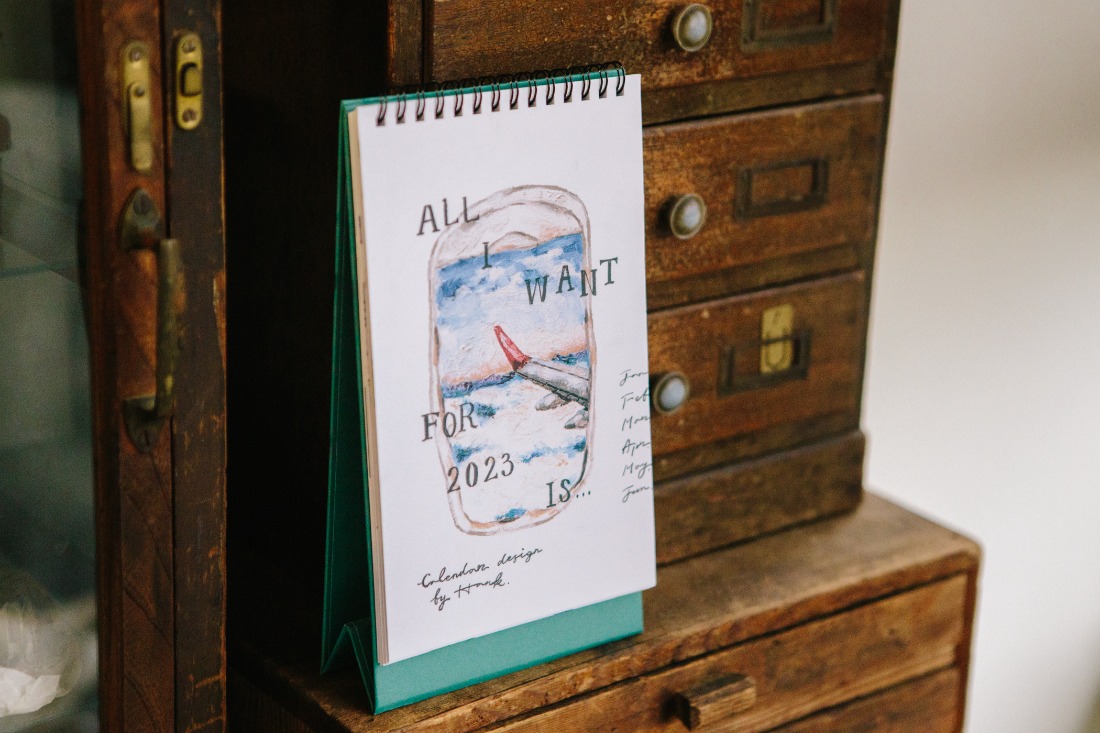 Maybe you will like it?