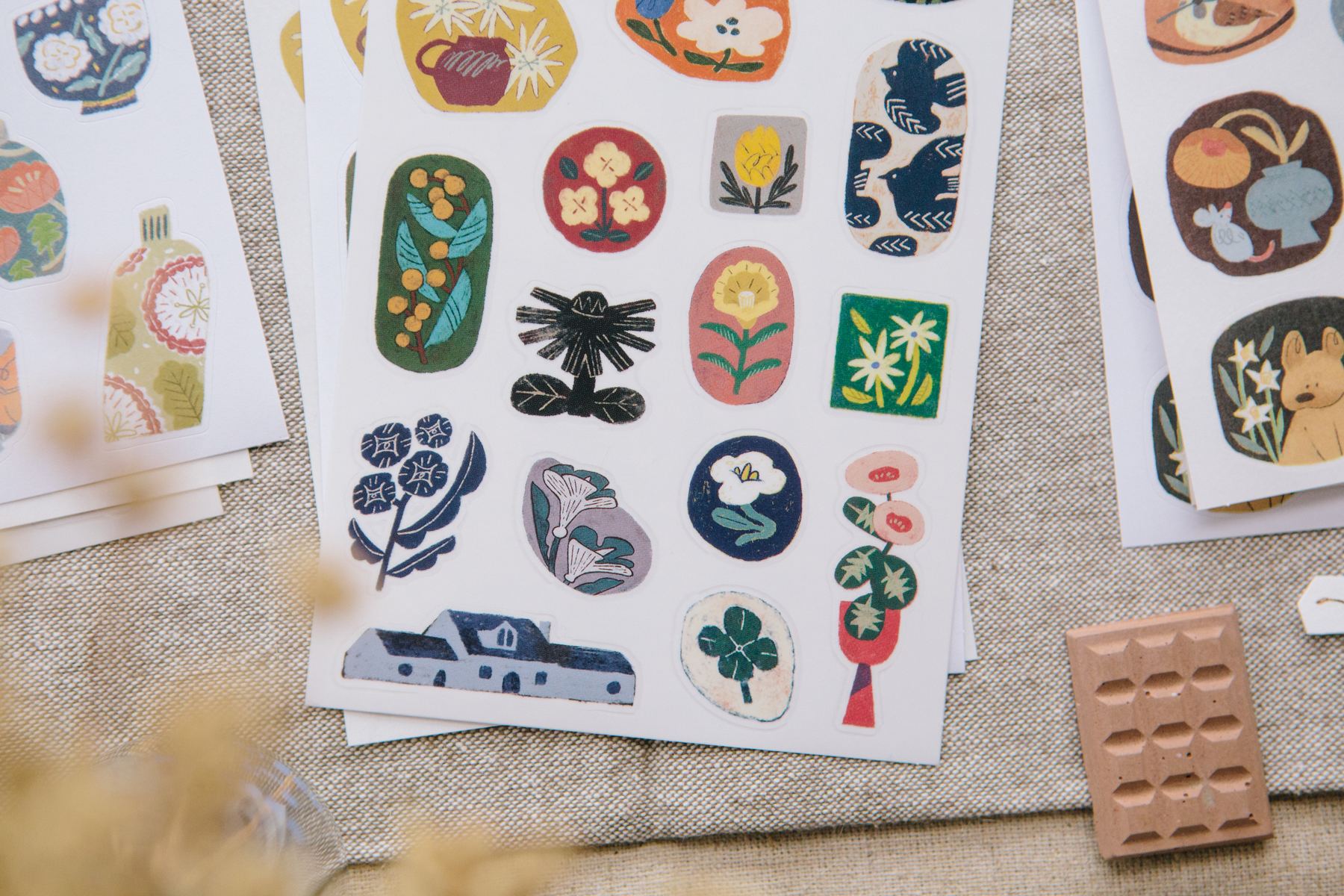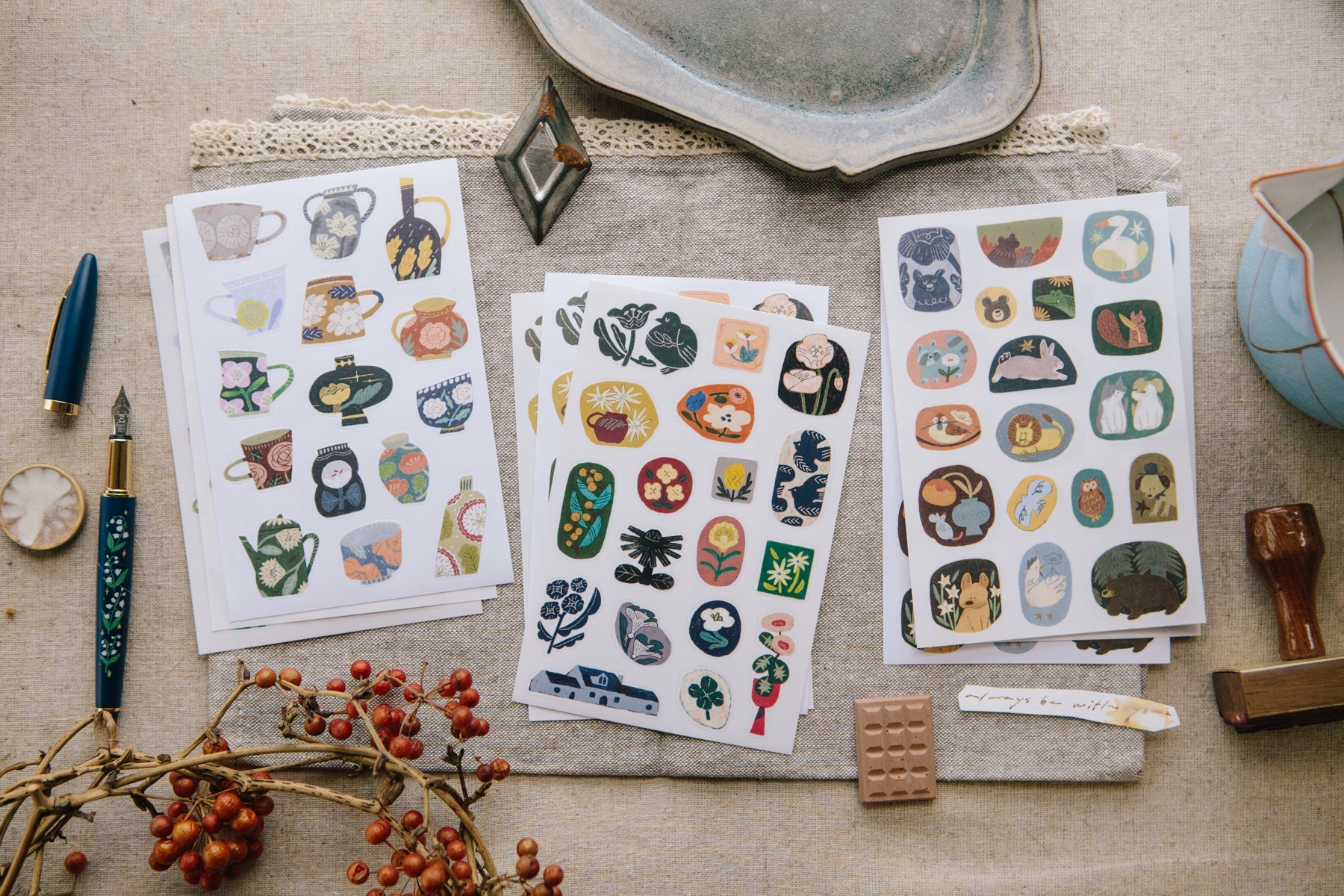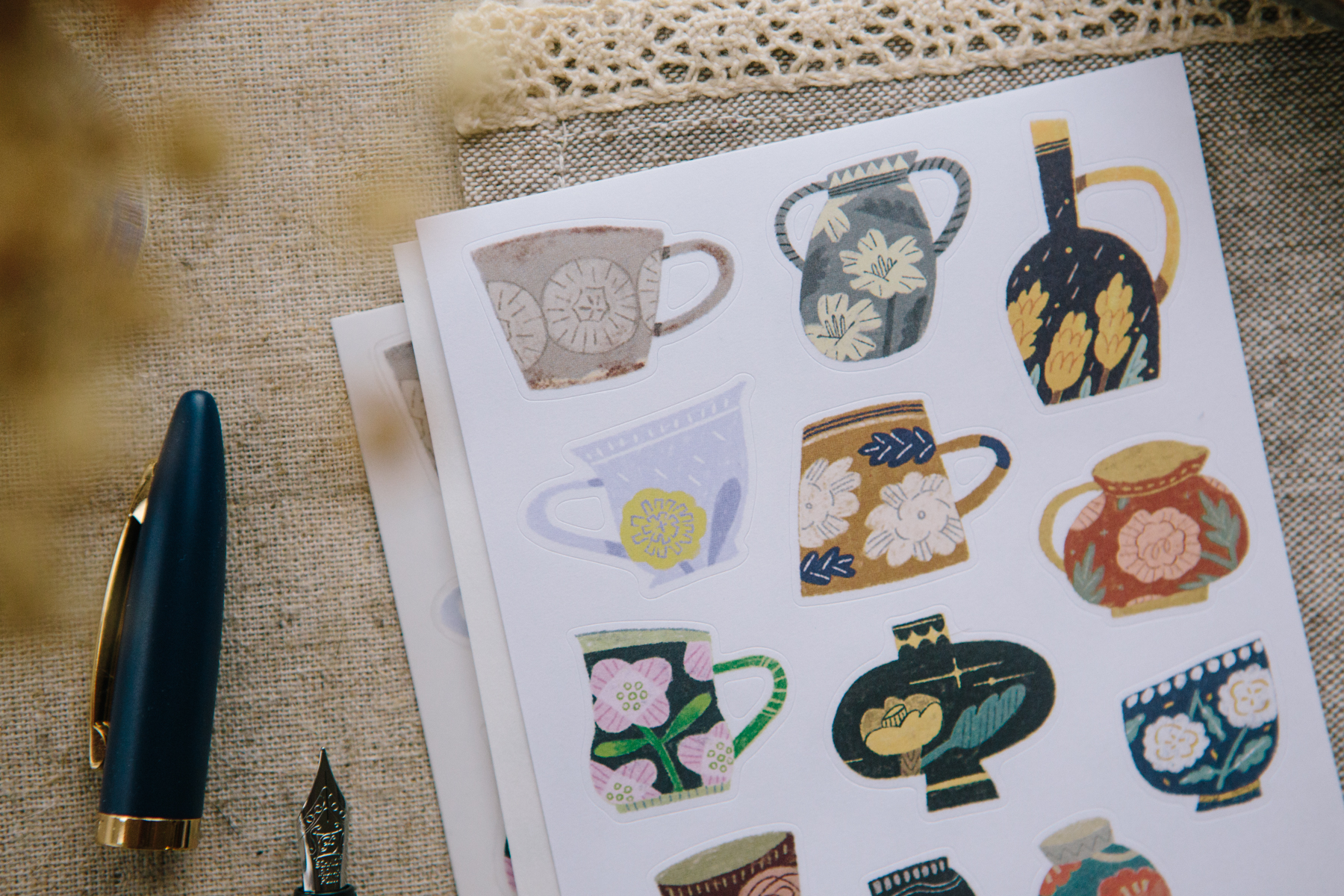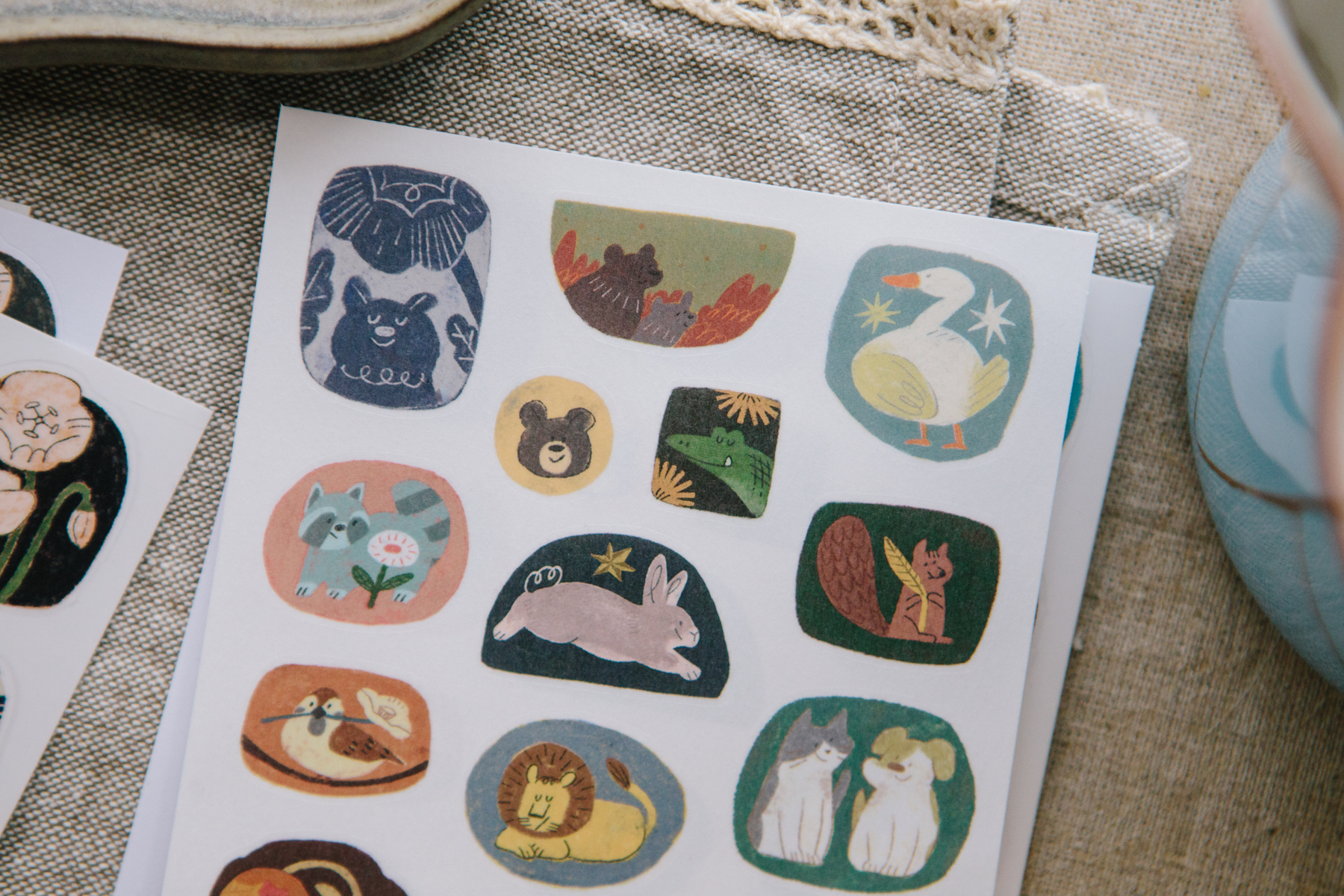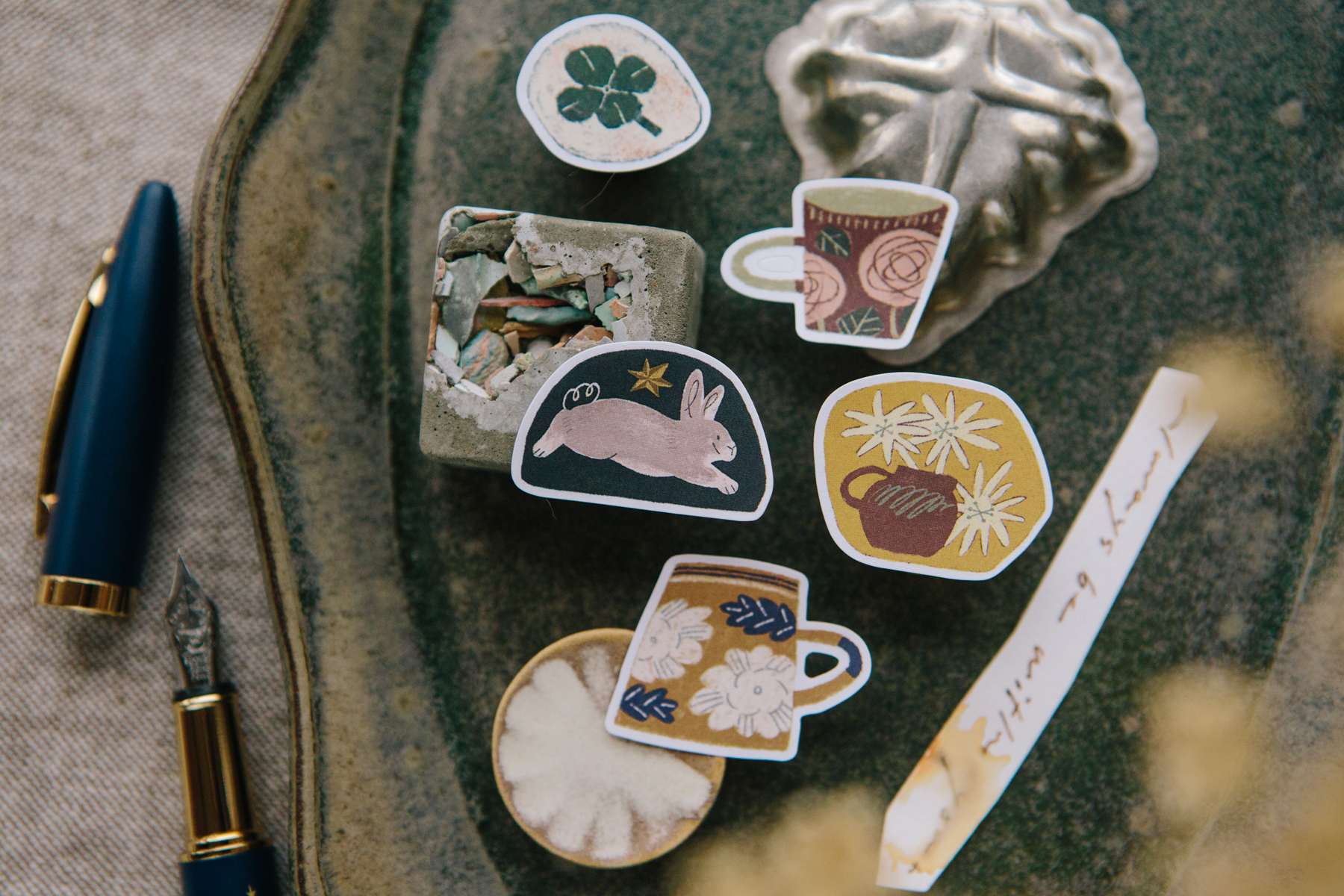 Day Dreaming Sticker Pack
- OURS Friends of Forest Official Webshop || Original Stationery from Taiwan.
Price: NT$ 270
SKU: SPFL02K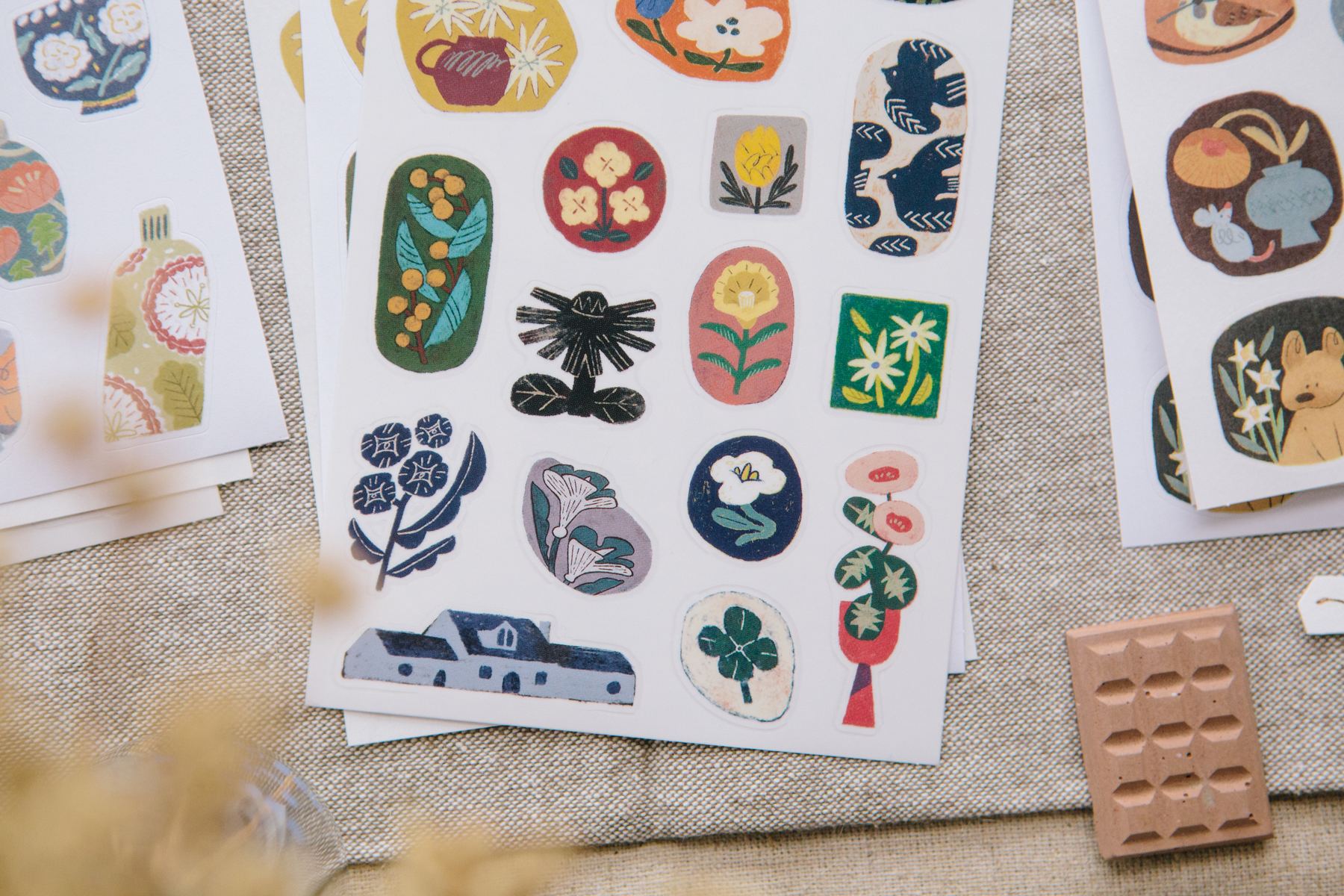 午後的白日夢  貼紙包


 從花與花與花膠帶,延伸了更多的作品。
小小的動物們;鳥與花;陶器,
三種主題配合細緻的層次顏色的貼紙包。
10cm x 15cm / 一份共計9張,
3種款式 x 各3種紙質 ( 和紙/霧面透明貼紙/模造貼紙 )
---
Daydream  Sticker Pack
- Size: 10cm x 15cm
- Mixed Material, including paper, transparent and washi stickers. 
- Set of 3 designs x 3 pieces (1 paper/1 transparent/1 washi sticker).  Total as 9 sticker sheets.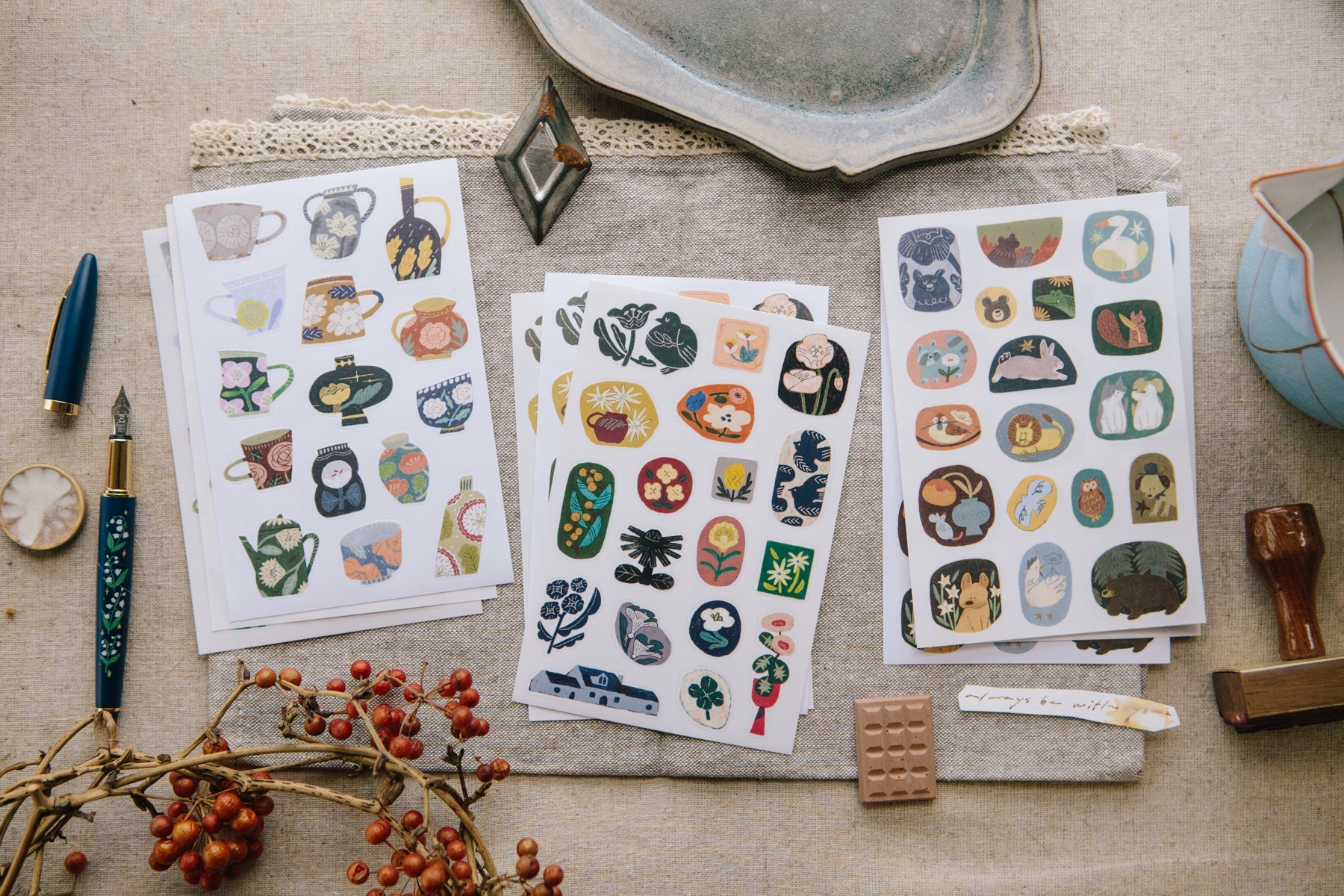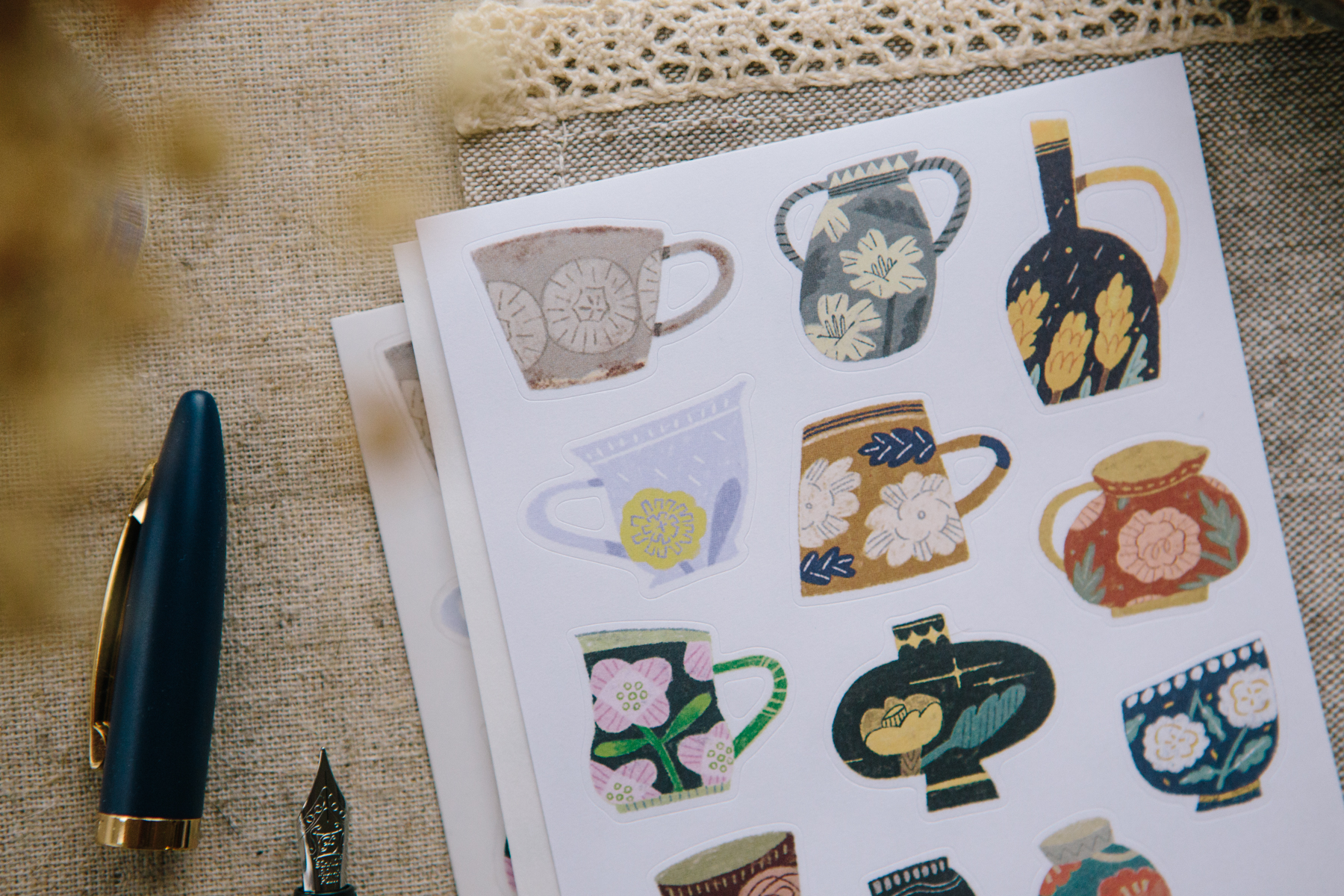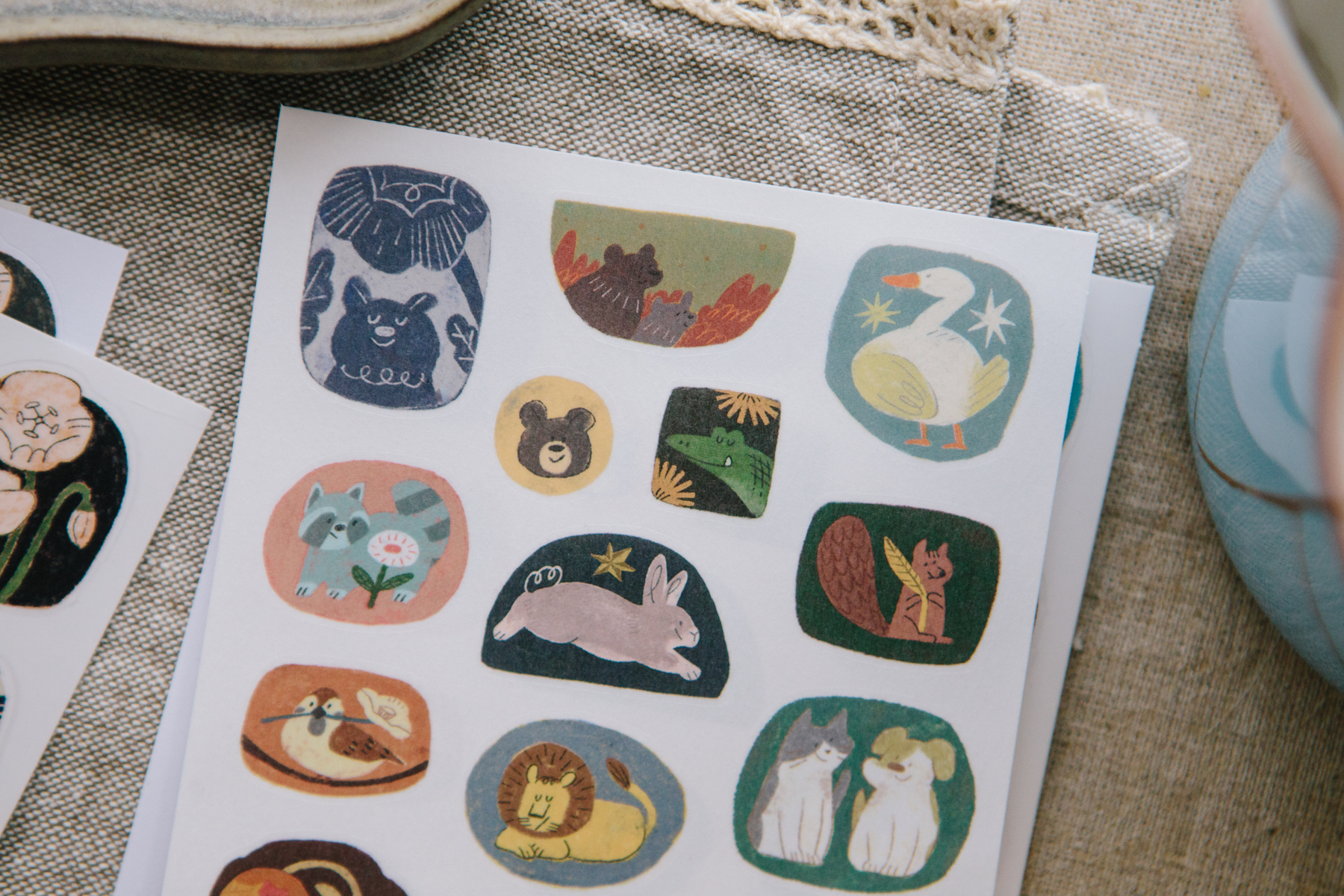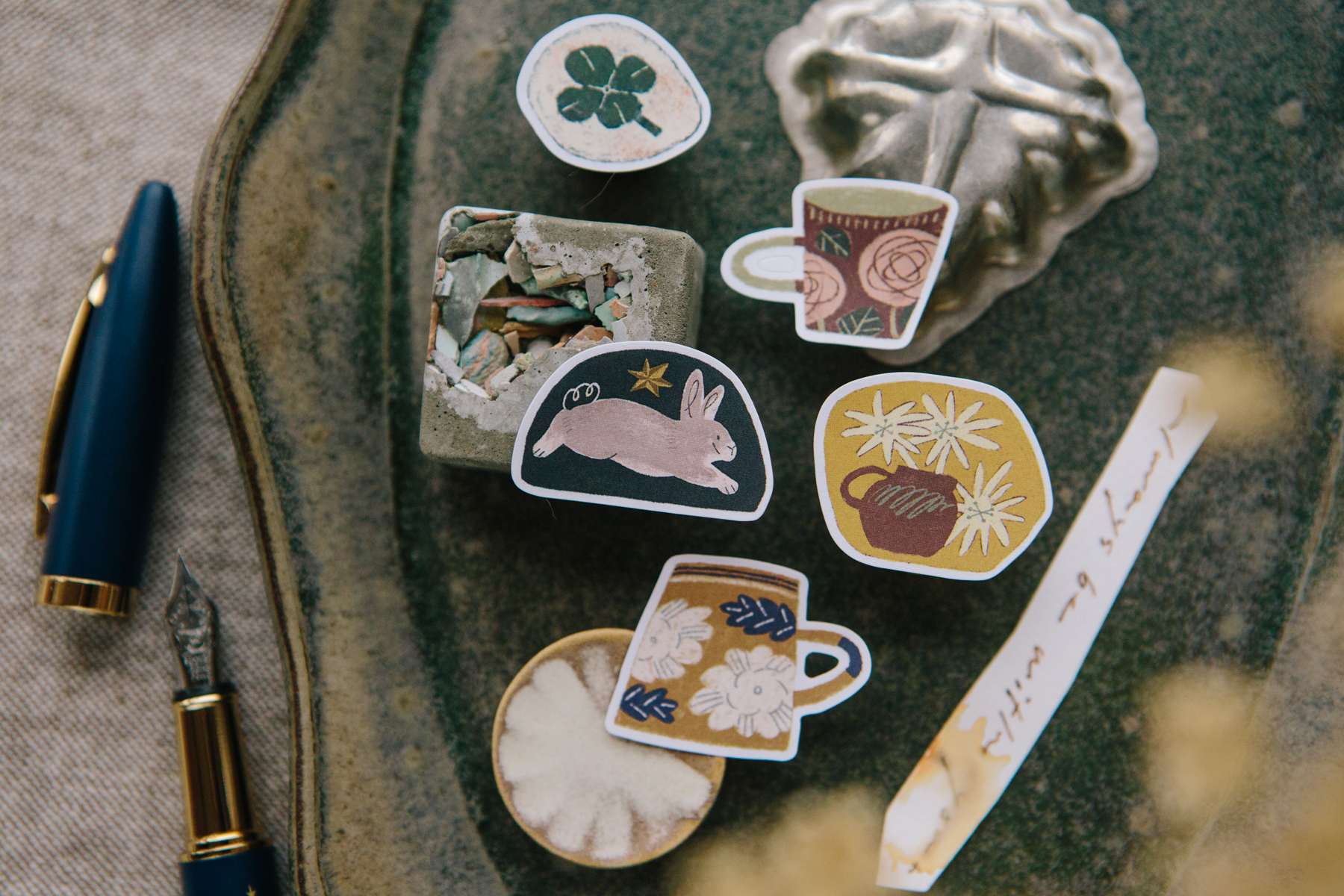 Maybe you will like it?