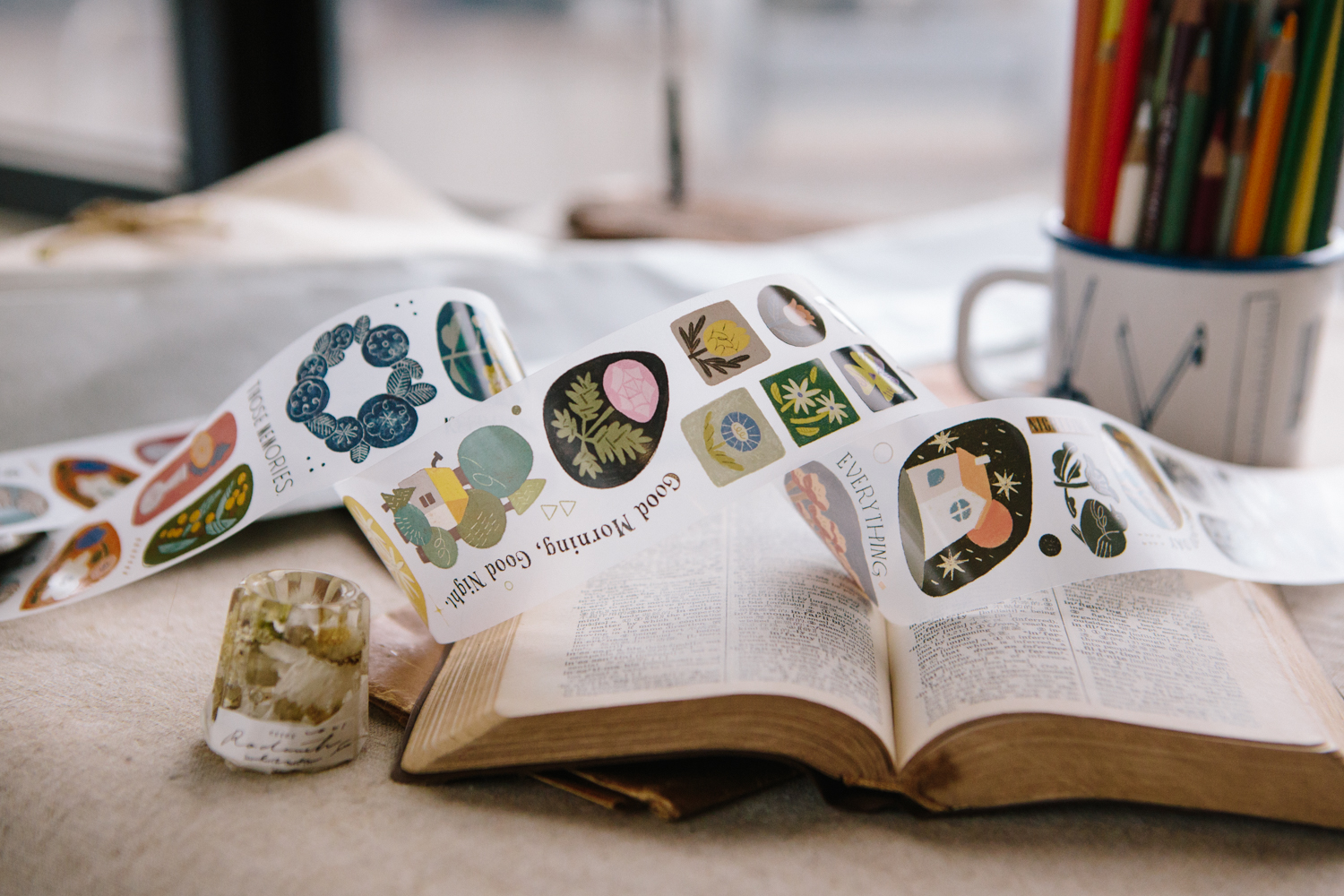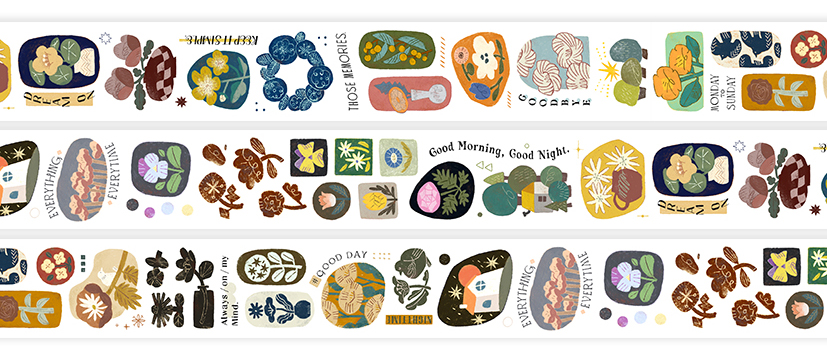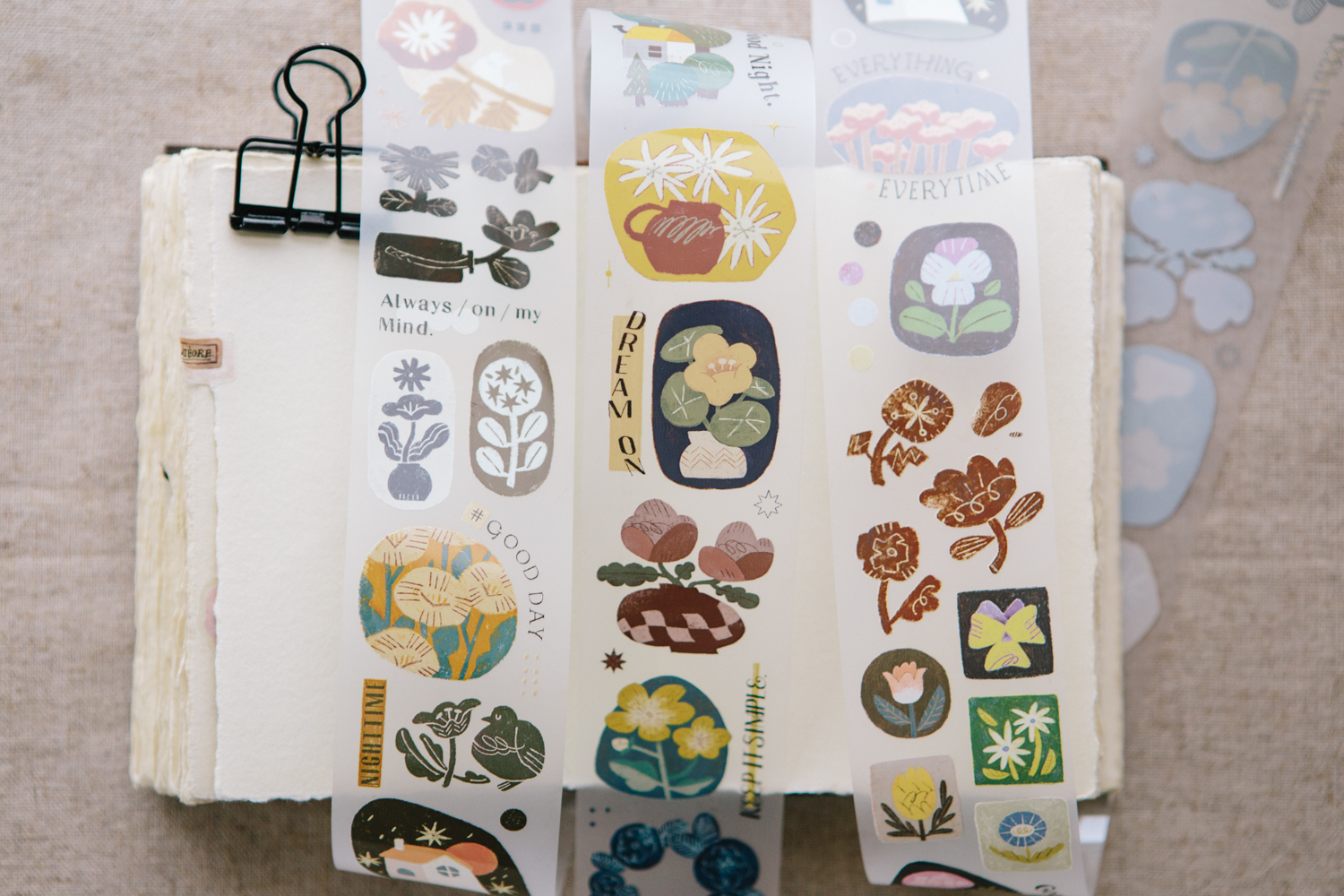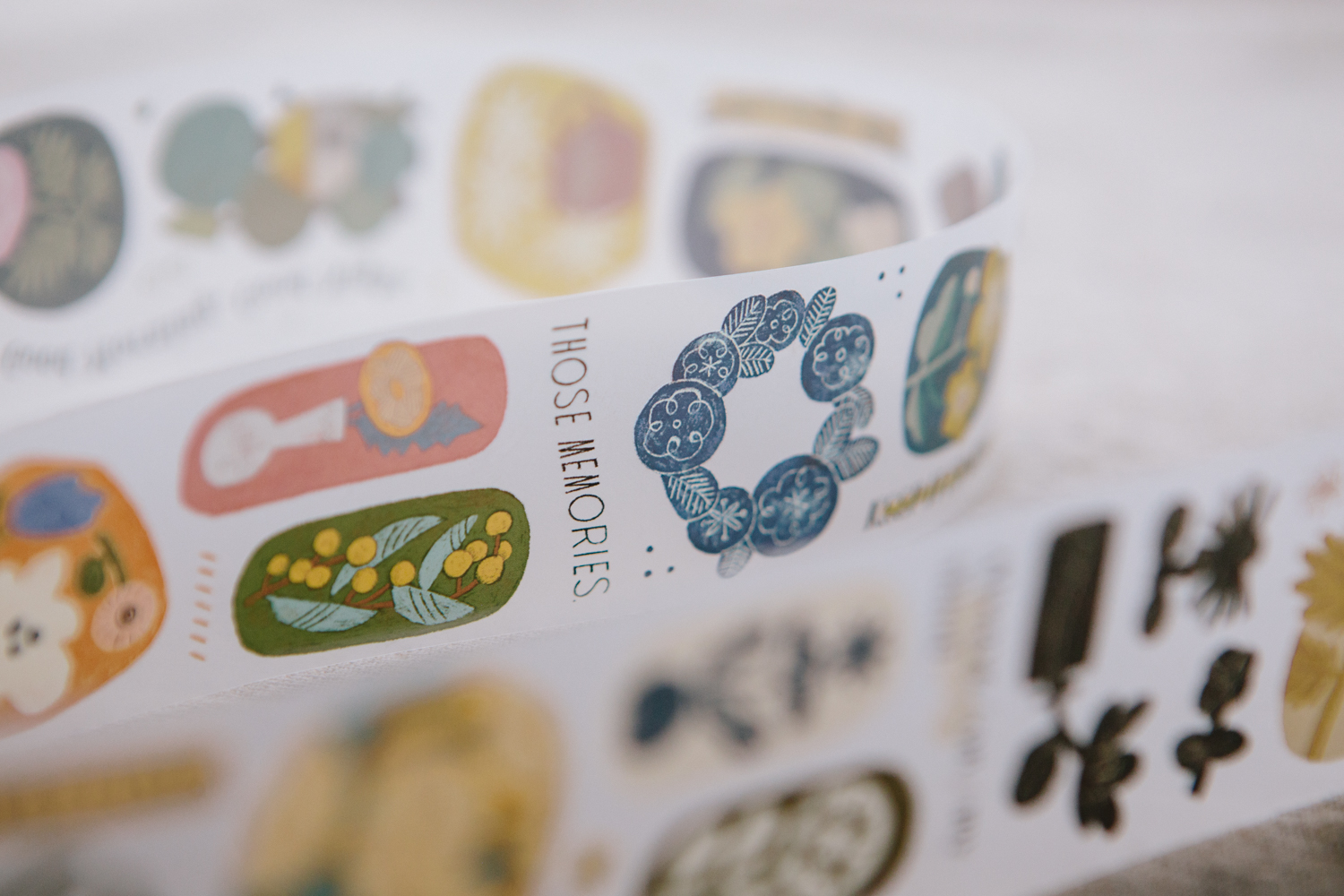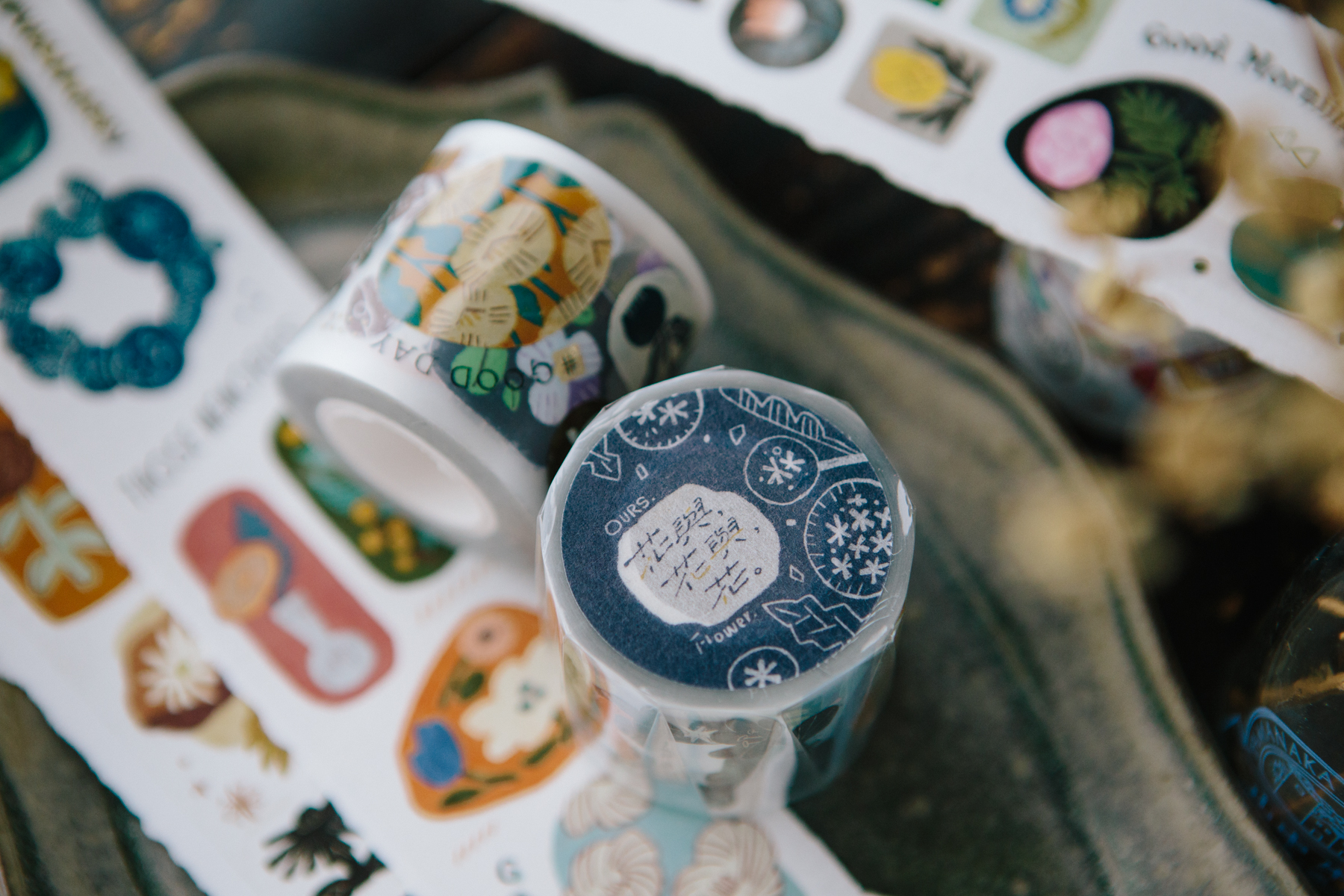 All the Flowers PET Tape
- OURS Friends of Forest Official Webshop || Original Stationery from Taiwan.
Price: NT$ 320
SKU: TFL13K01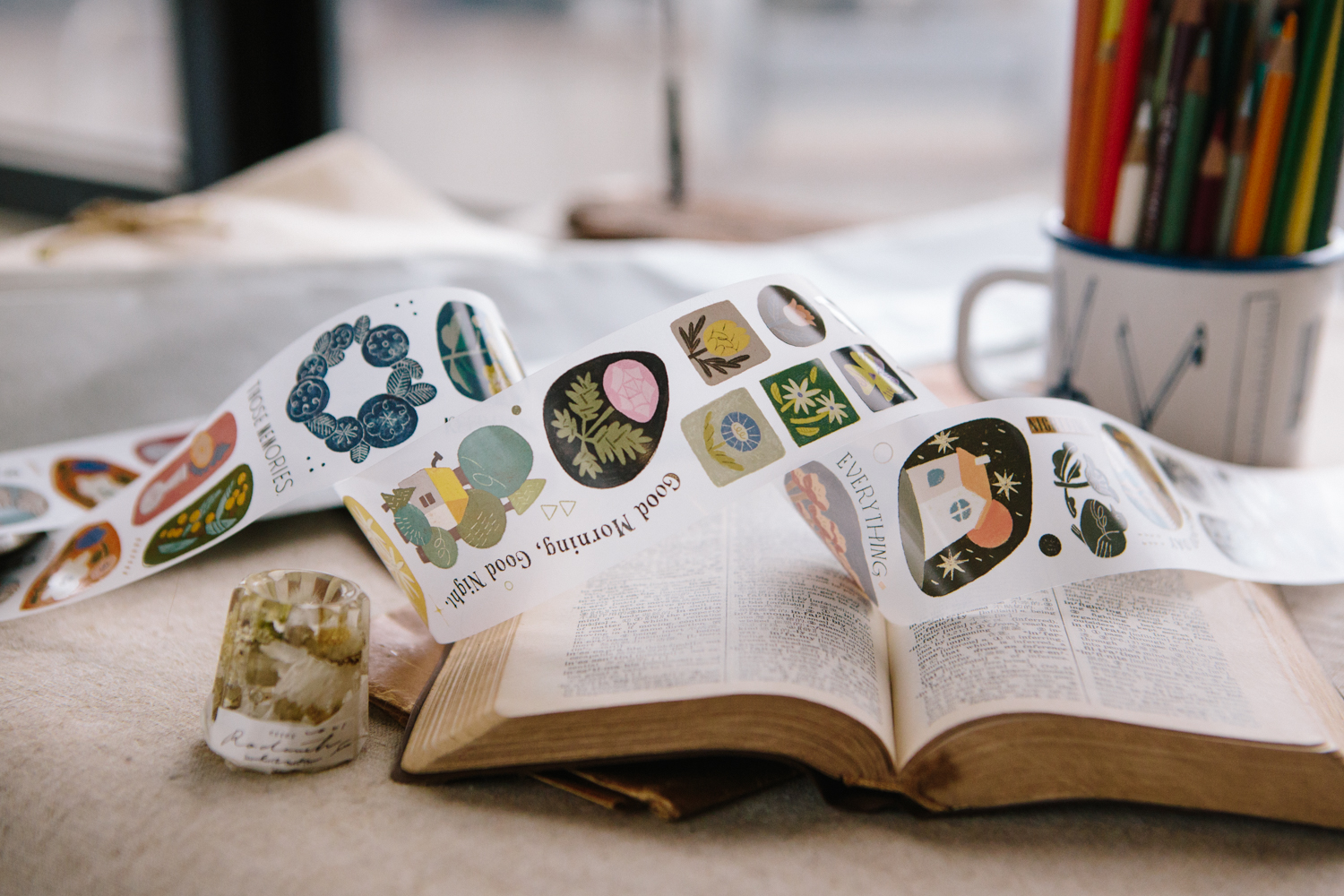 花與花與花 PET膠帶 


想像著器皿釉料的質感與色調,
搭配簡約的動物/花朵們,交織而成的日常風景。
霧面PET /特殊油墨印刷,附離型紙
寬4.5cm/長10m/循環 90cm
 ---
All the Flowers  PET Tape
- Matte Pet / White ink / with realese paper.
- Width: 4.5cm / Length: 10m
- 90 cm per cycle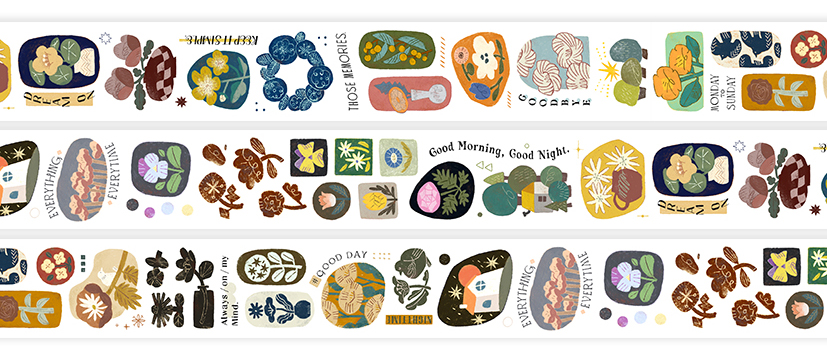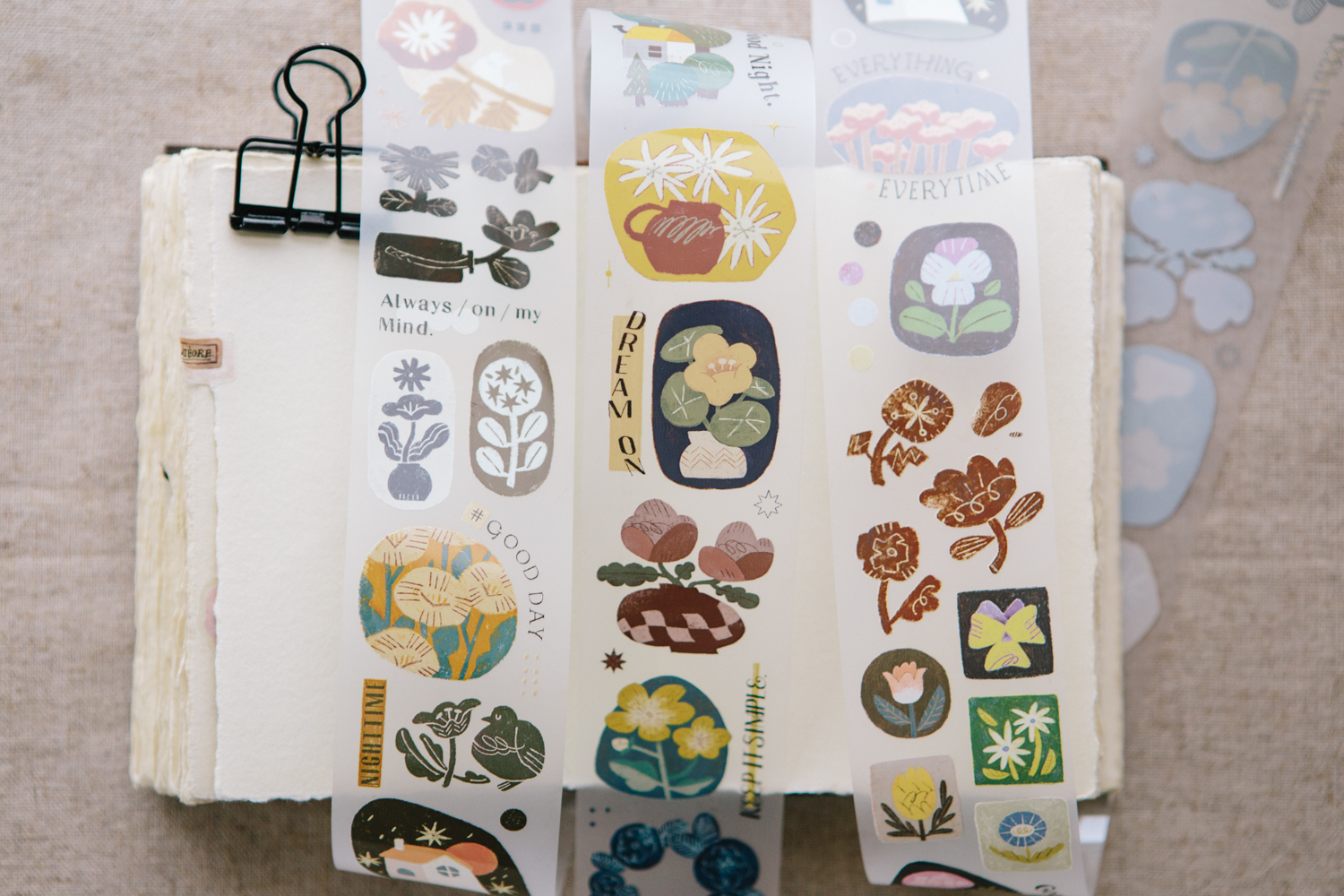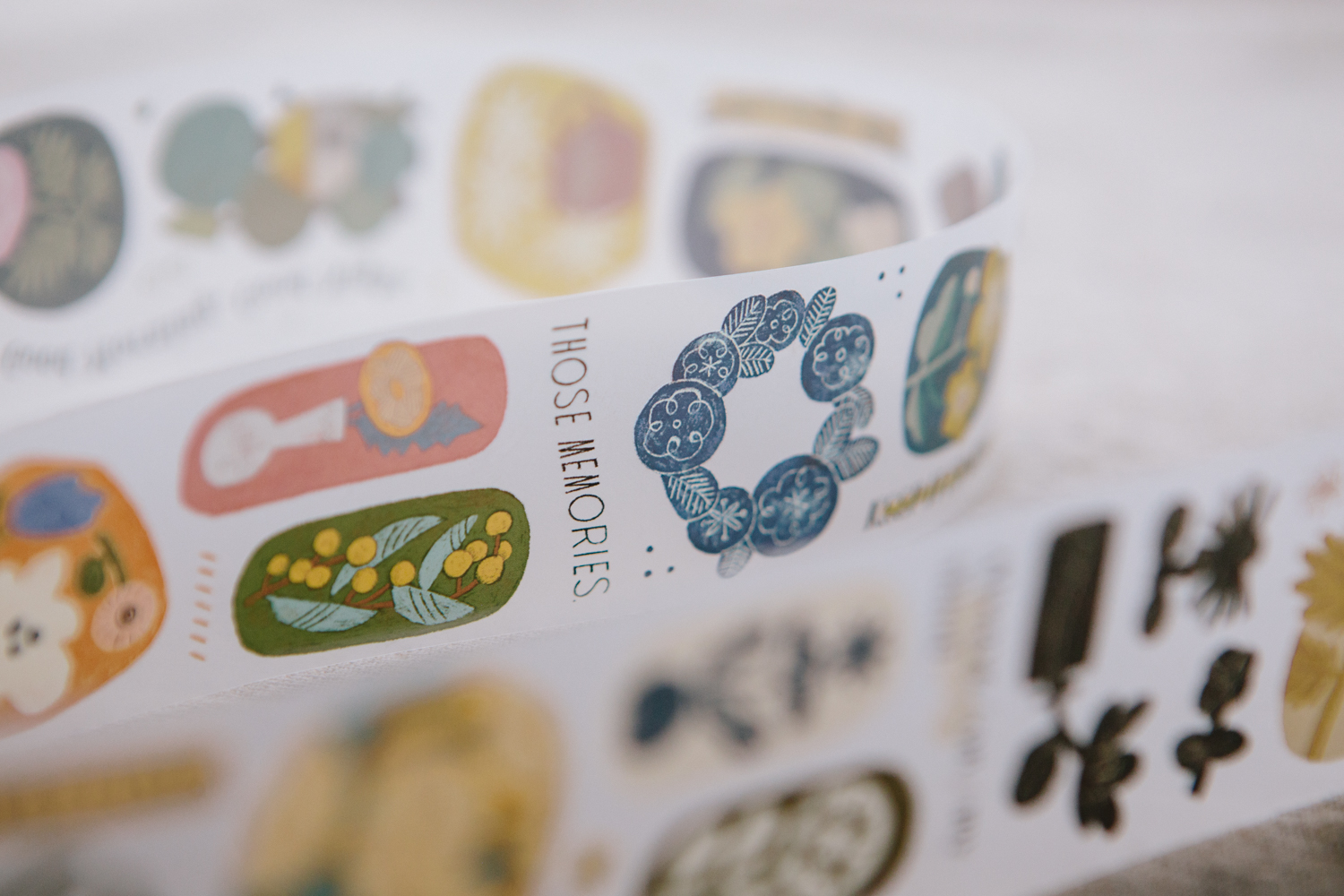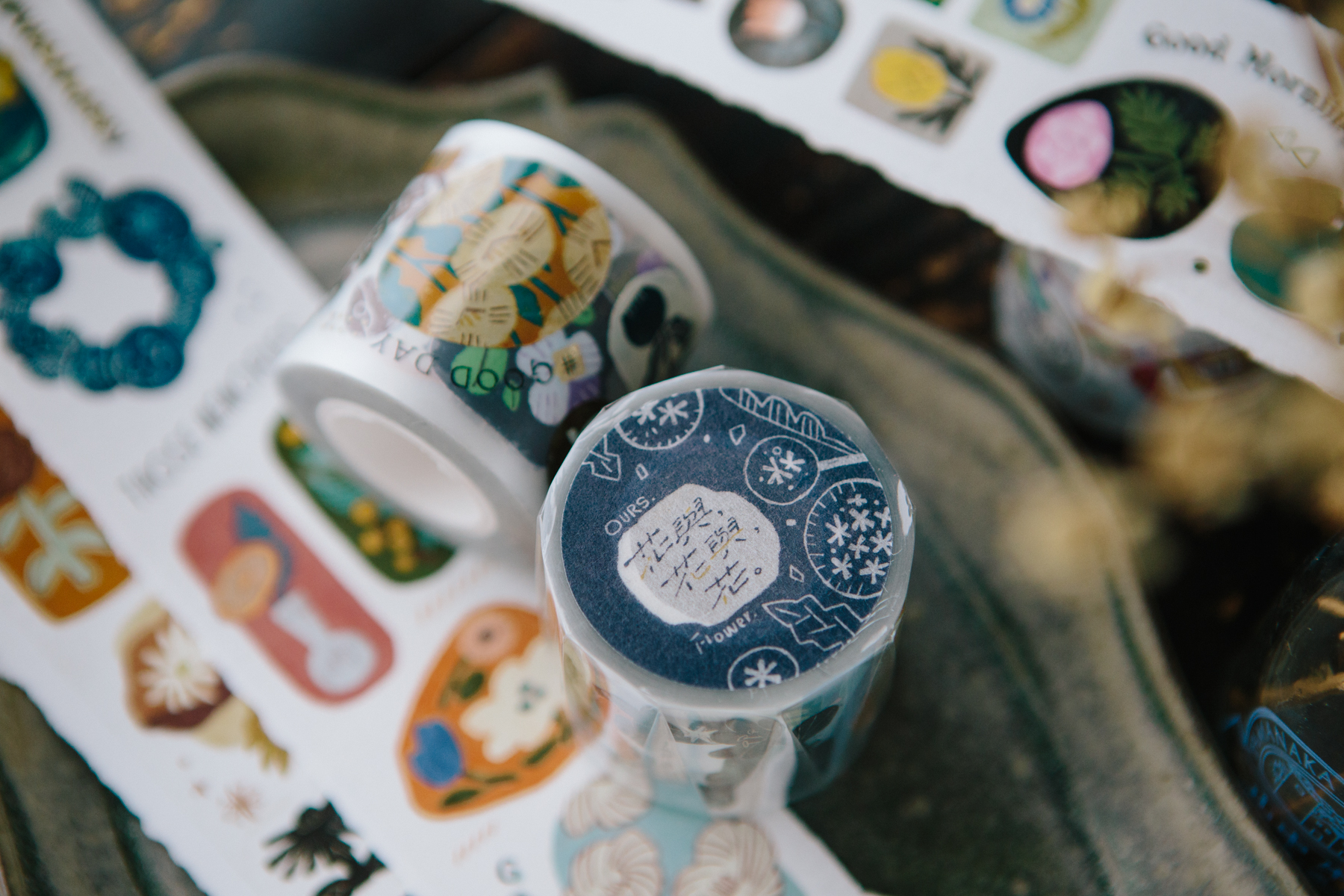 Maybe you will like it?