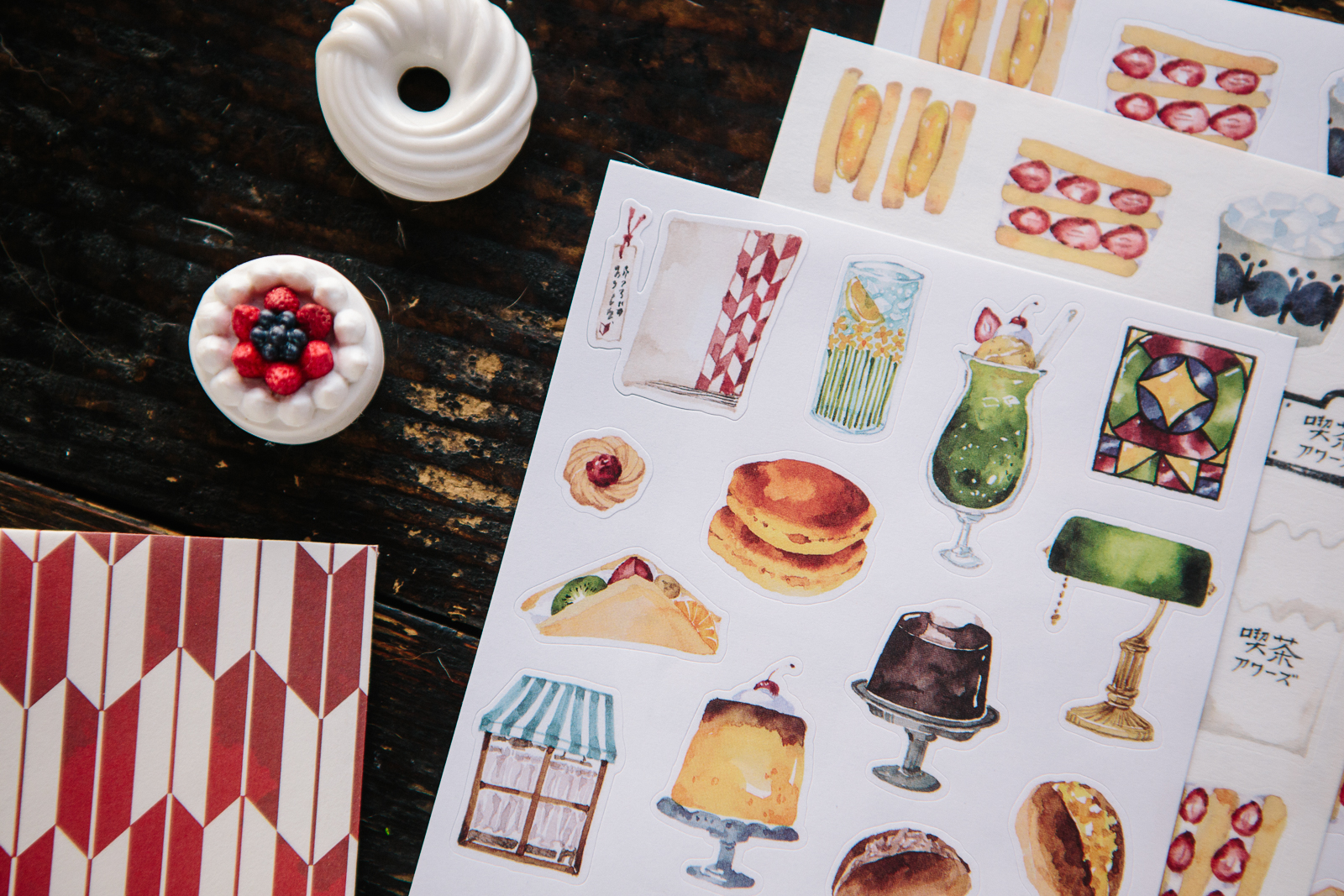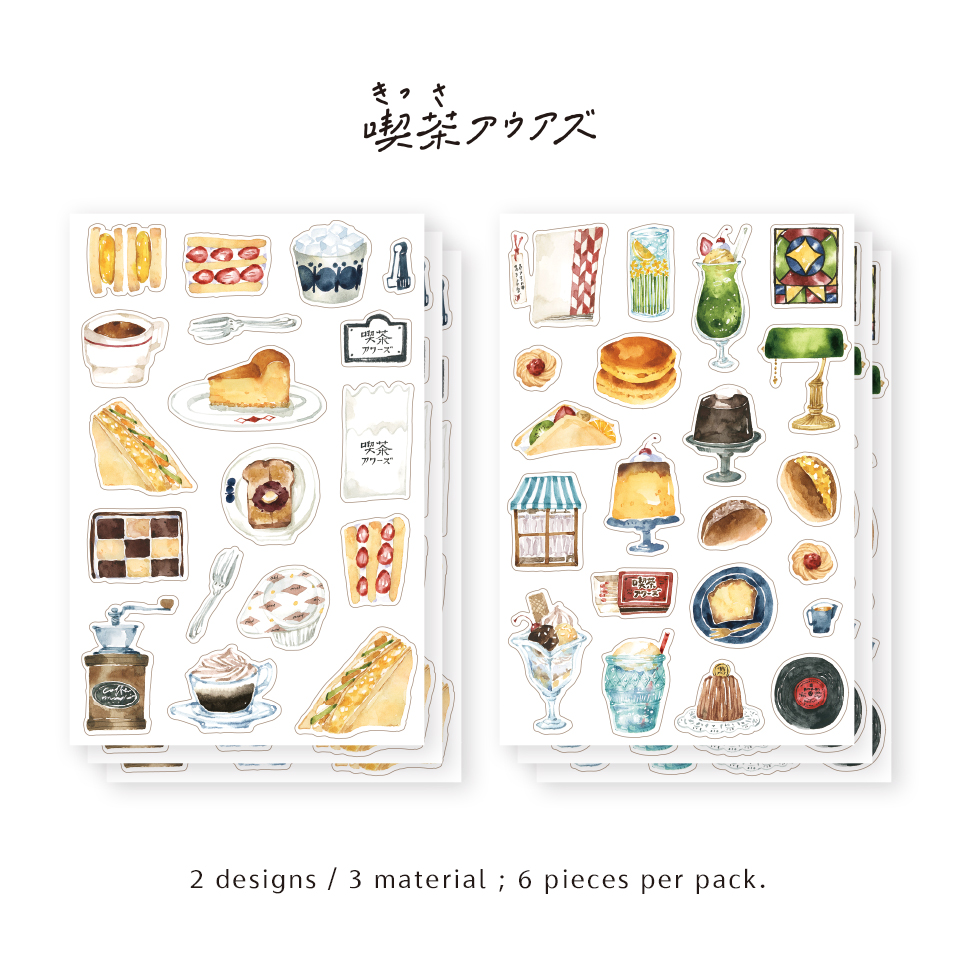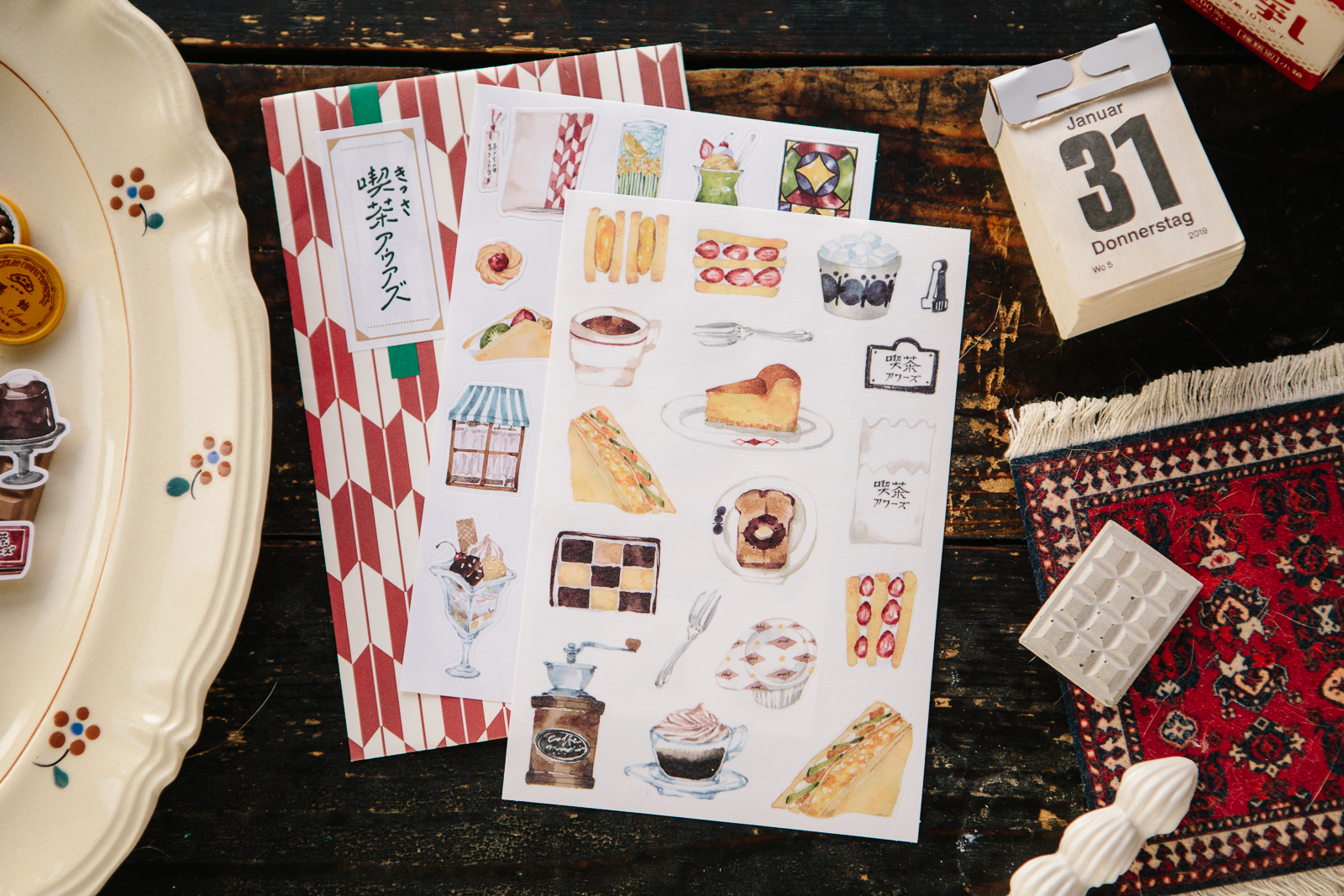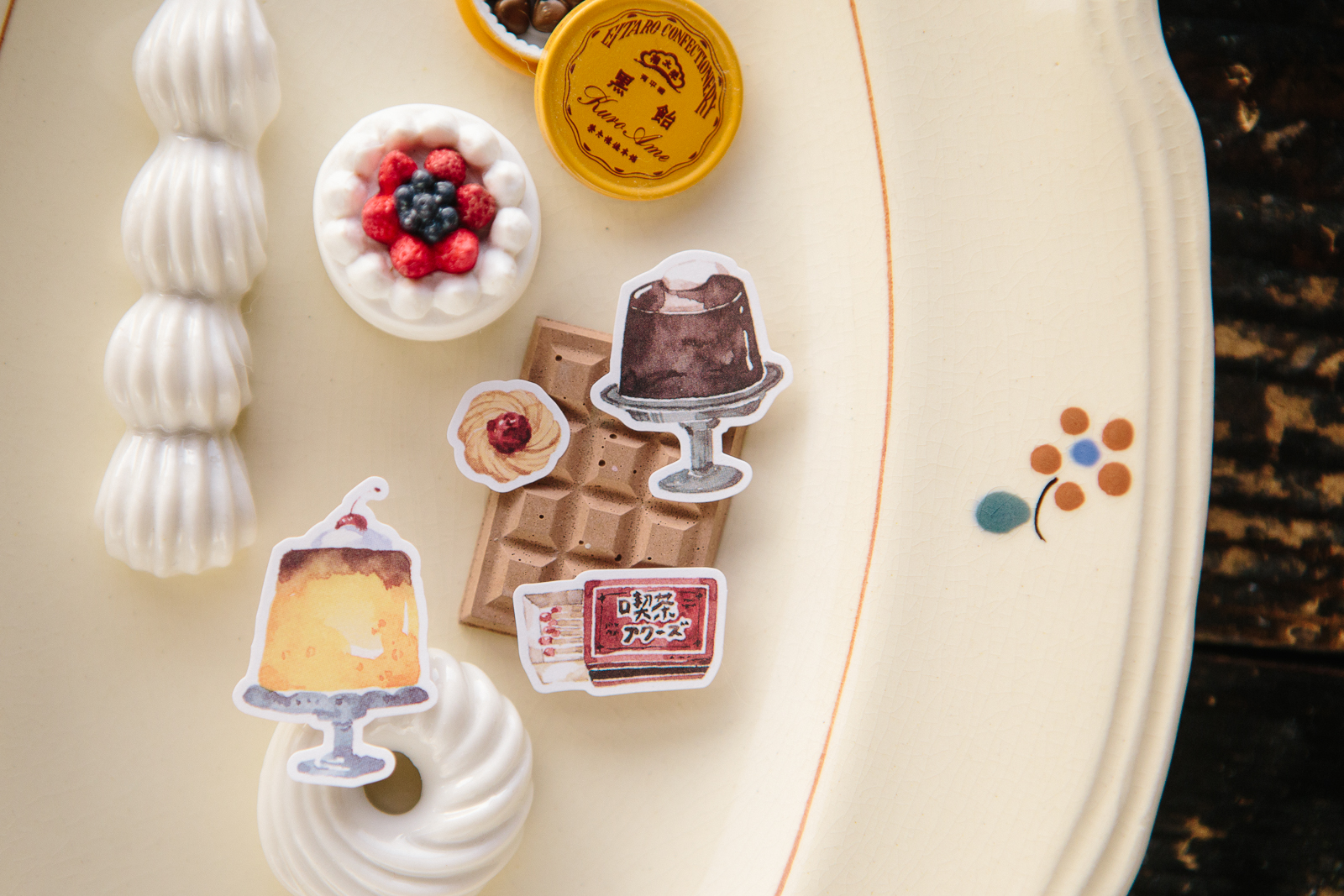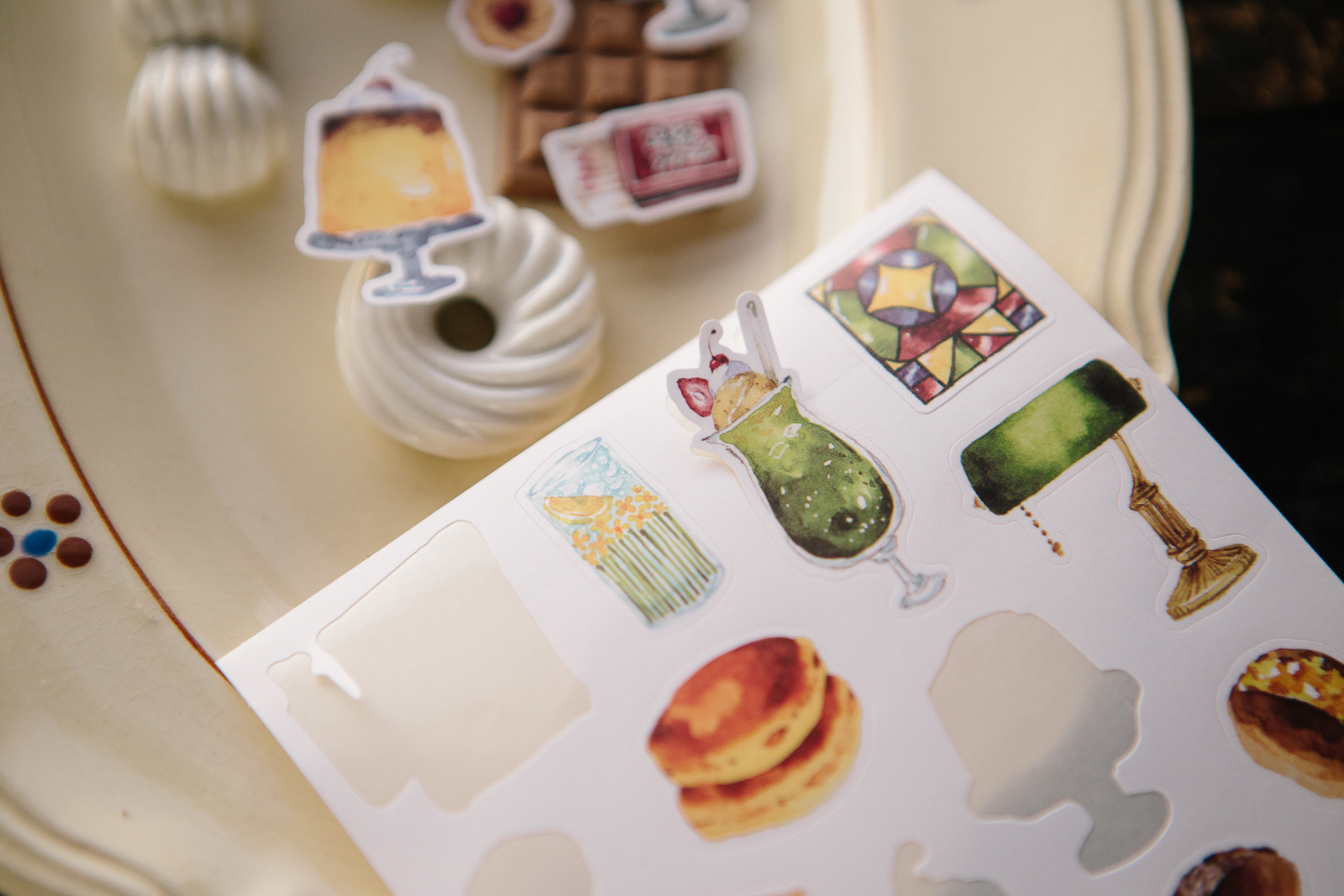 Café Ours Sticker Pack
- OURS Friends of Forest Official Webshop || Original Stationery from Taiwan.
Price: NT$ 220
https://booth.ours.tw/item/543-%E5%96%AB%E8%8C%B6OURS%20%E8%B2%BC%E7%B4%99%E5%8C%85
Out of stock
SKU: SPLB14H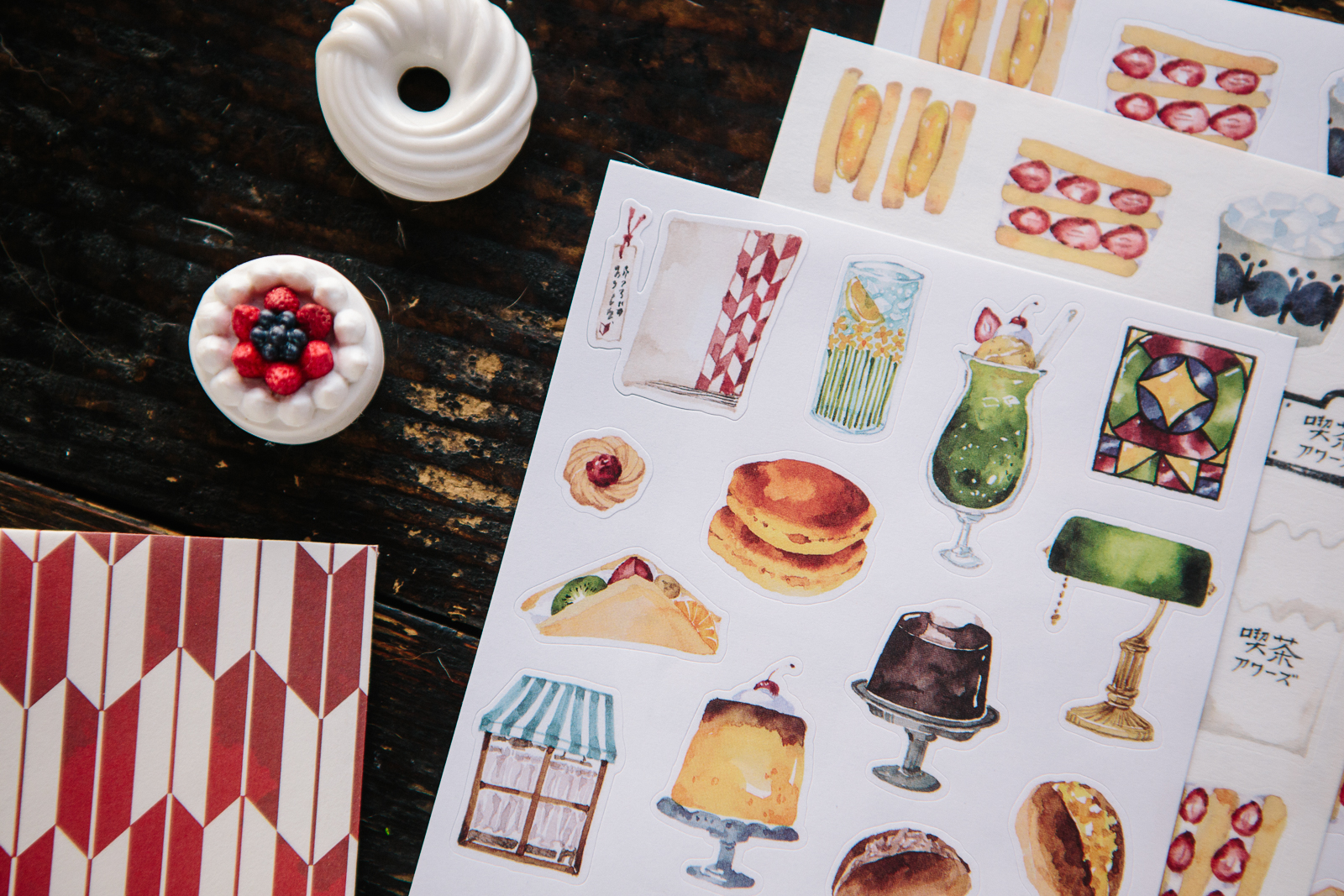 喫茶OURS 貼紙包
歡迎光臨『 喫茶OURS 』,在這裡慢慢享受這美好的下午吧。
用好想念的日本喫茶店當作主題,用水彩繪製的點心和餐點,通通一口氣上菜給你!
10cm x 15cm / 一份共計6張,
2種款式 x 各3種紙質 ( 和紙/霧面透明貼紙/模造貼紙 )
---
Cafe OURS  Sticker Pack
- Size: 10cm x 15cm
- Mixed Material, including paper, transparent and washi stickers. 
- Set of 2 designs x 3 pieces (1 paper/1 transparent/1 washi sticker).  Total as 6 sticker sheets.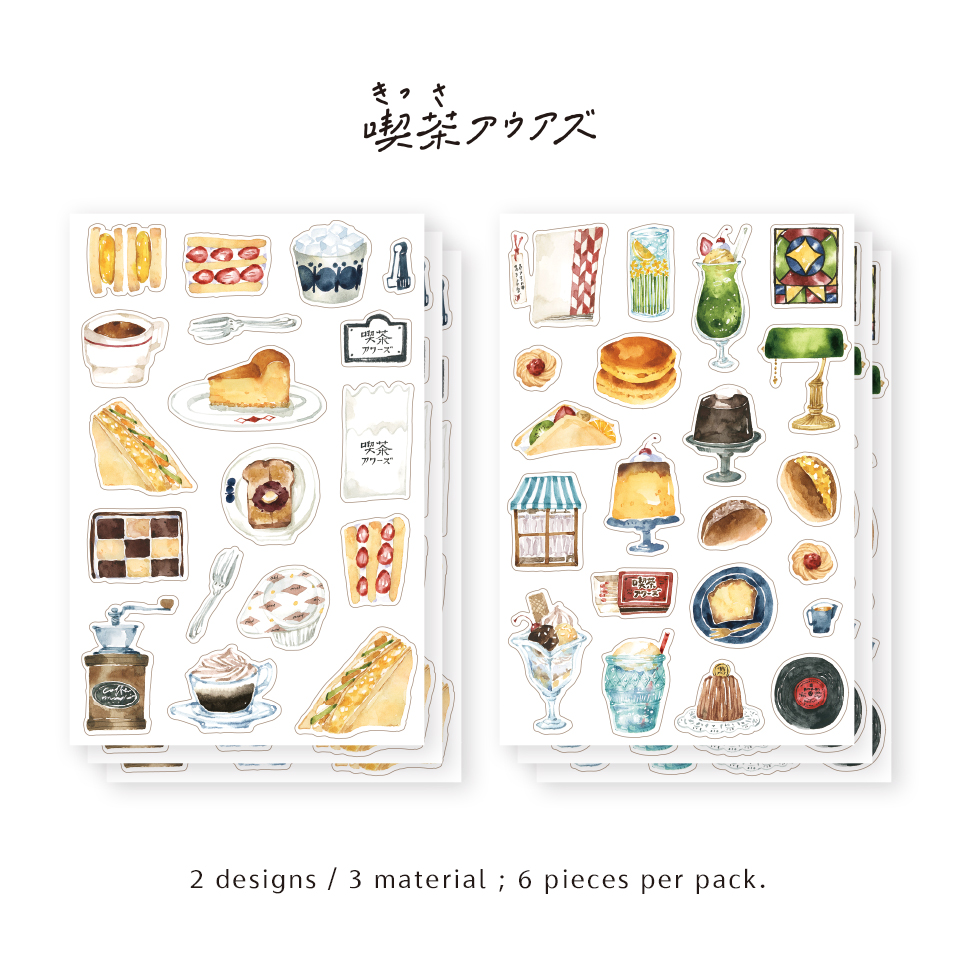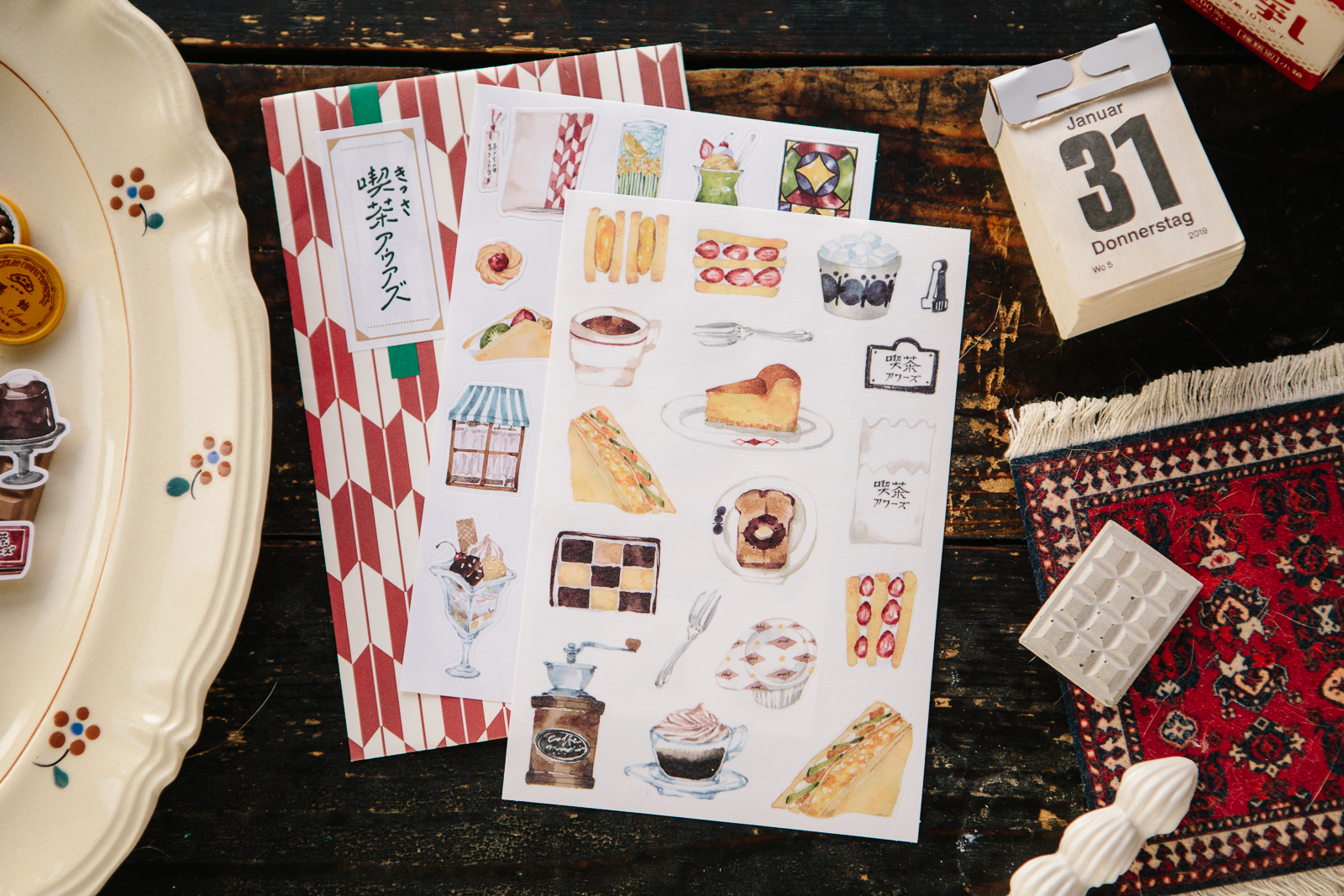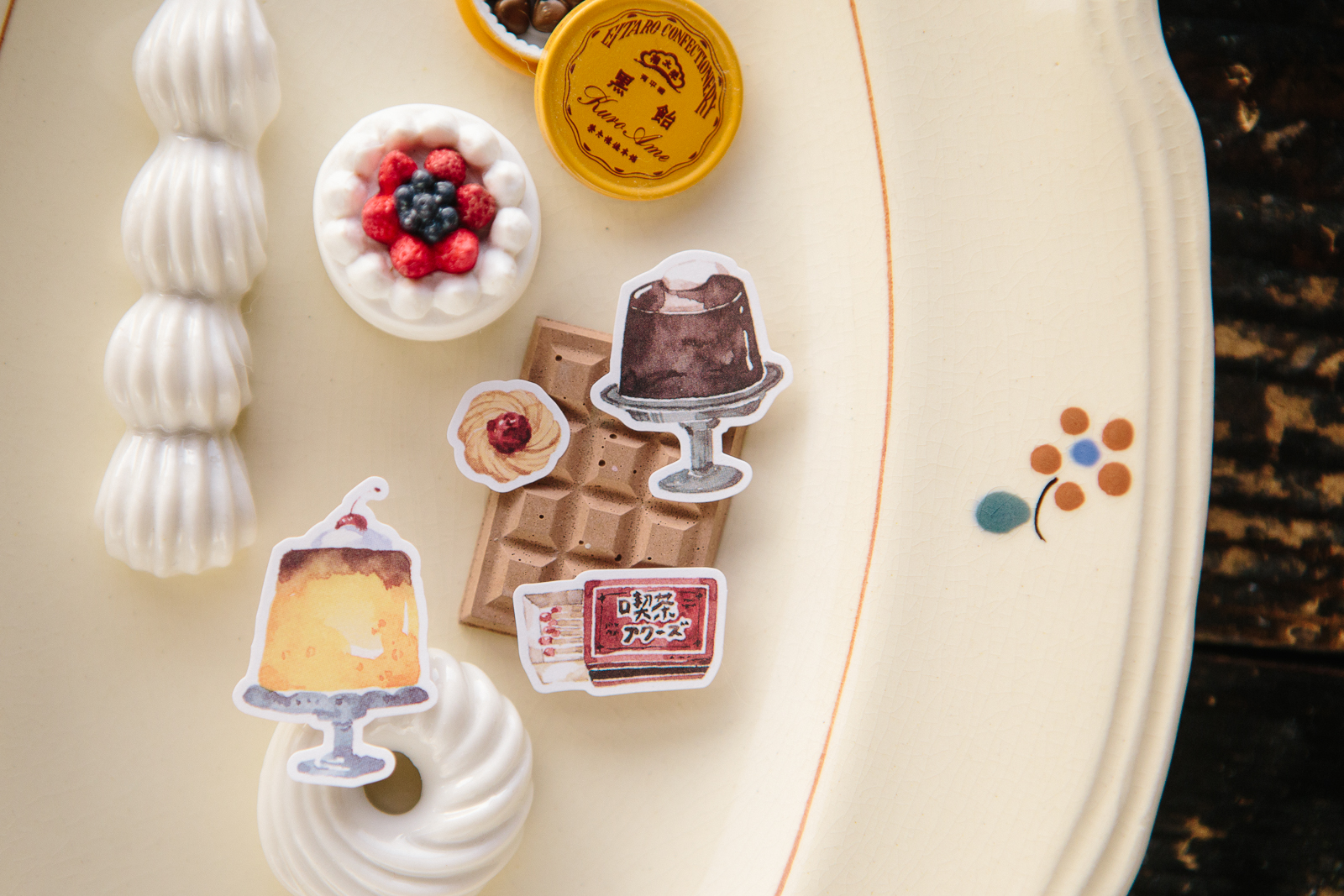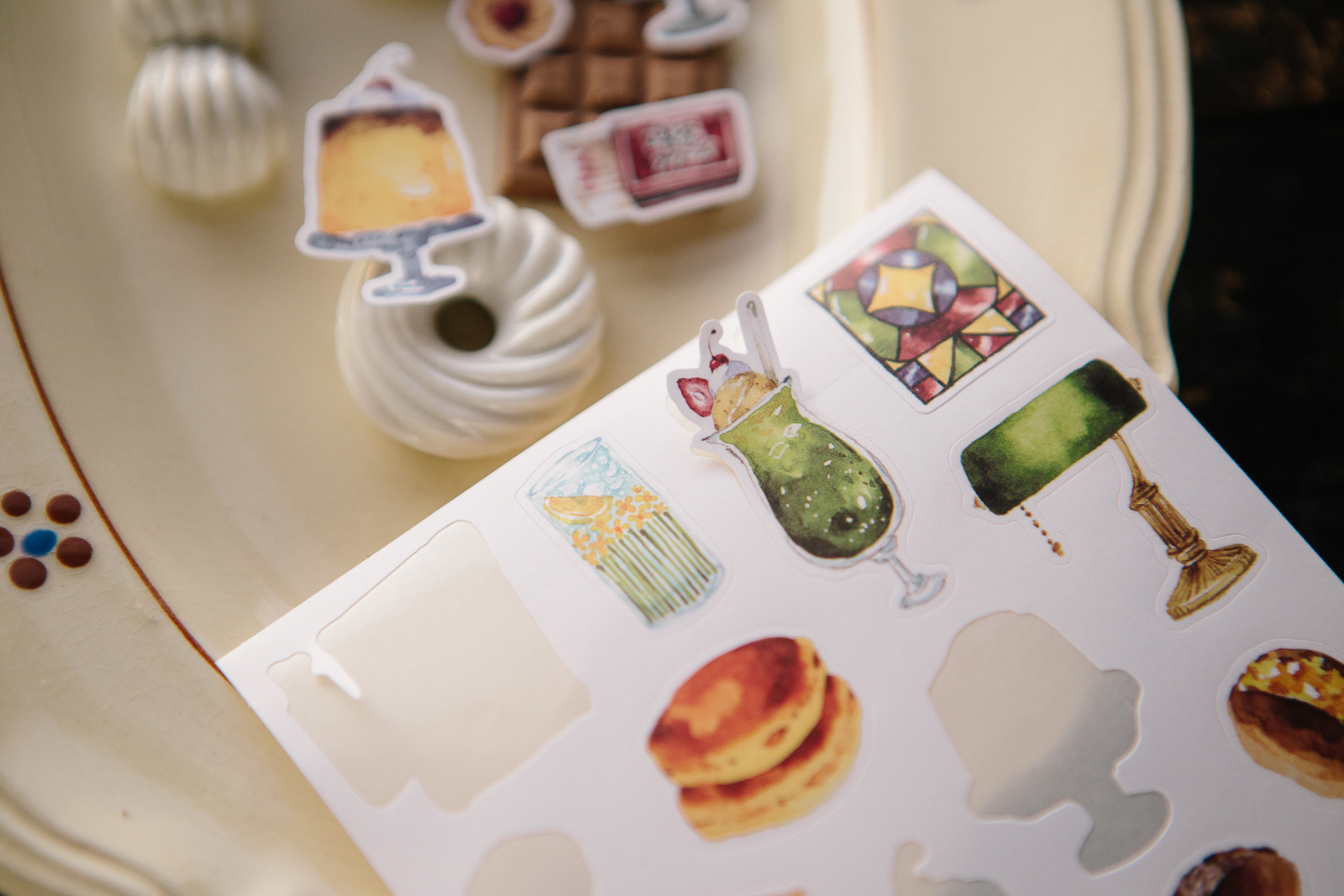 Maybe you will like it?