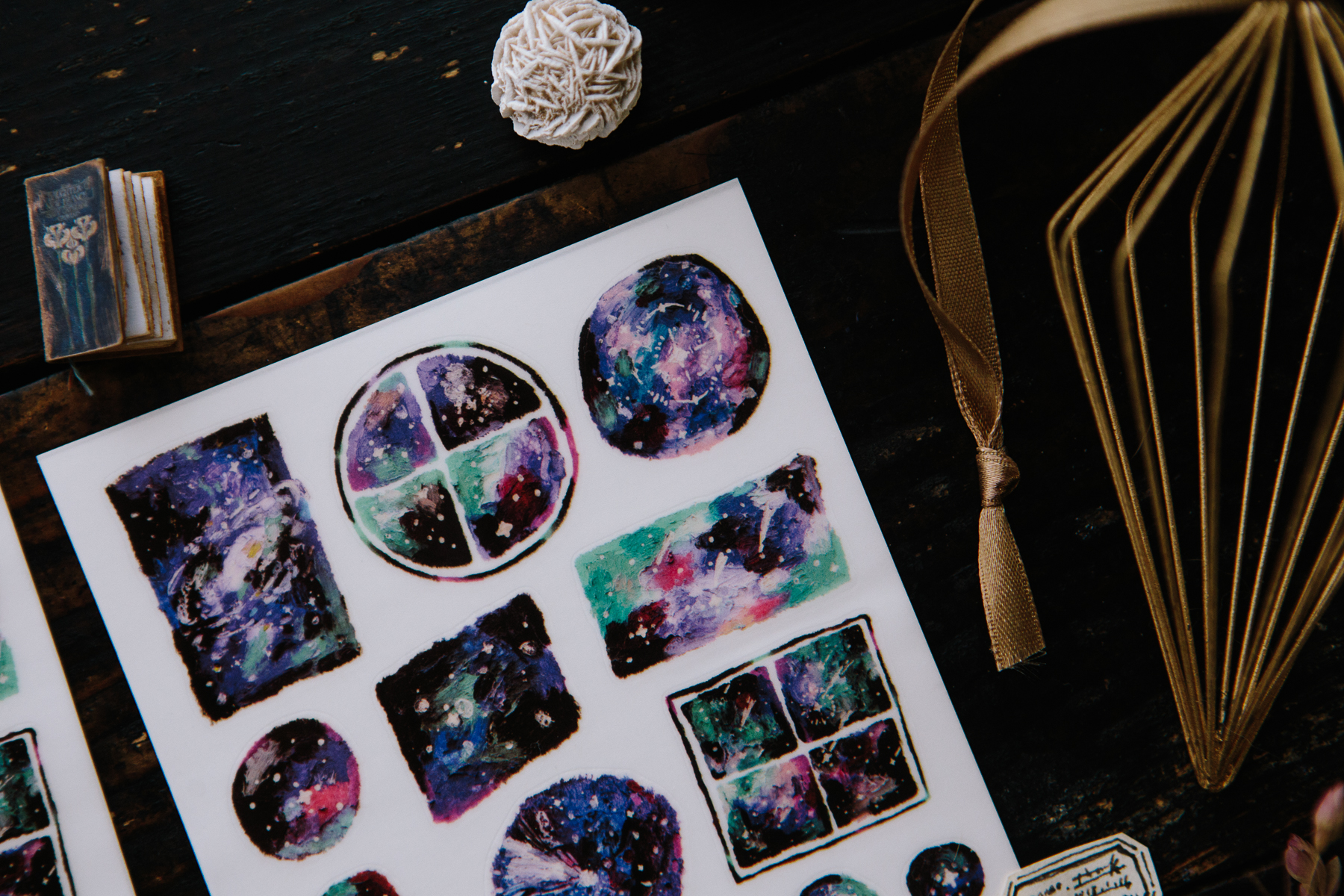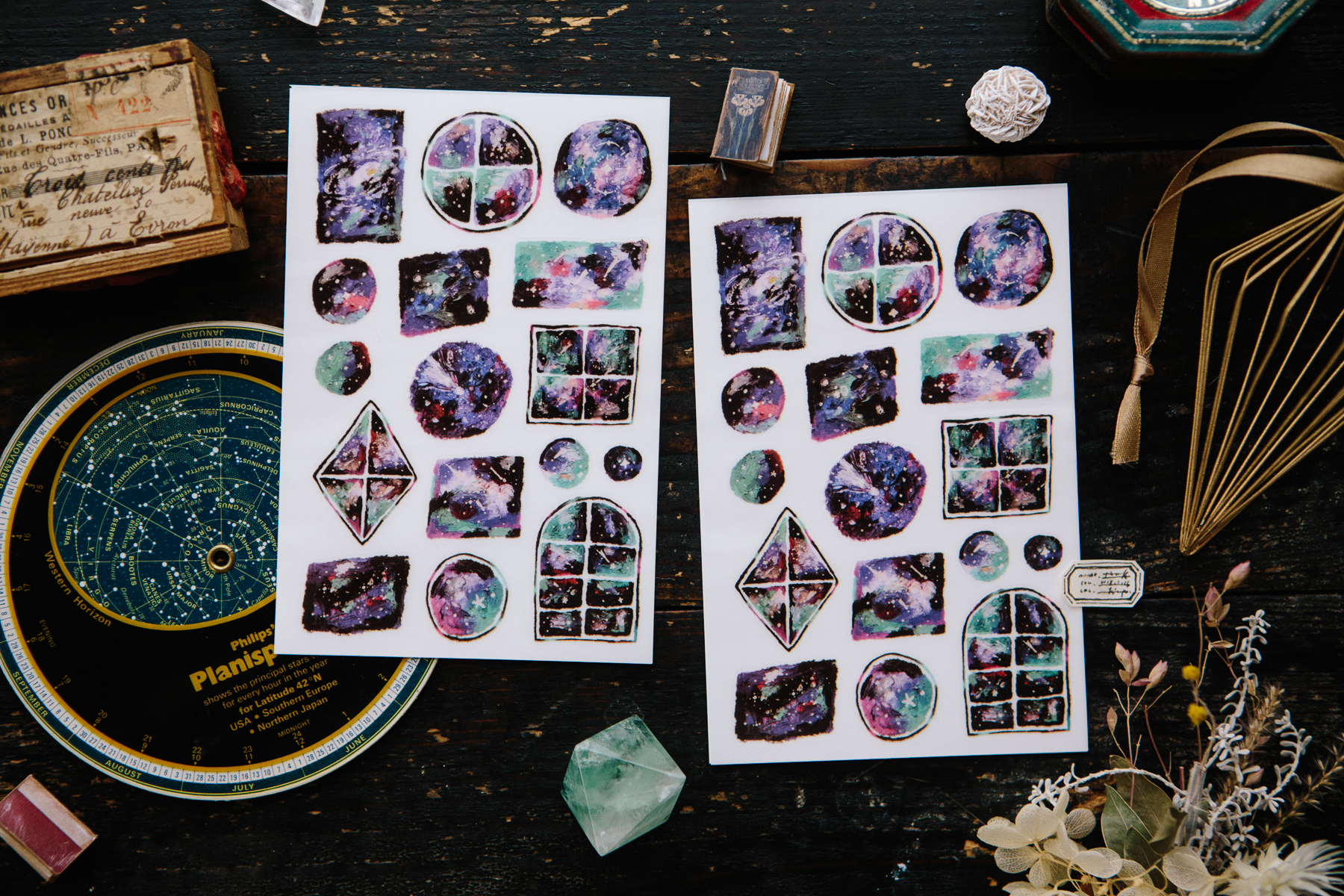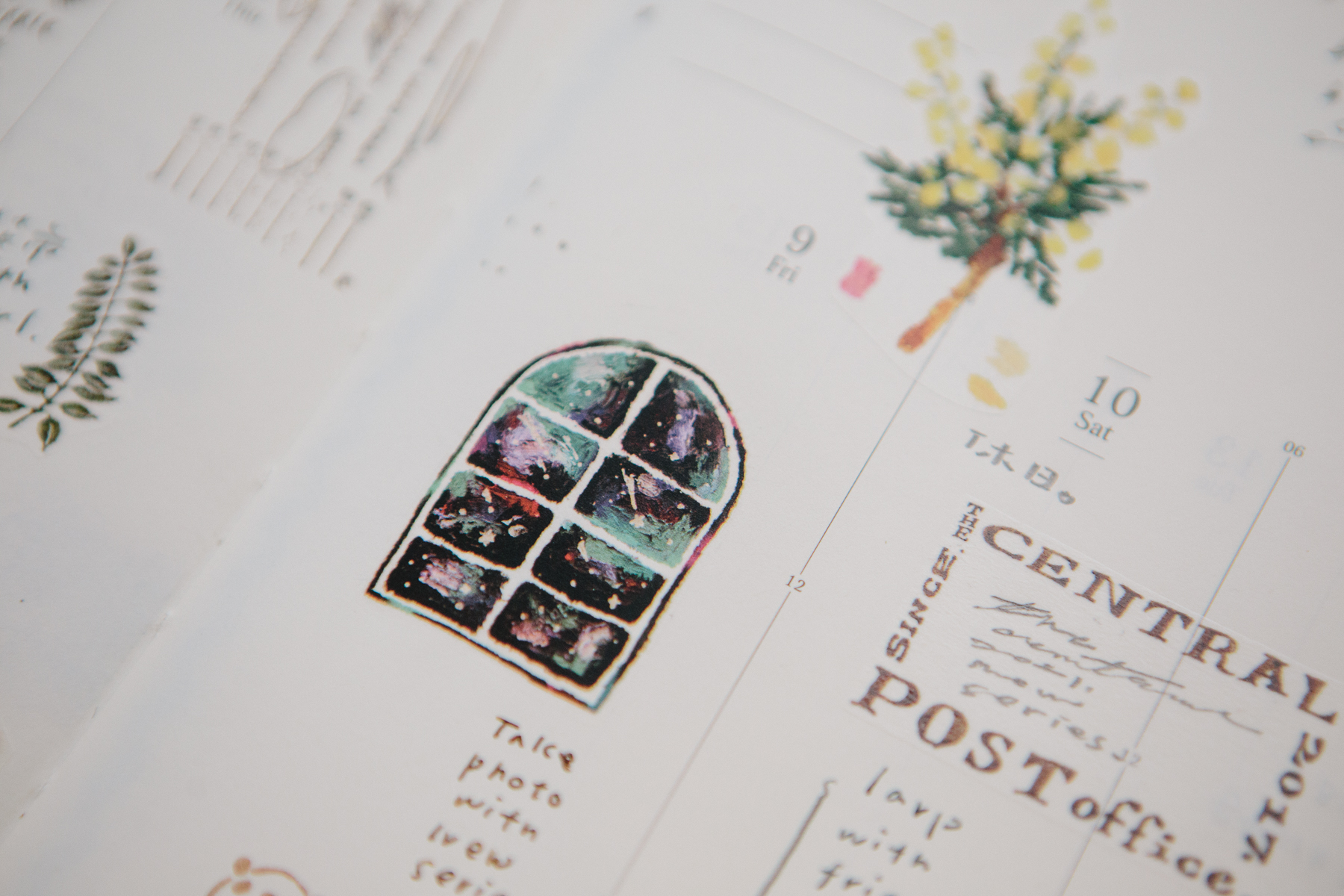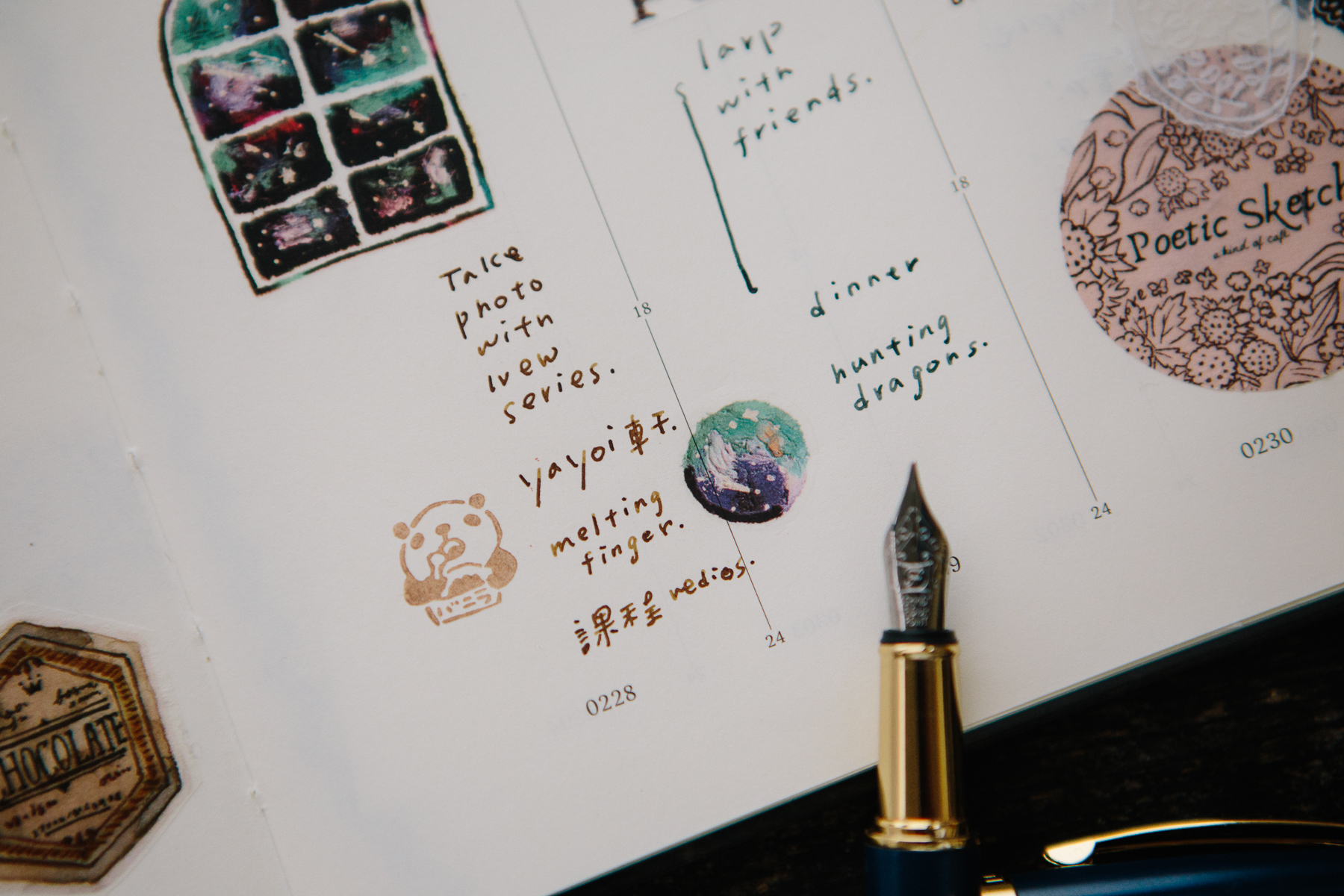 Colorful Night Tranfer Sticker
- OURS Friends of Forest Official Webshop || Original Stationery from Taiwan.
Price: NT$ 70
SKU: SPOCP11H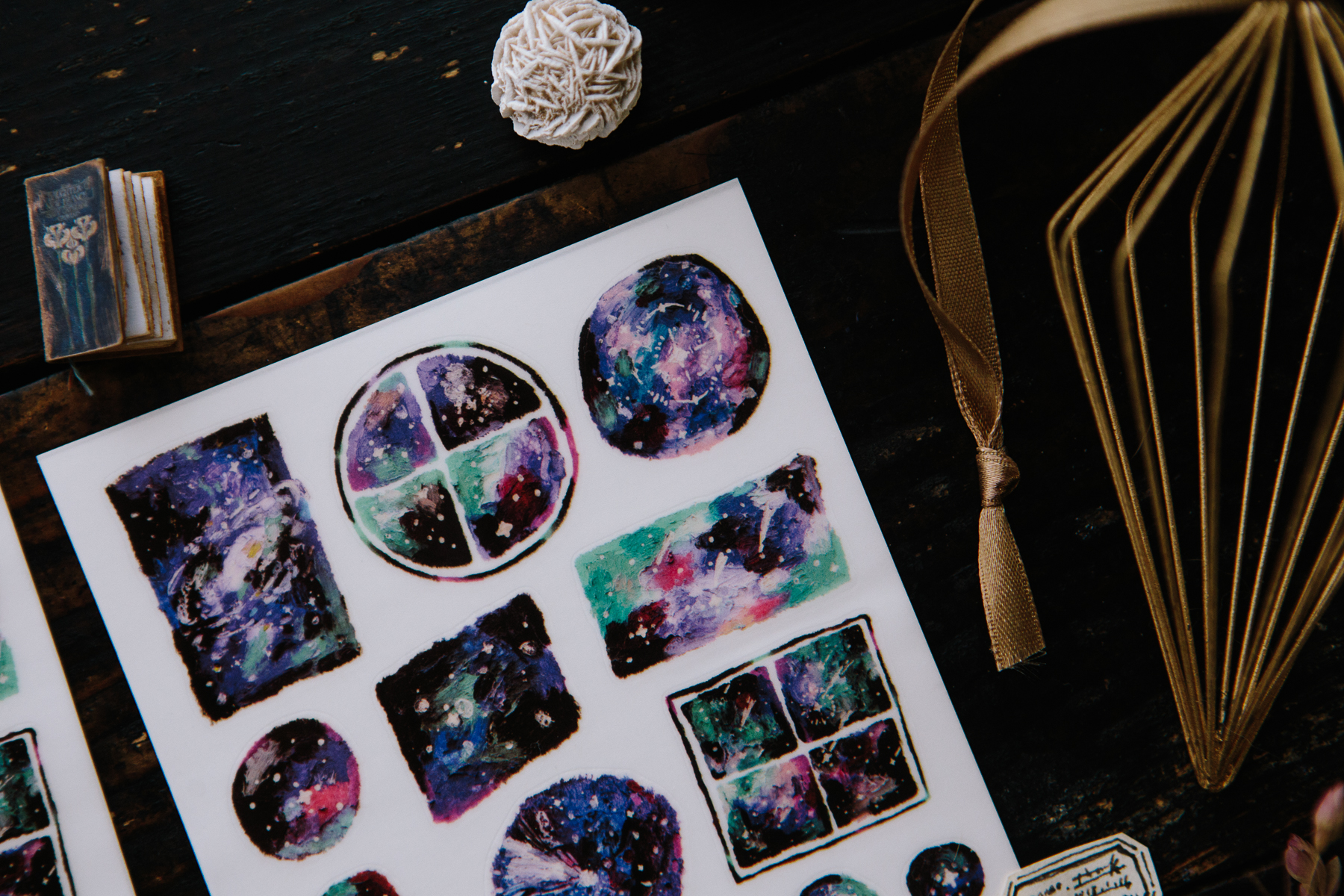 深邃星空 轉印貼紙
買了油性粉彩後,就一直想嘗試濃郁深邃的星空。
於是有了這組星空轉印的誕生。

挑戰了幾個深色和粉色的混合,
厚厚筆觸的光影也很迷人⋯
轉在手帳上的感覺也很自然,是自信的一款!!


一份2張 ; 10 x 15 cm


---
Colorful Night Transfer Sticker
- Thin and translucent texture, easy to make various beautiful creation on paper, glass, metal, and more.
- 2 pieces per pack with same design.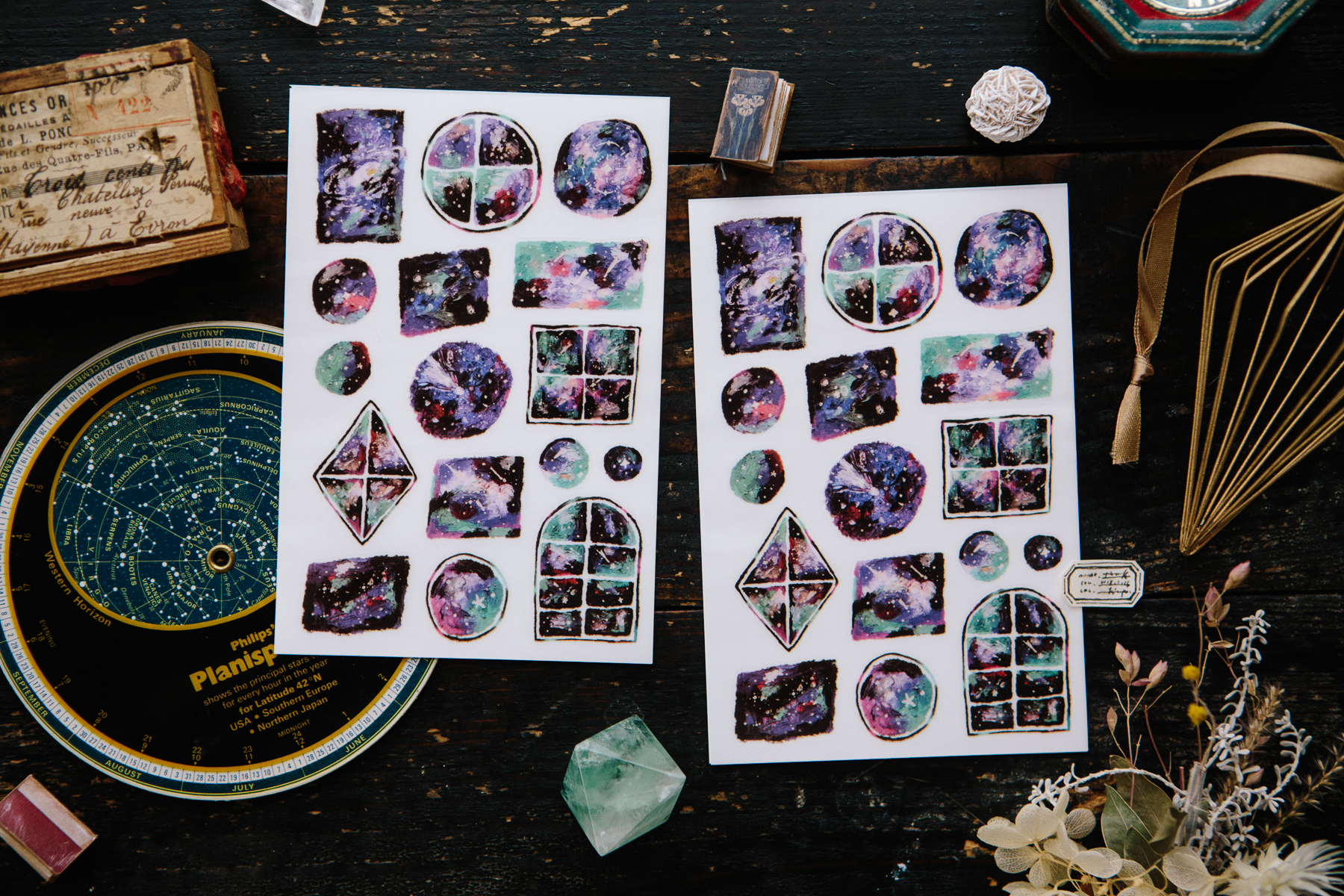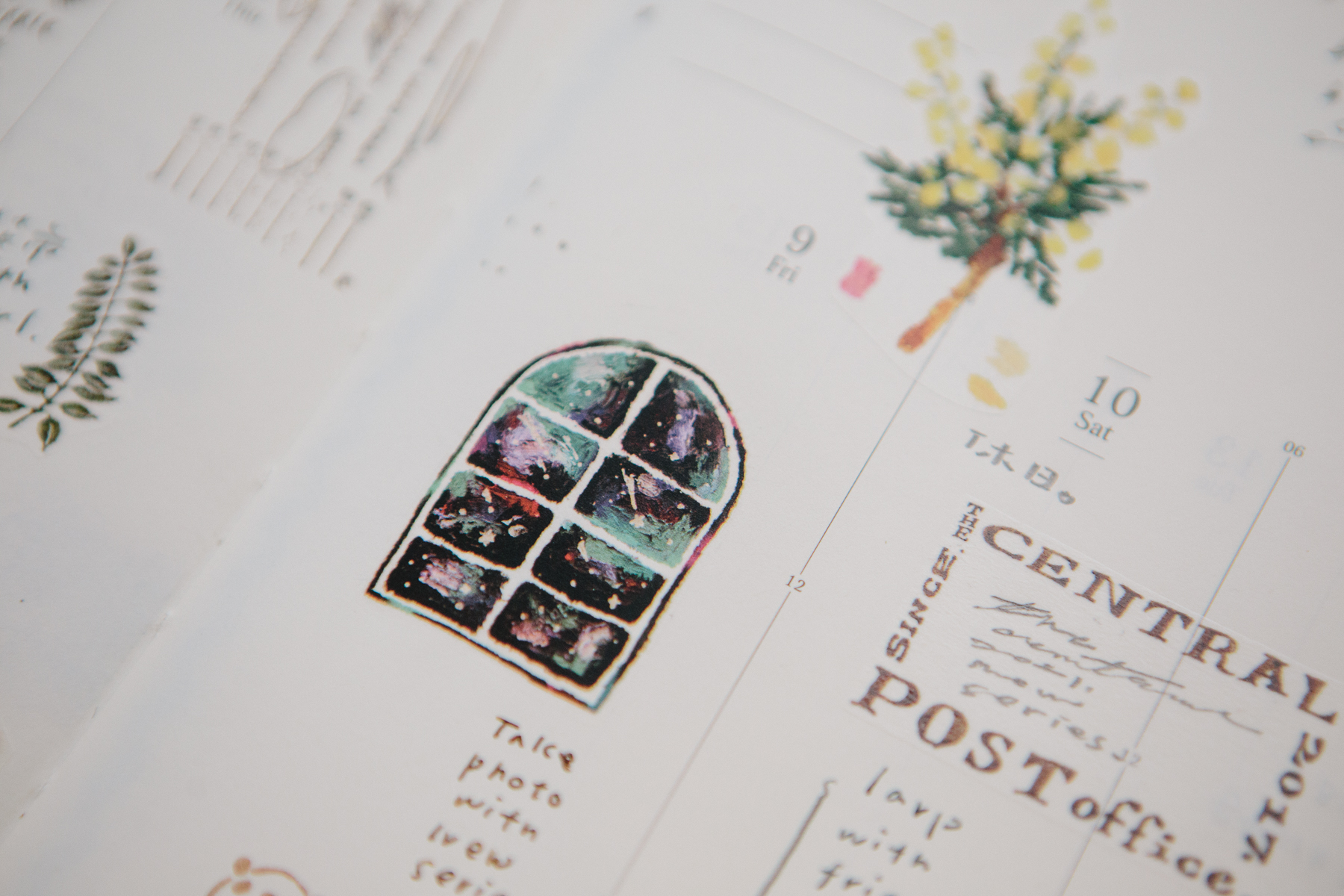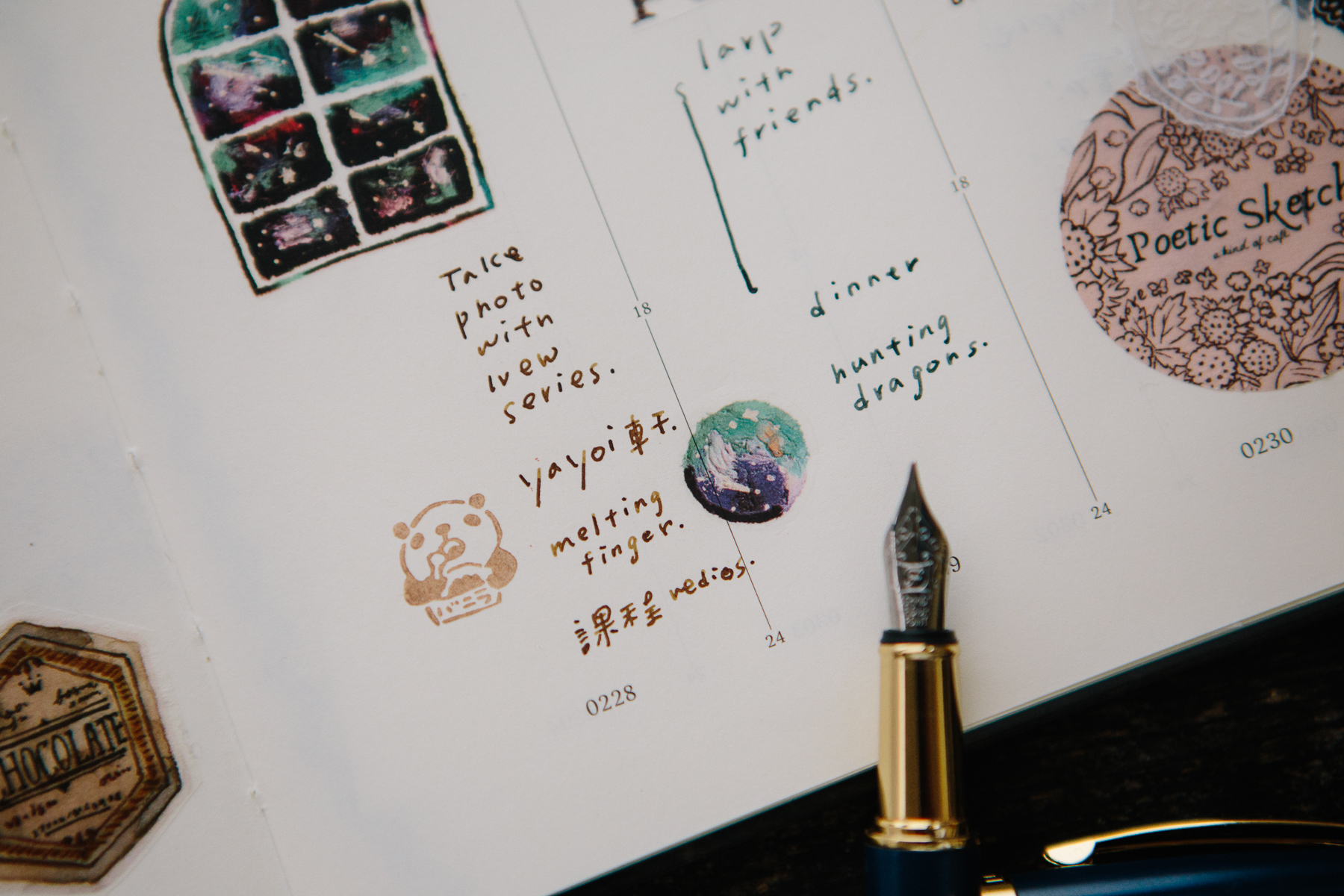 Maybe you will like it?