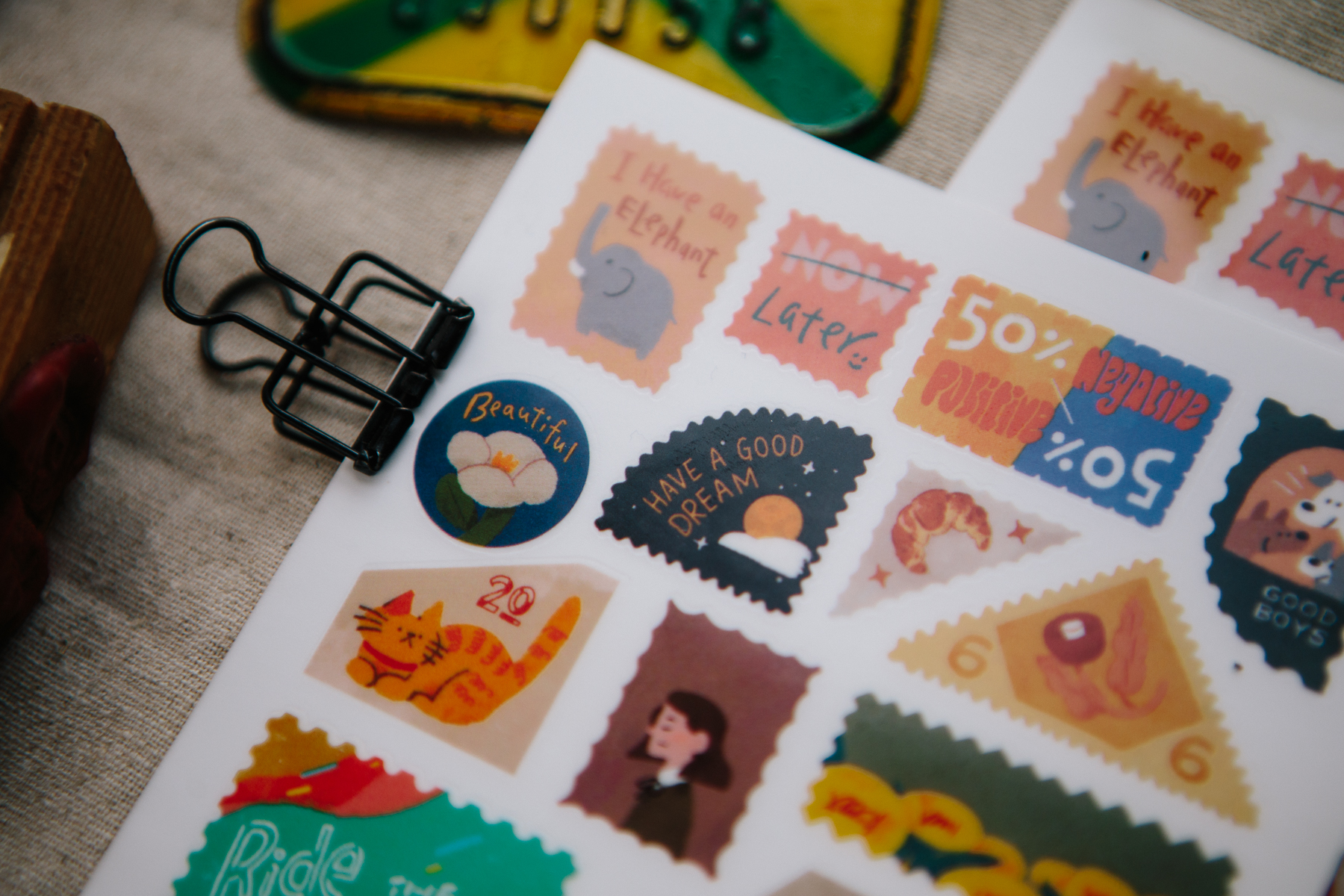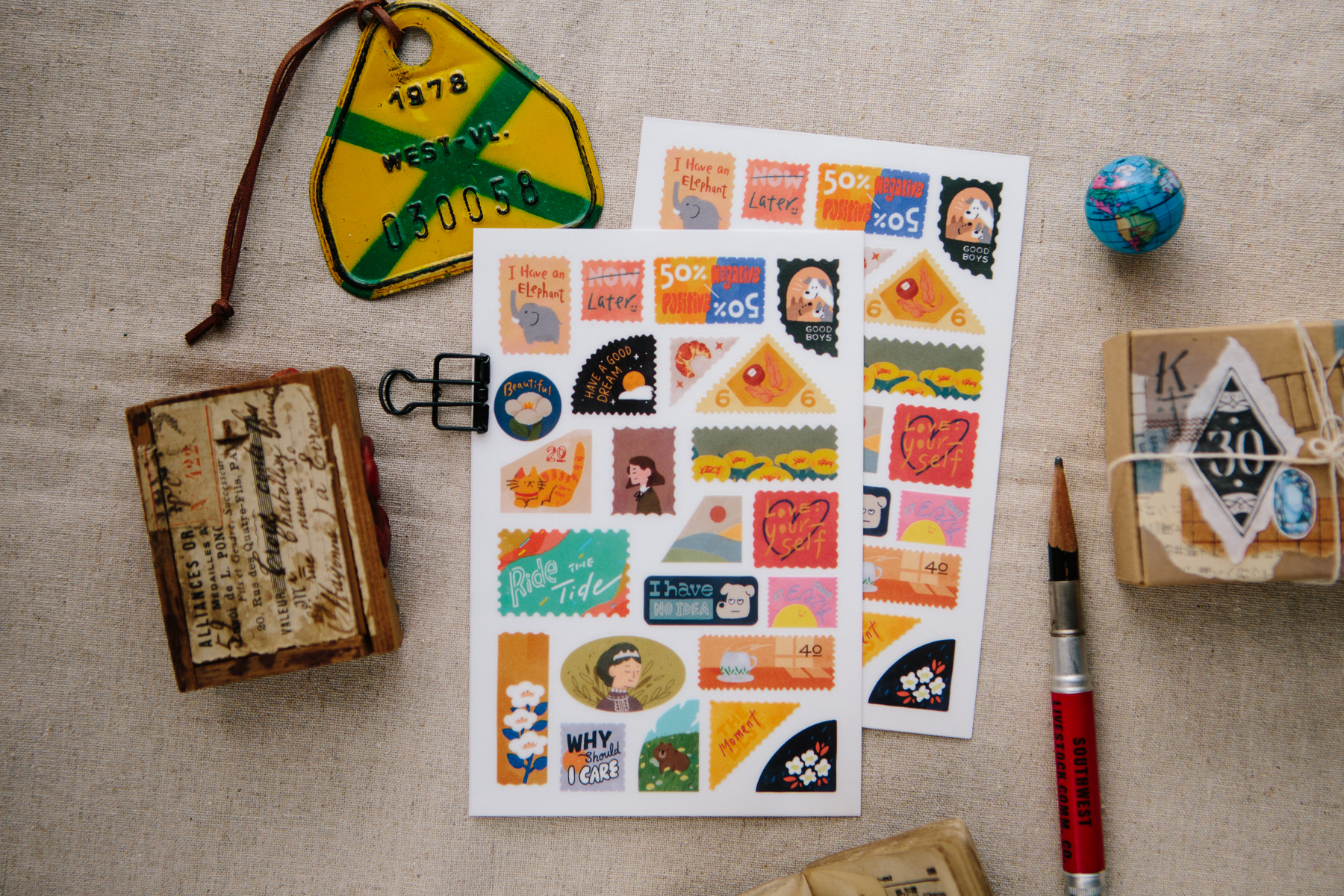 Those Little Thoughts Transfer Sticker
- OURS Friends of Forest Official Webshop || Original Stationery from Taiwan.
Price: NT$ 70
https://booth.ours.tw/item/513-%E7%91%A3%E7%A2%8E%E5%B0%8F%E4%BA%8B%20%E8%BD%89%E5%8D%B0%E8%B2%BC%E7%B4%99
Out of stock
SKU: SPOCP10K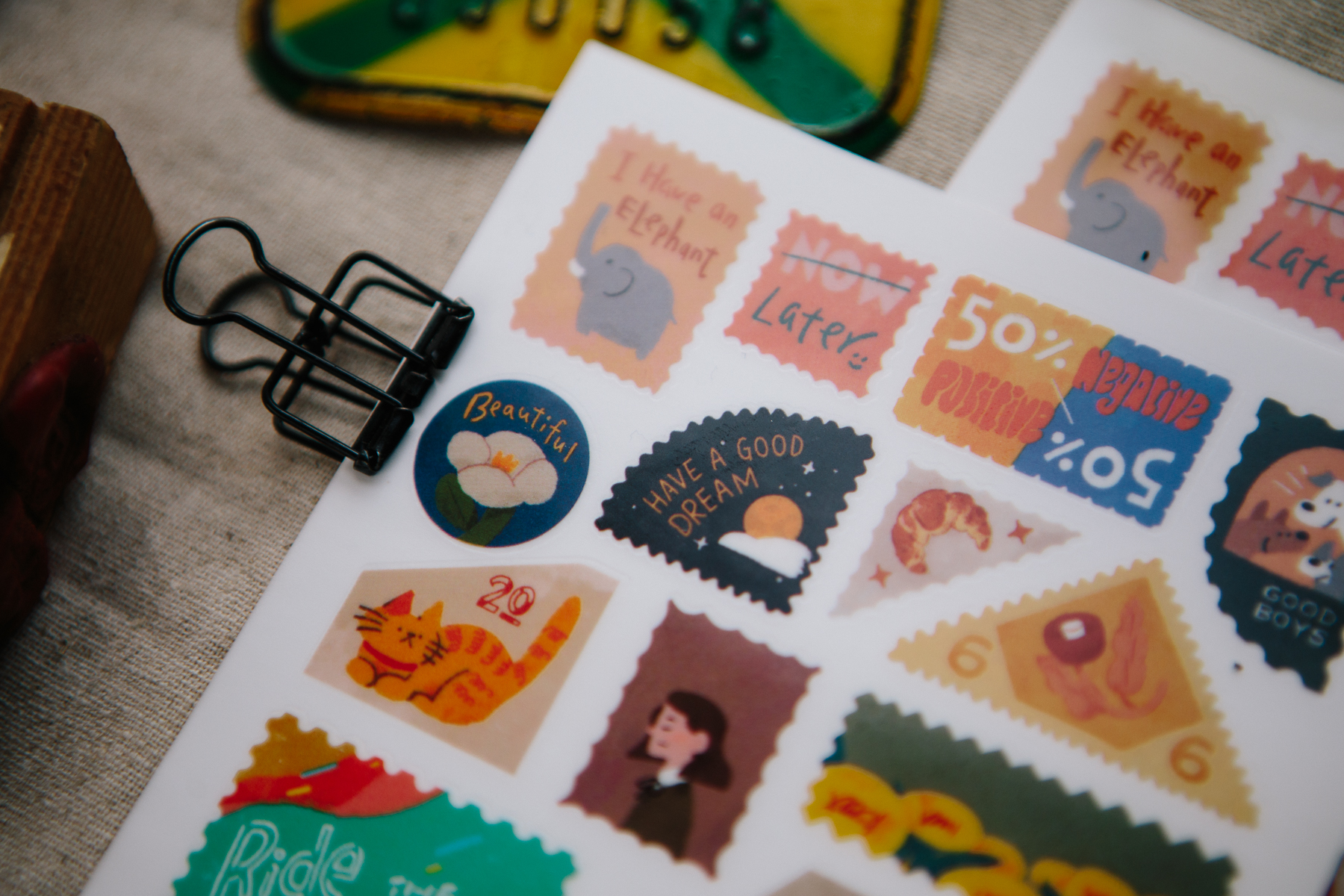 瑣碎小事 轉印貼紙
我算是一個腦內小劇場滿多的人,
不管好事還是壞事,
腦裡總是有很多對白跟畫面在放送(好累)。

鼓勵自己的話、給討厭鬼的碎碎念、
或是回想起某天下午的咖啡,
這些小小的事情集結成了這些貼紙。
一份2張 ; 10 x 15 cm


---
Those little Thoughts Transfer Sticker
- Thin and translucent texture, easy to make various beautiful creation on paper, glass, metal, and more.
- 2 pieces per pack with same design.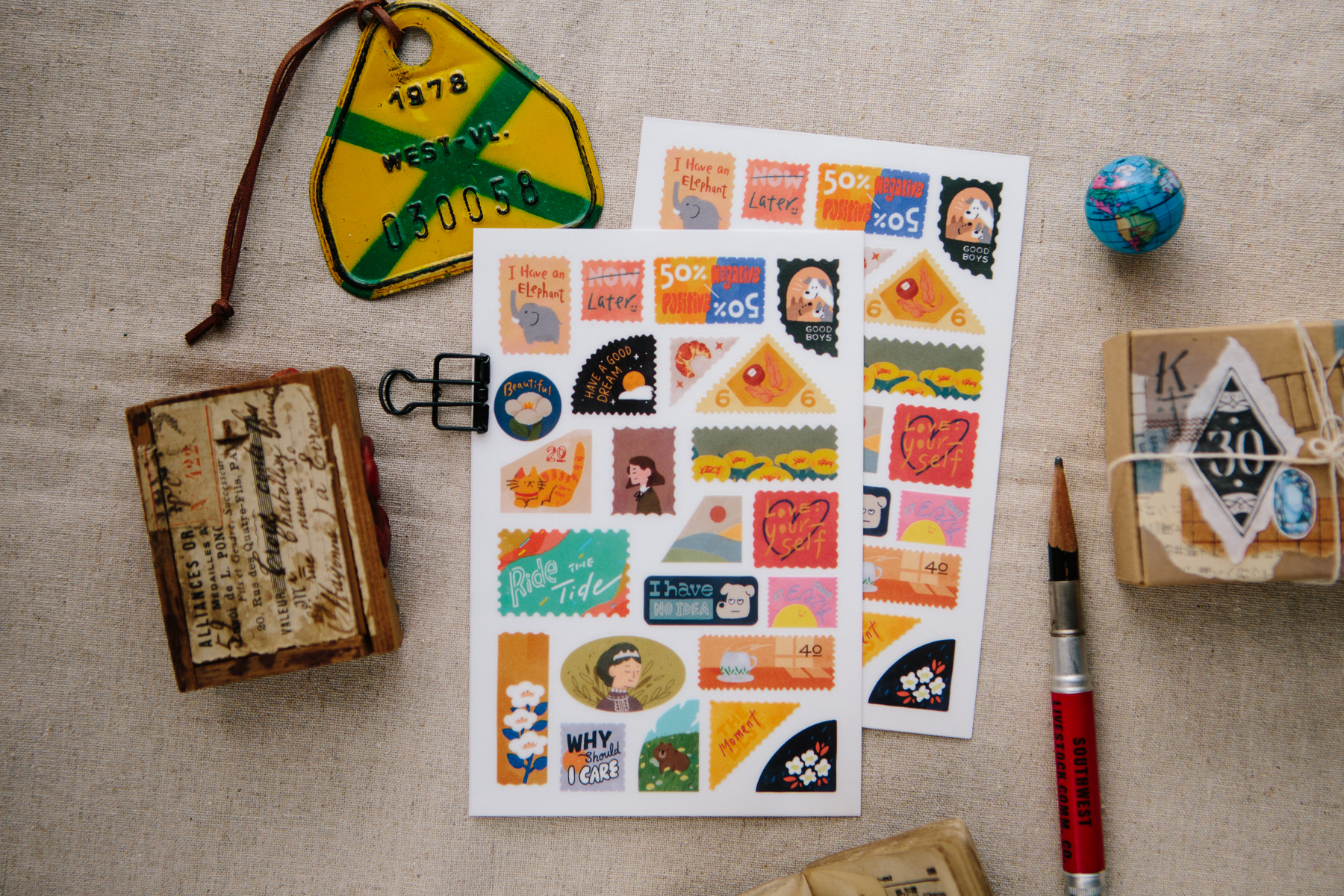 Maybe you will like it?