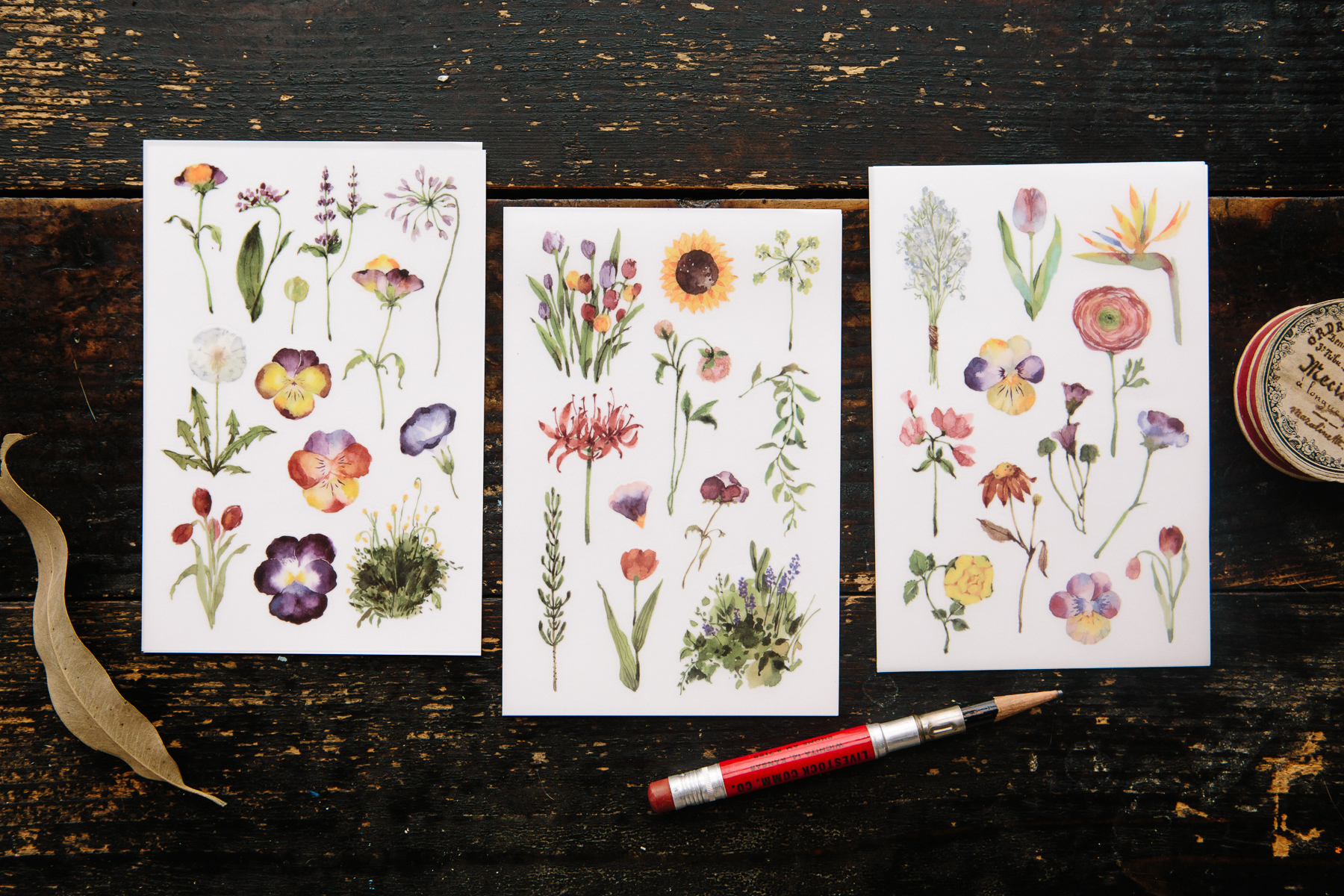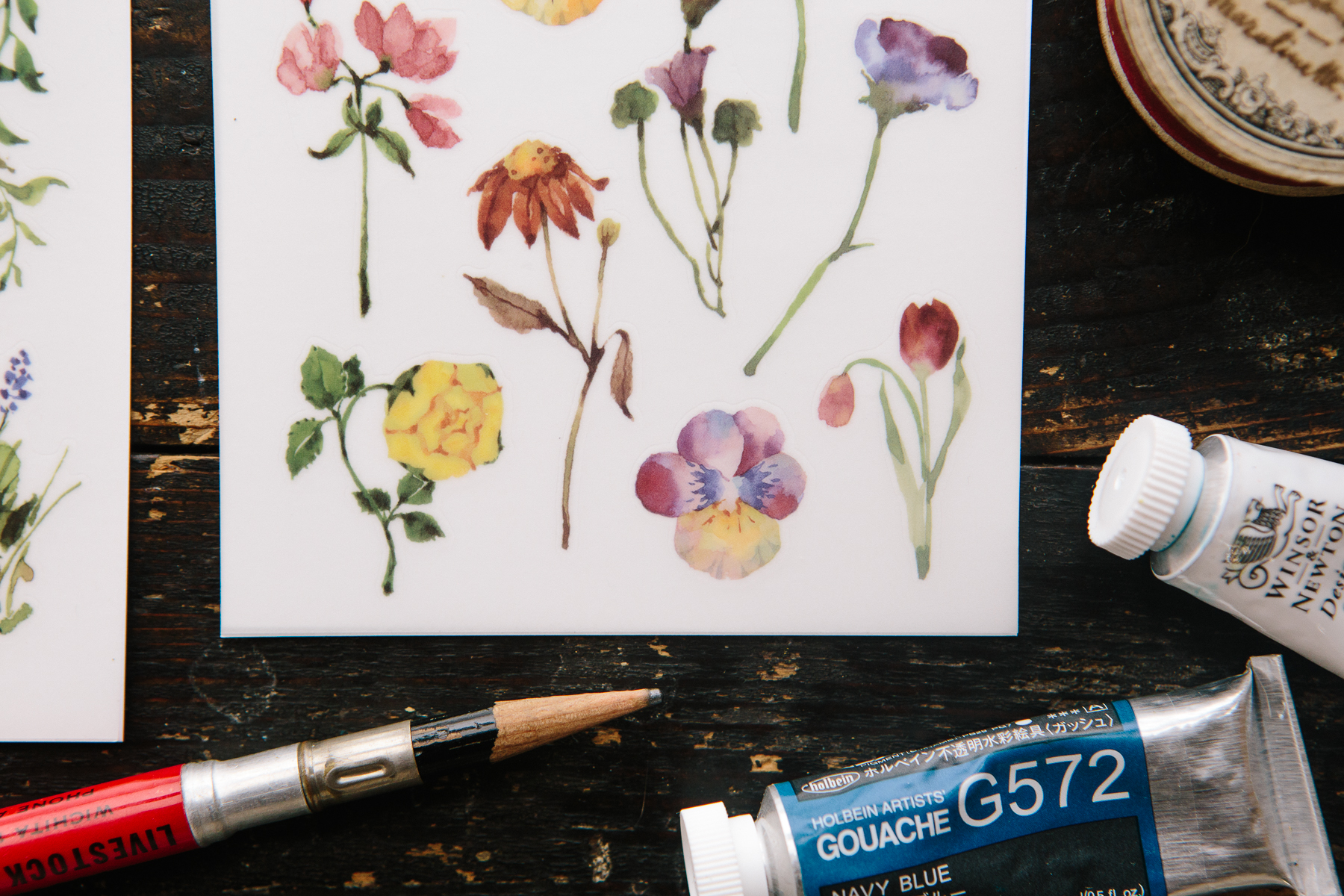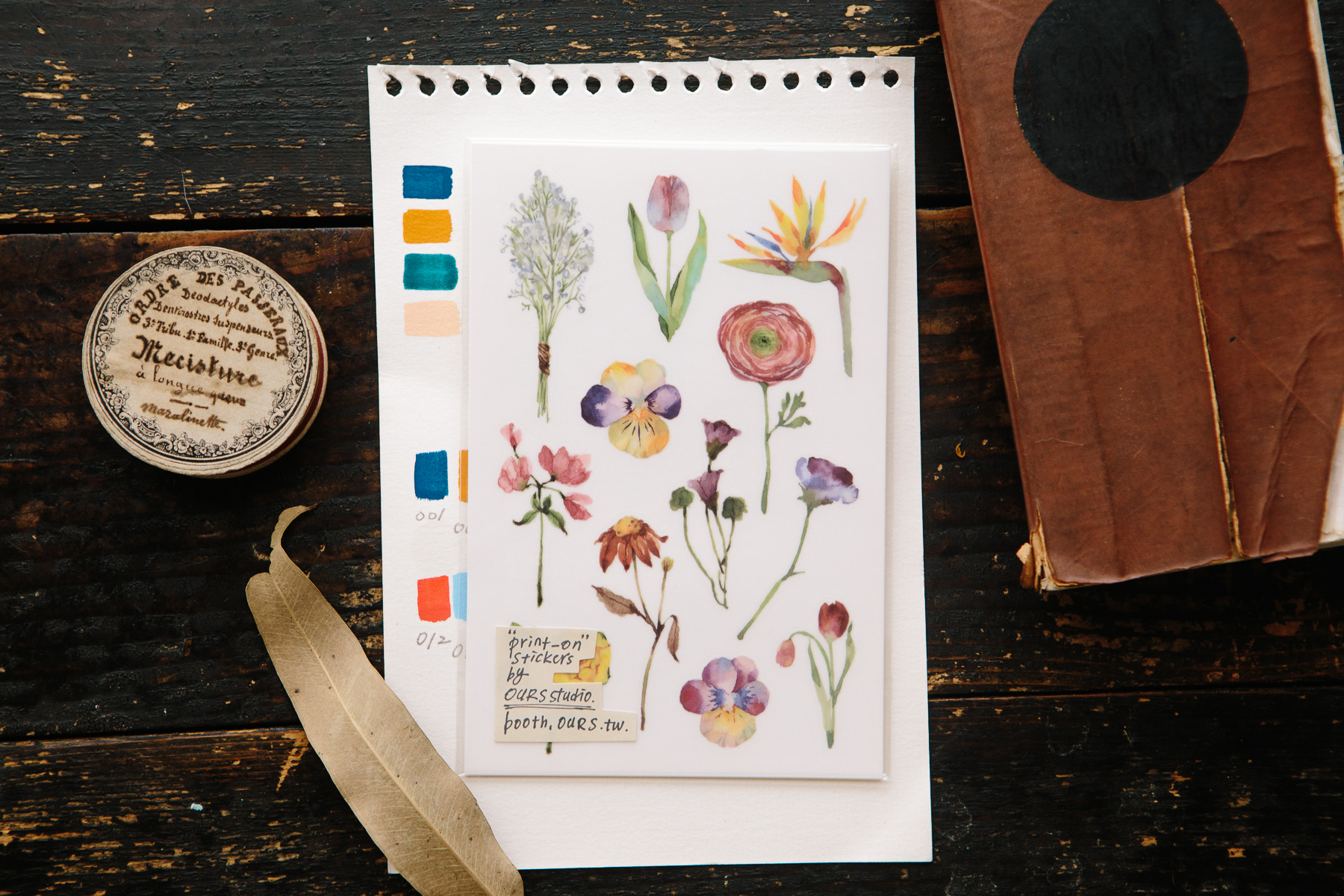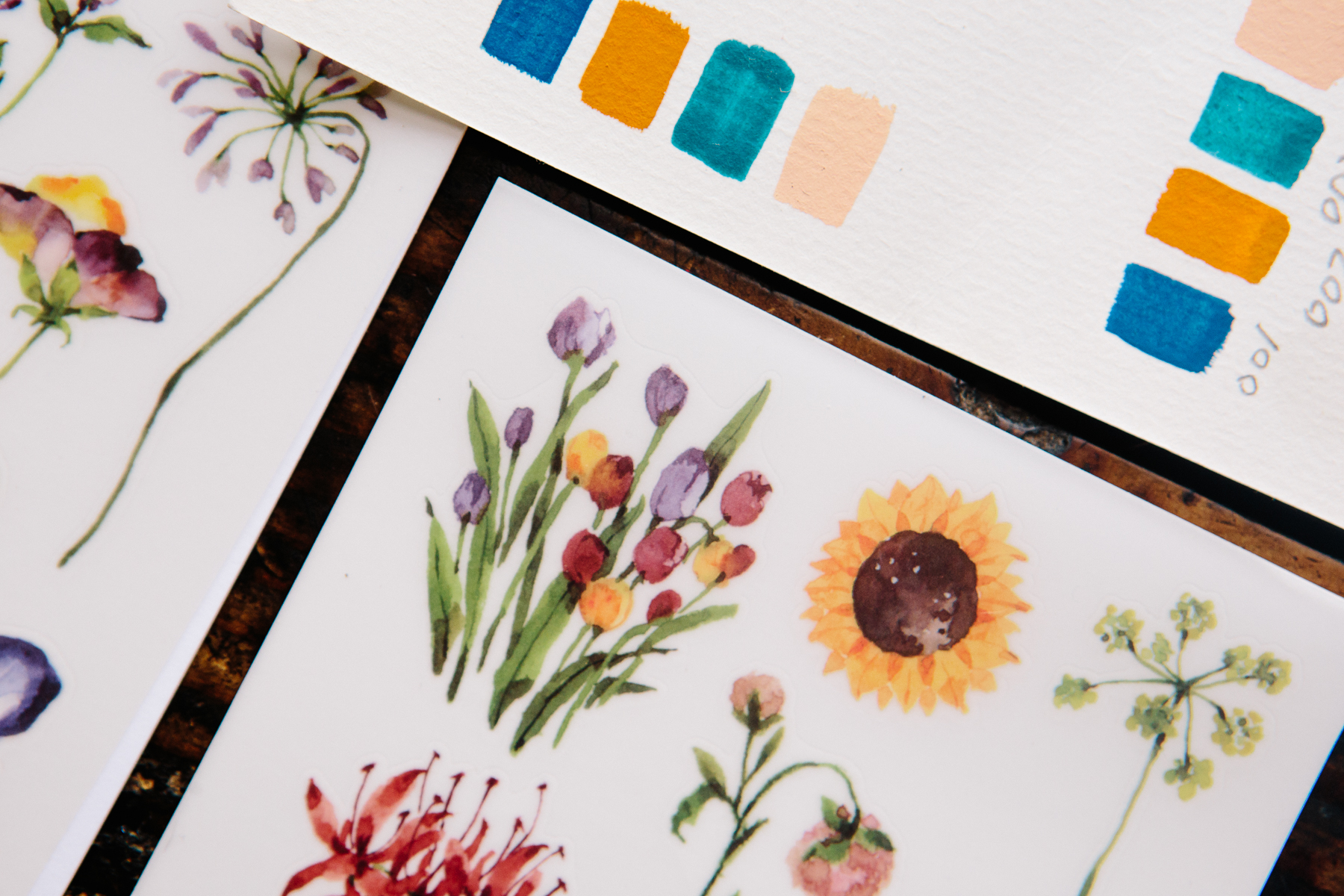 Les Fleurs Transfer Sticker
- OURS Friends of Forest Official Webshop || Original Stationery from Taiwan.
Price: NT$ 100
SKU: SPOFL04H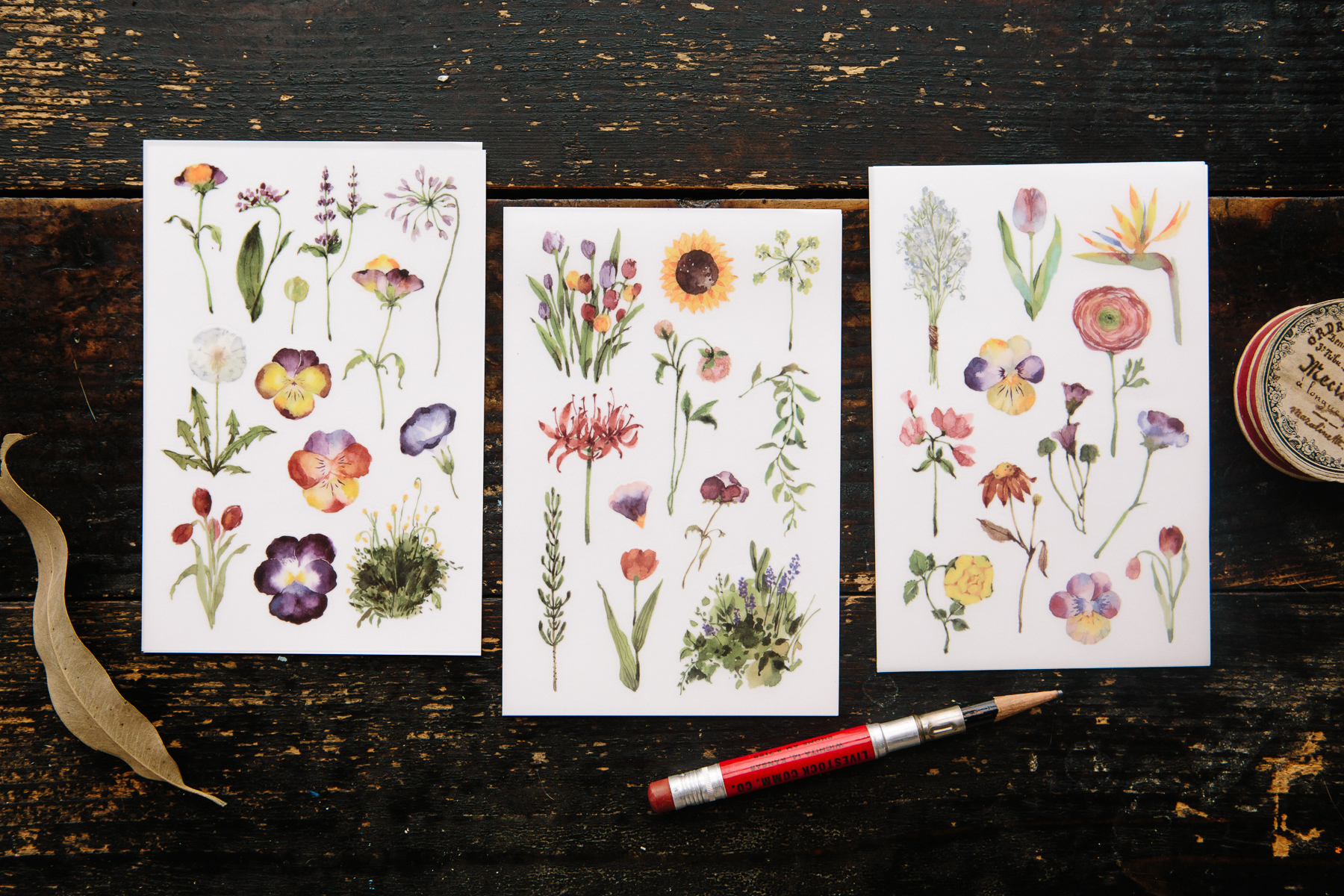 野花草 轉印貼紙
喜歡畫花的原因很多很多,其中最簡單的原因,
還是因為我真的好喜歡花花草草。
從花市成把的漂亮花材,路邊庭院裡盛開的九重葛,
到安全島上開的細碎小白花,都有他們各自美麗的地方...。
一份三張,三張不同設計 ; 10 x 15 cm


---
Ink Flower Transfer Sticker
- Thin and translucent texture, easy to make various beautiful creation on paper, glass, metal, and more.
- 3 pieces per pack with different designs.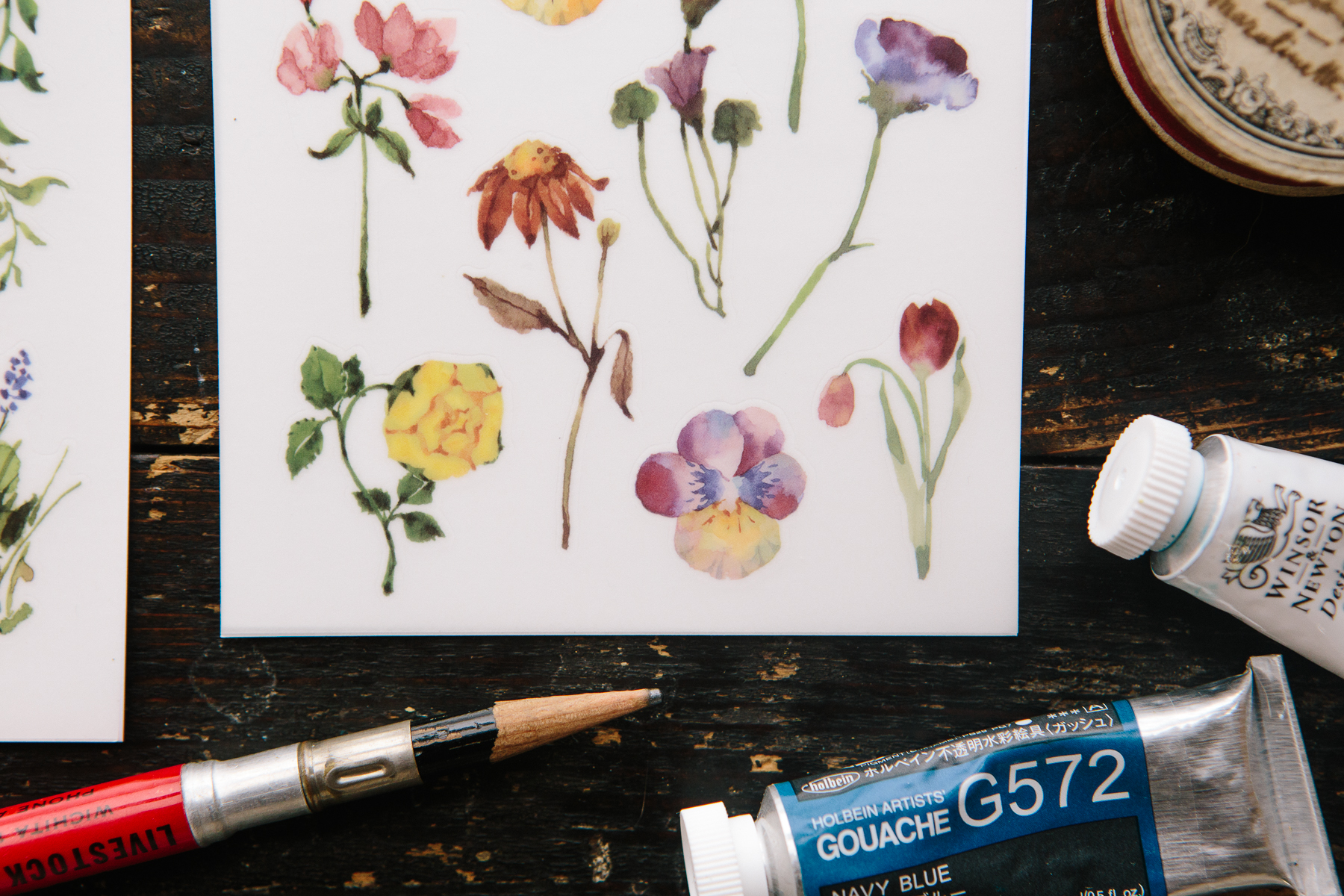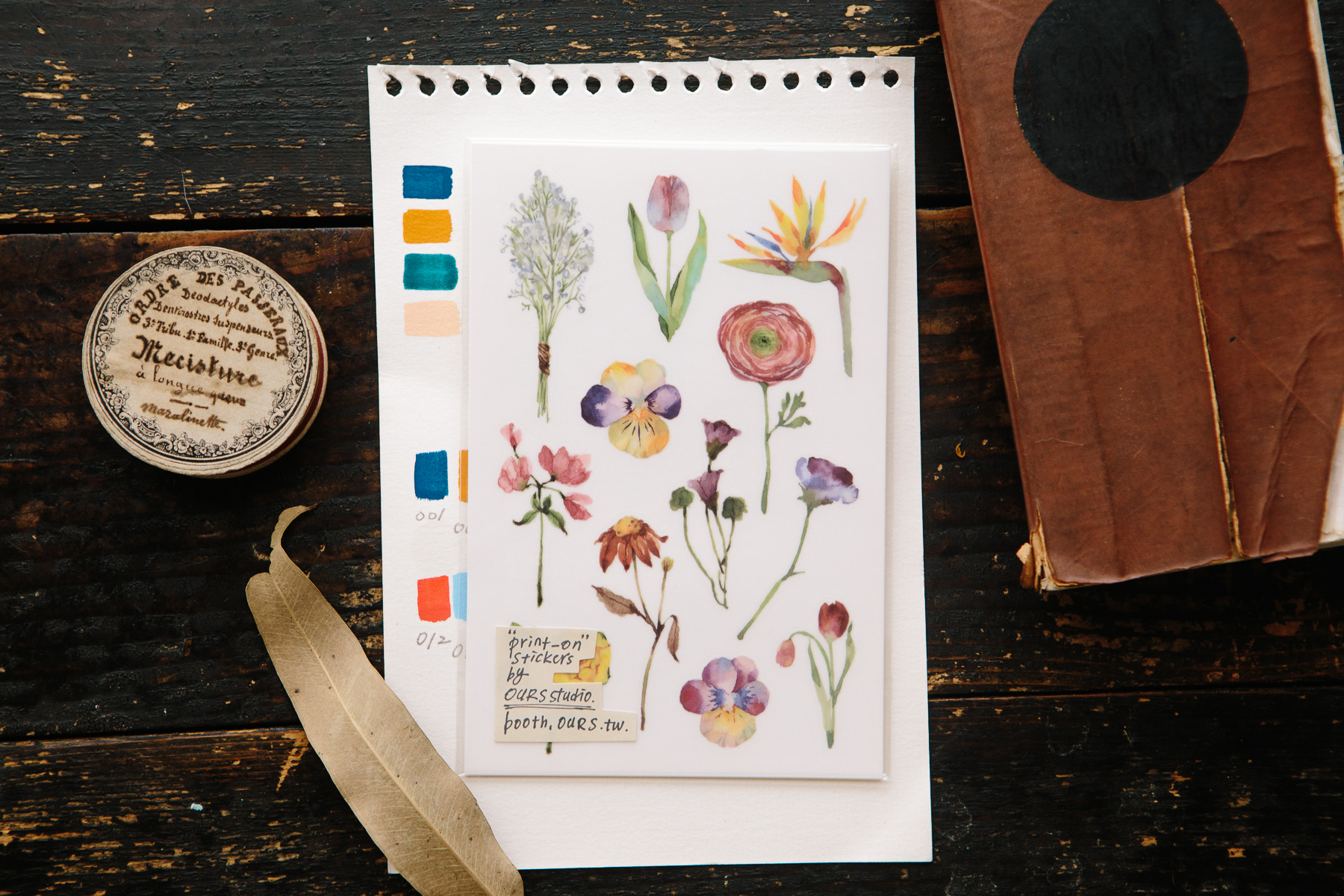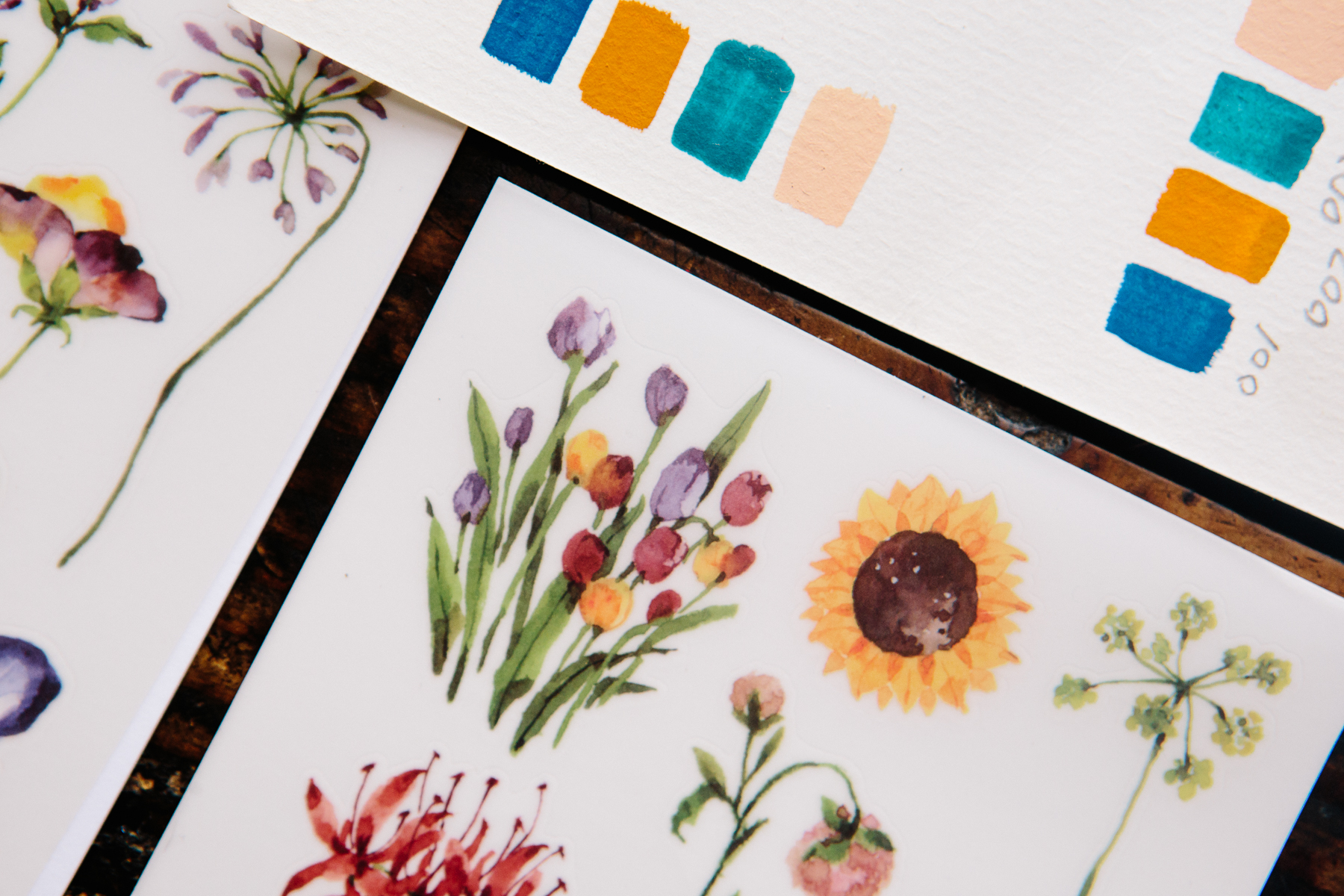 Maybe you will like it?