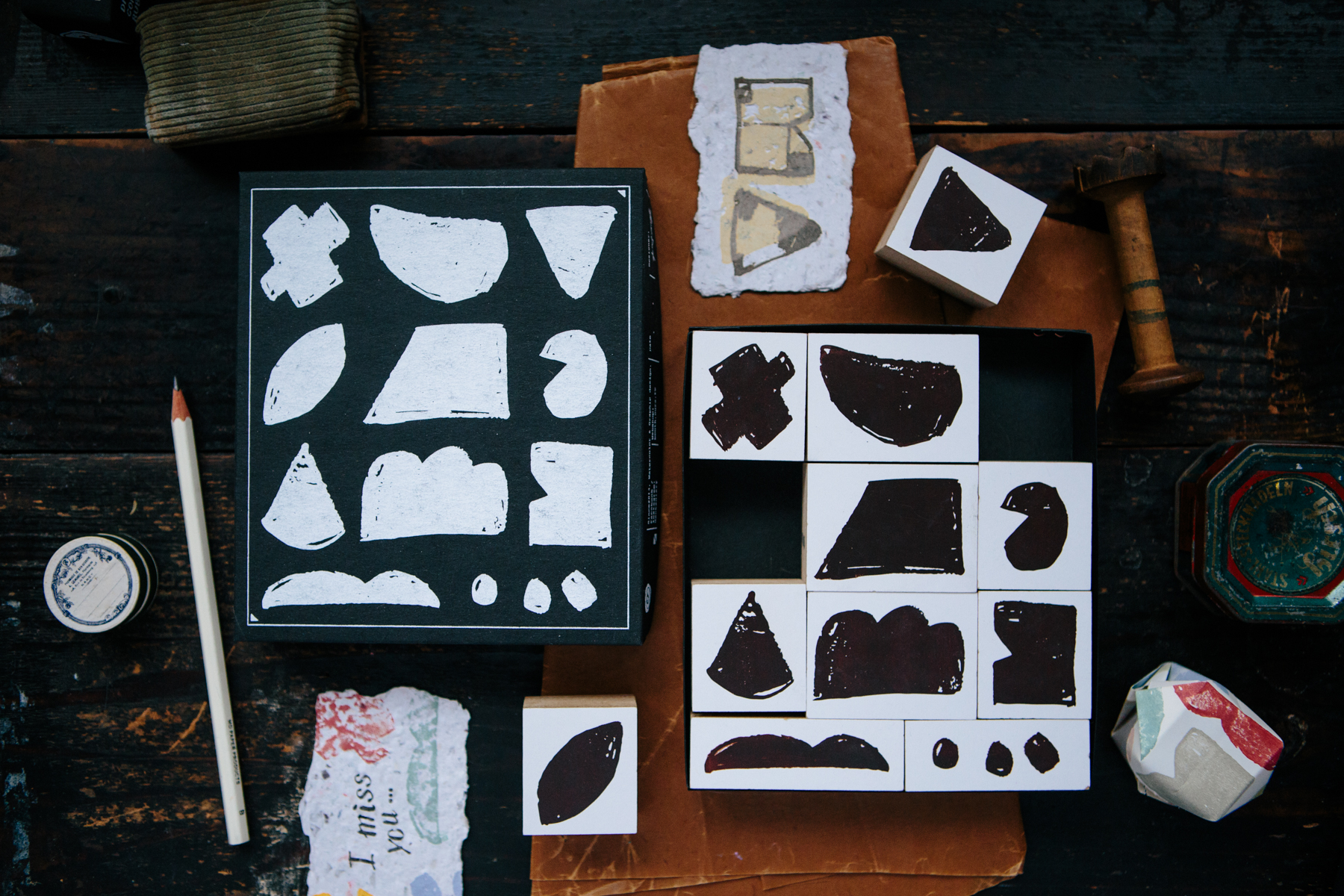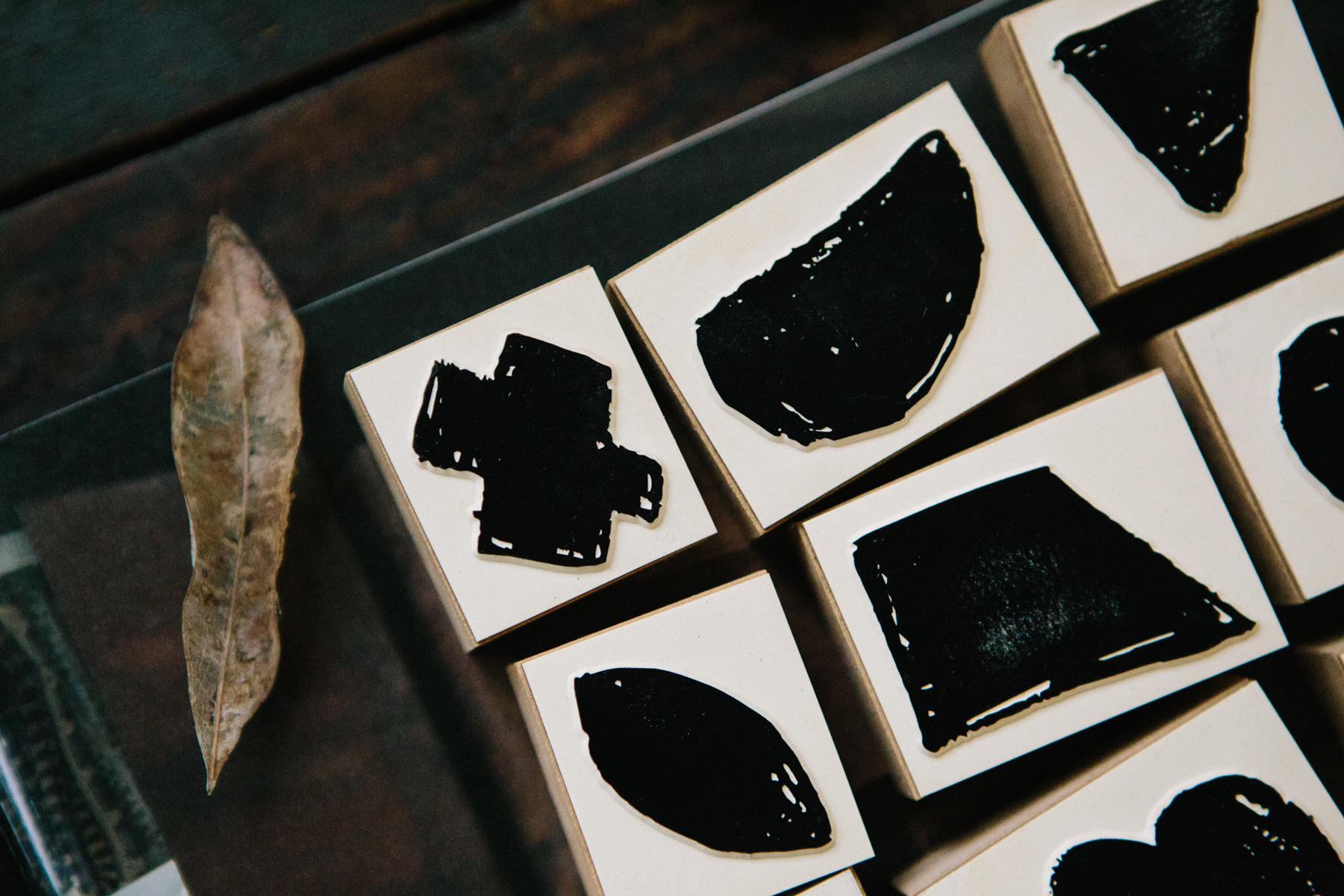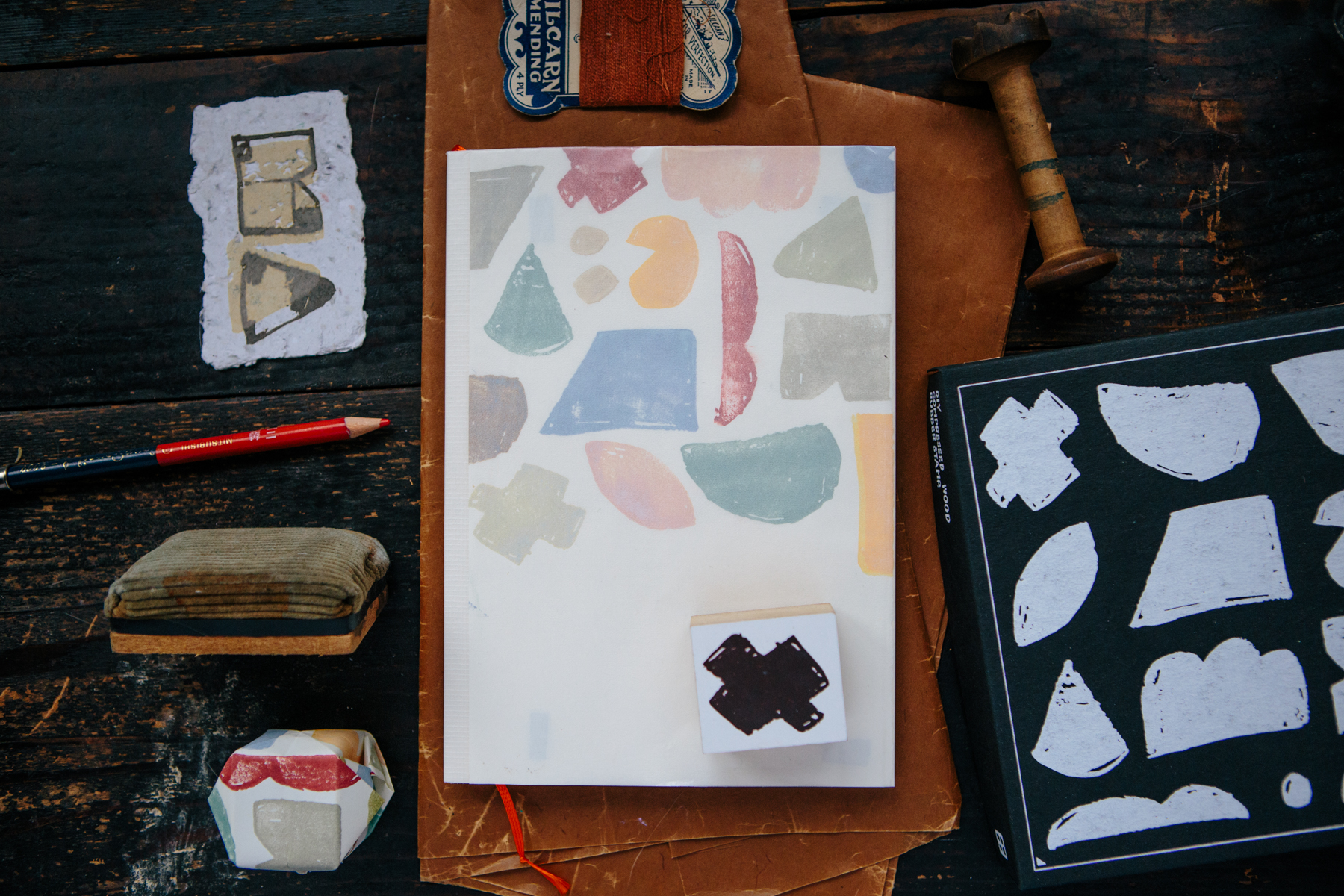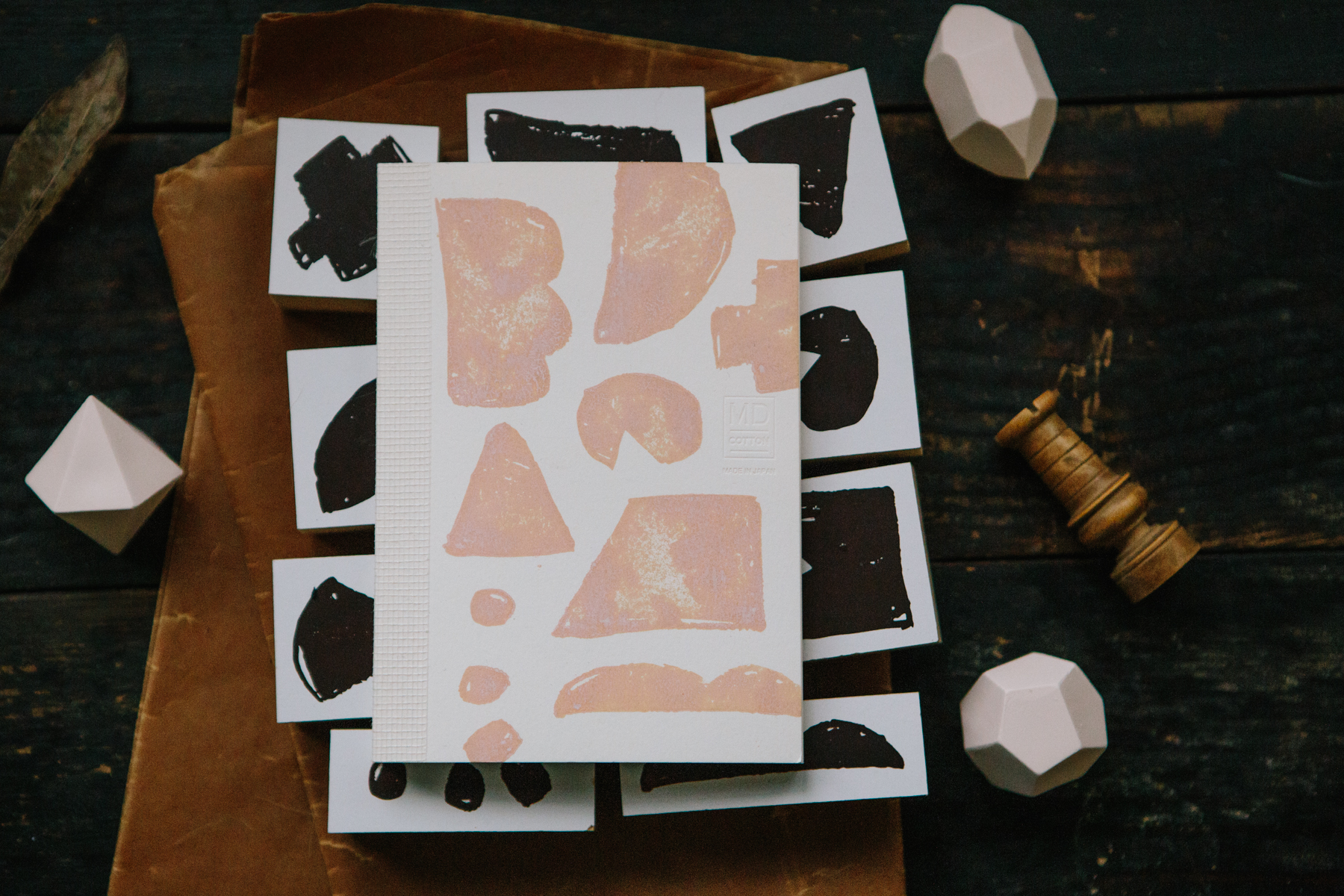 Rough Blocks DIY Rubber Stamp
- OURS Friends of Forest Official Webshop || Original Stationery from Taiwan.
Price: NT$ 600
SKU: SSID008H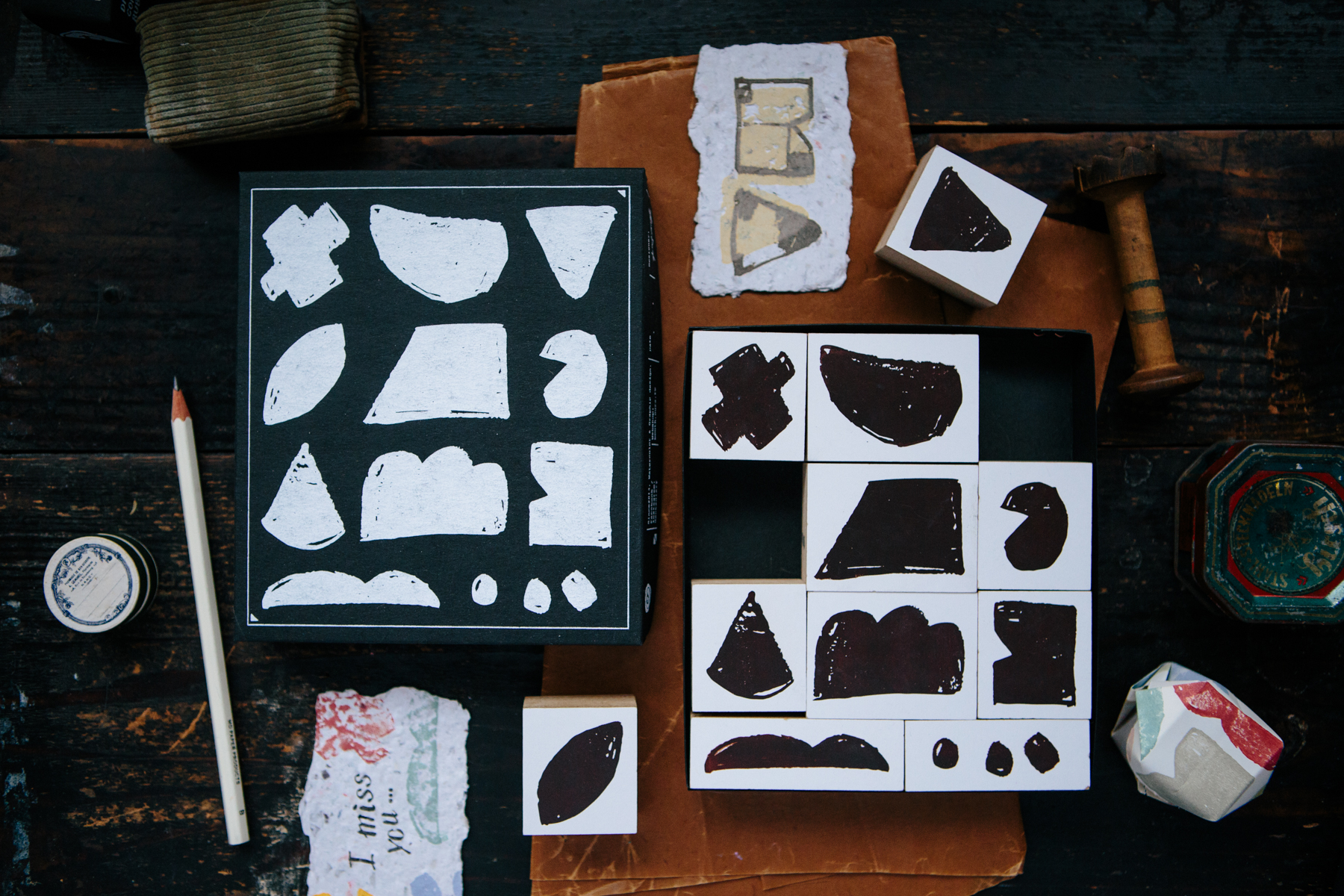 隨興色塊  DIY 自黏印章組
印章膠皮(已附好背膠)   壓縮木取手 / 表面白漆印刷
一組 11 個,合計尺寸 160 mm x 140 mm
售價 NTD$600 ; 隨性色塊/ 隨性筆觸 兩組合售特價 NTD$1,000
就像積木玩具一樣,隨性的畫下這些幾何圖形,做成了這組巨大的隨性色塊印章。
隨意蓋起來的斑剝色塊,或是用了不同顏色繽紛感,怎麼蓋都好玩的一組!

印章紙盒選用了進口的深色卡紙,用白色油墨將印章圖案印刷在盒蓋,
開封後紙盒本身也可拿來作為印章組的收納。
*自黏印章組購入時膠皮與取手是分開的,膠皮已上好背膠,可直接或依需求修剪後膠皮後貼上取手。
---
Rough Blocks  DIY Rubber Stamp Set
- Including 11 rubber stamps per set
- Total Size: 160 mm x 140 mm
- Material: Compressed wooden block + Rubber (self-adhesive)
*DIY rubber stamp: The rubber and wooden block will be seperated in one package, 
you may trim the rubber before mounting it to a wooden, or mount it directly without trimming.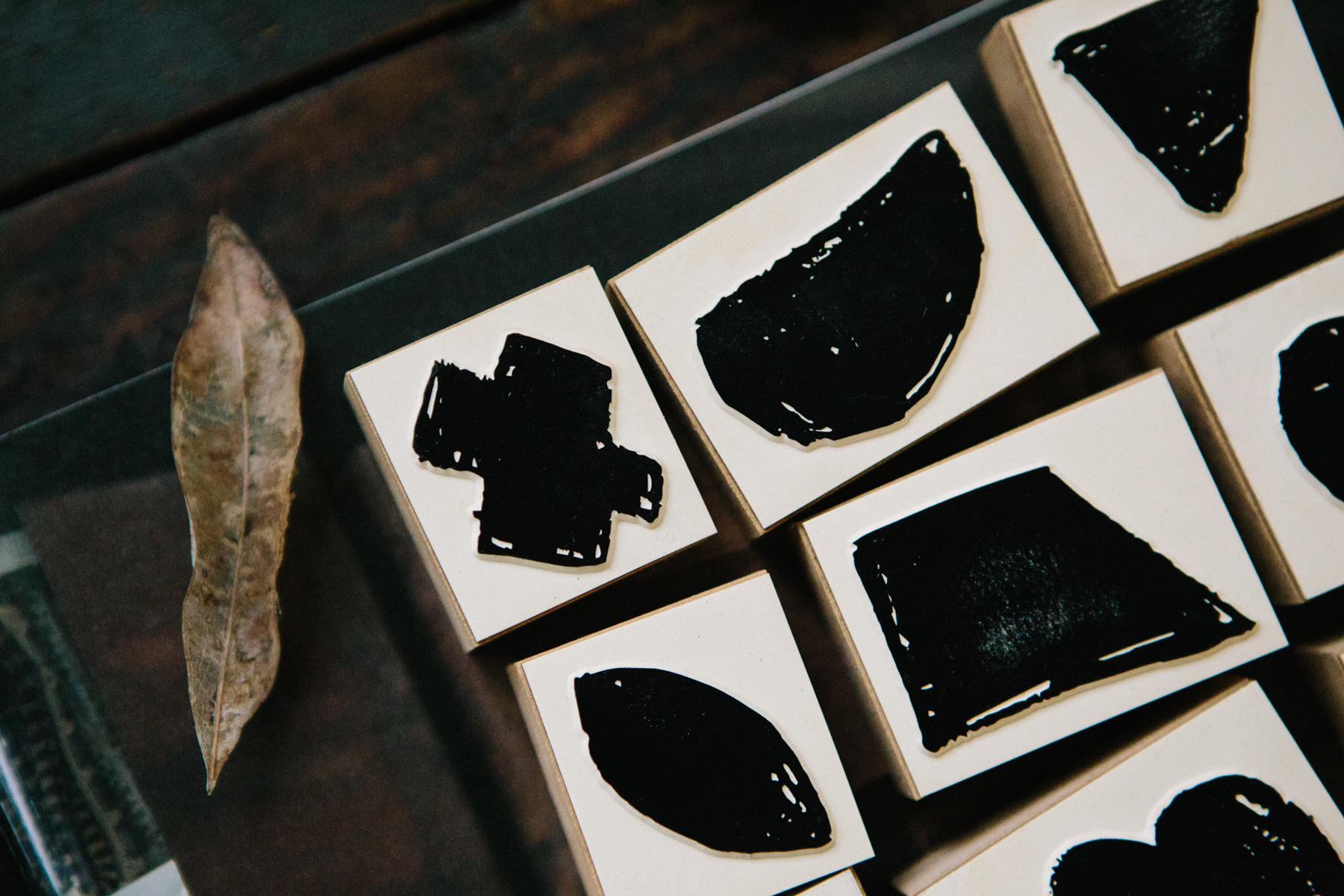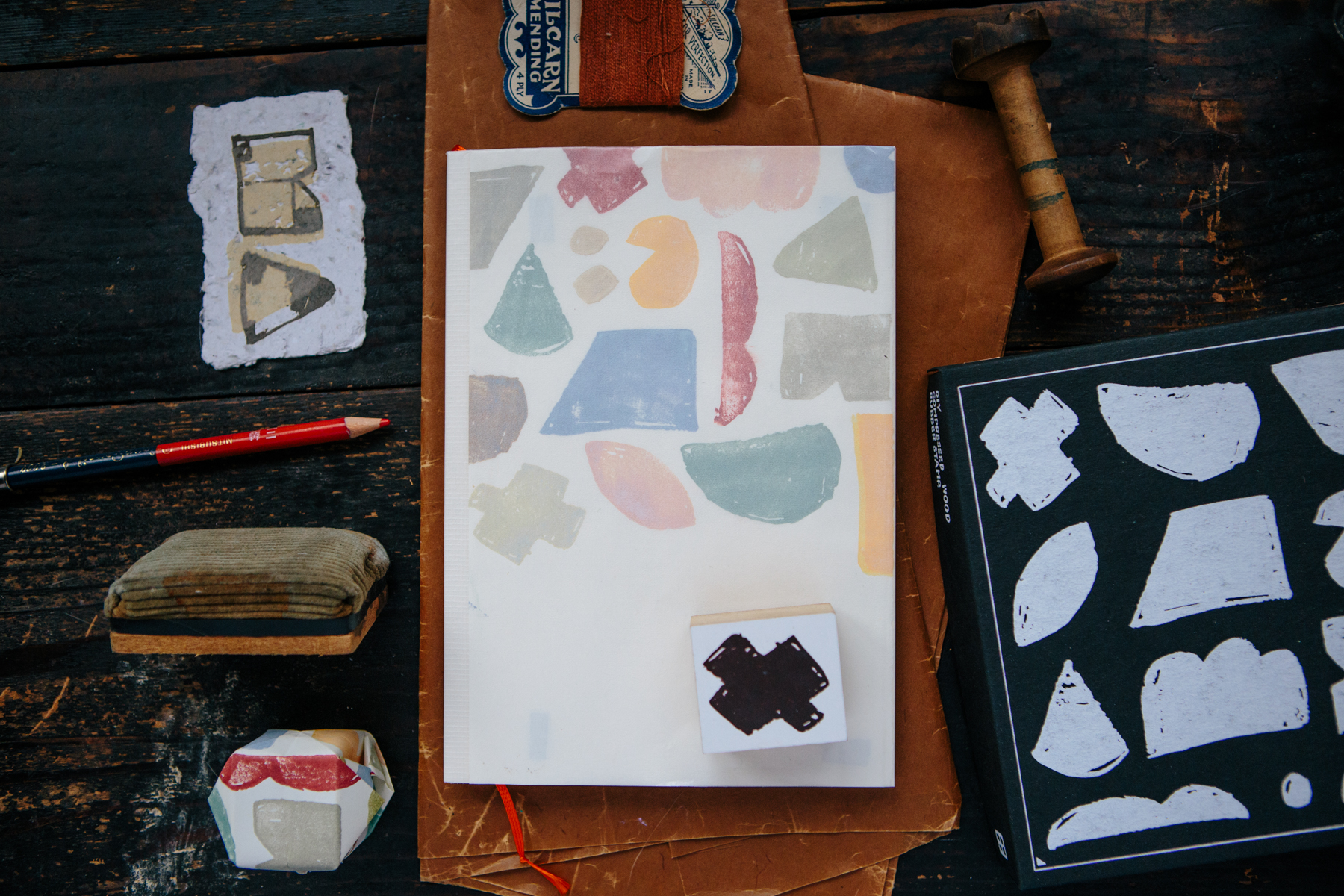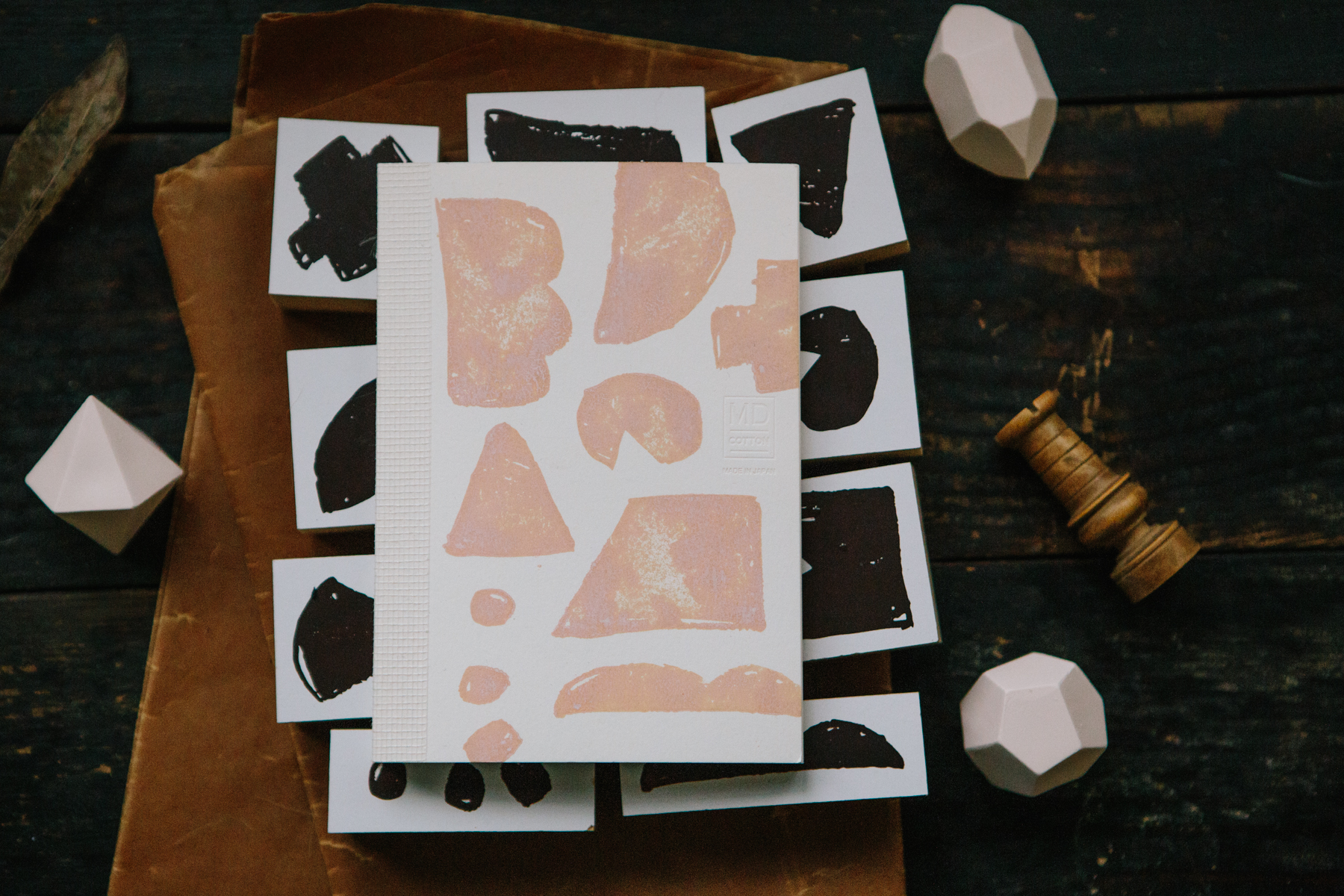 Maybe you will like it?
You could use this offer by adding these items to cart:
Offer Content: price discount NT$200
Max discount quantity: Unlimited